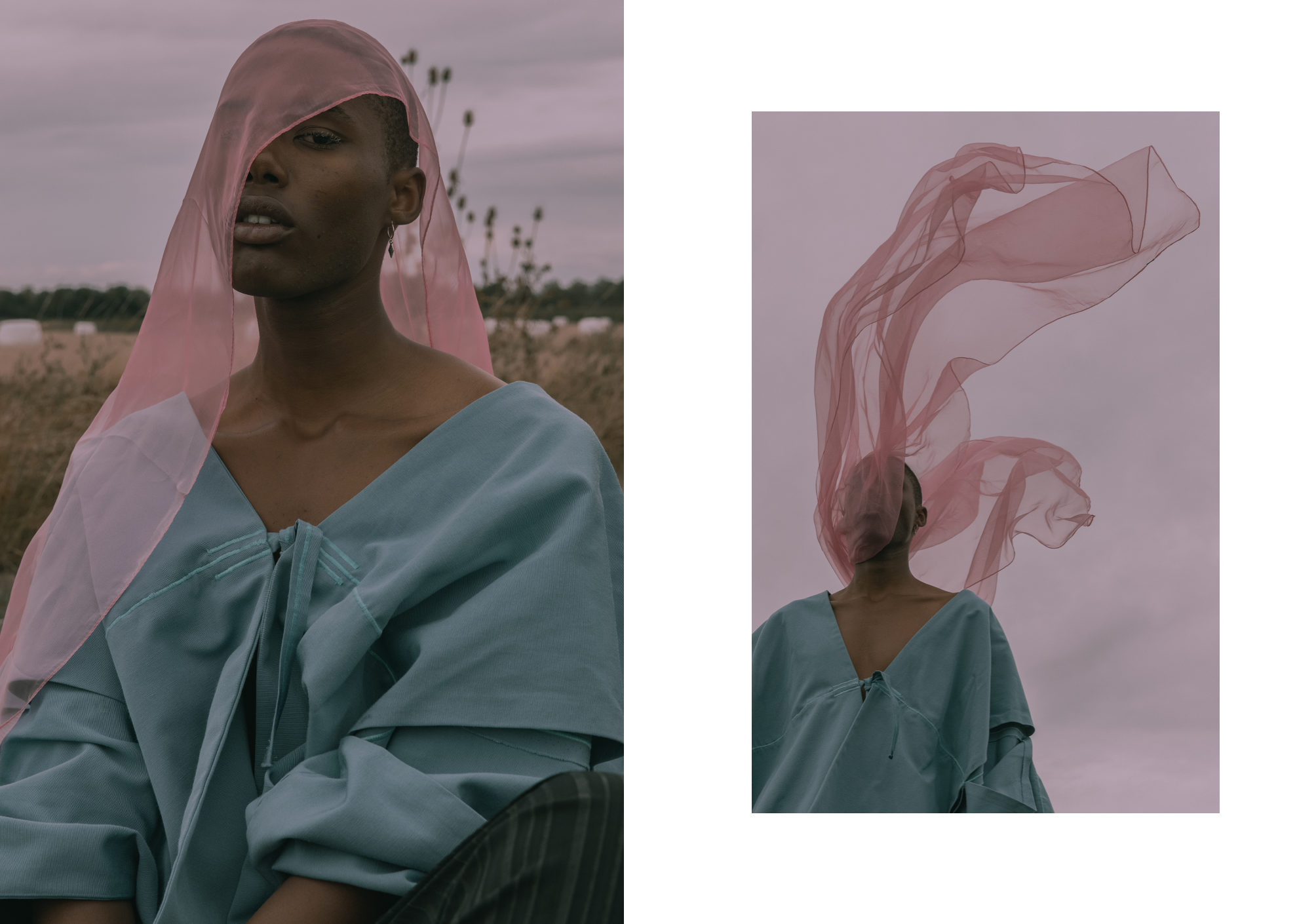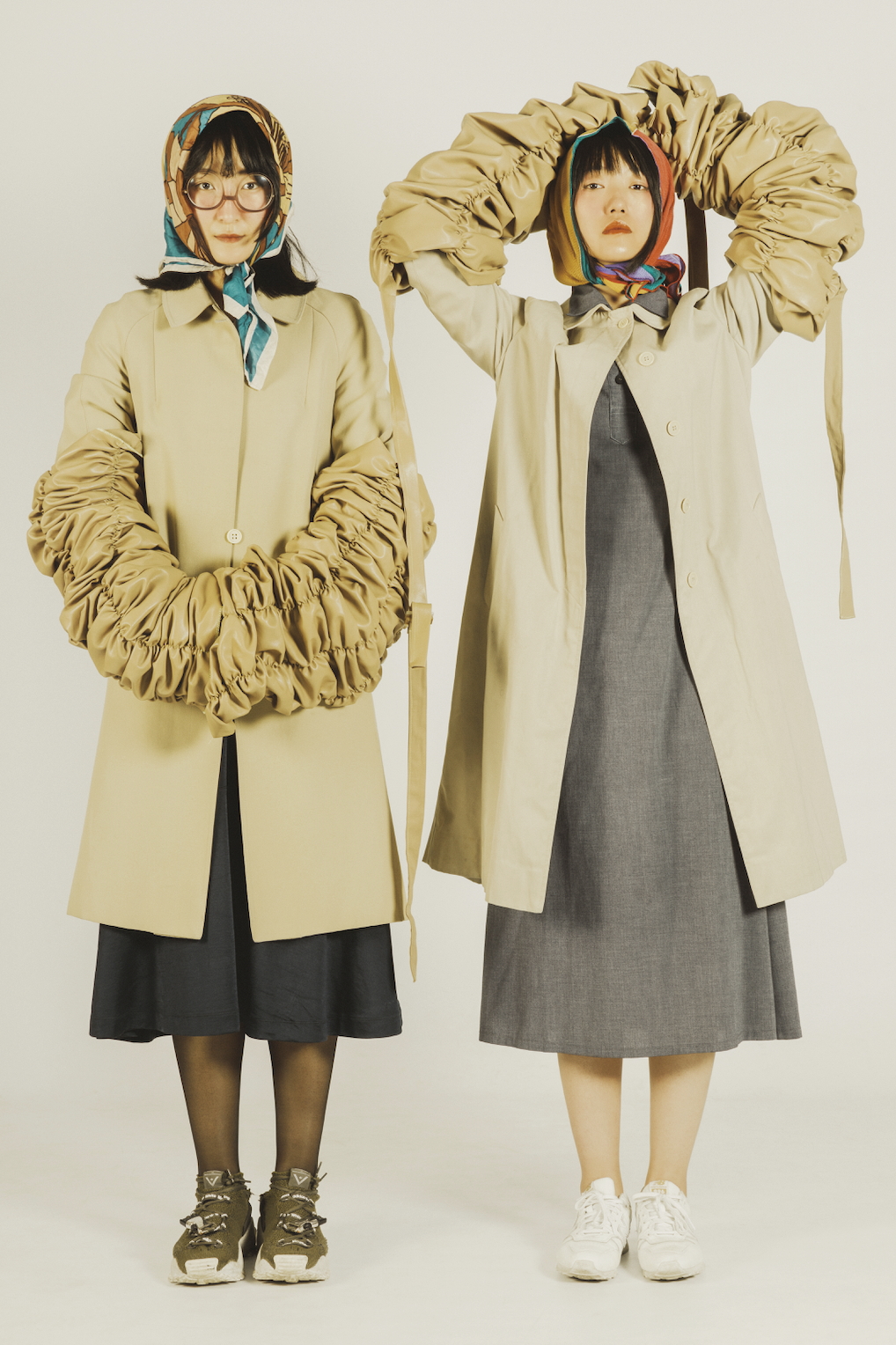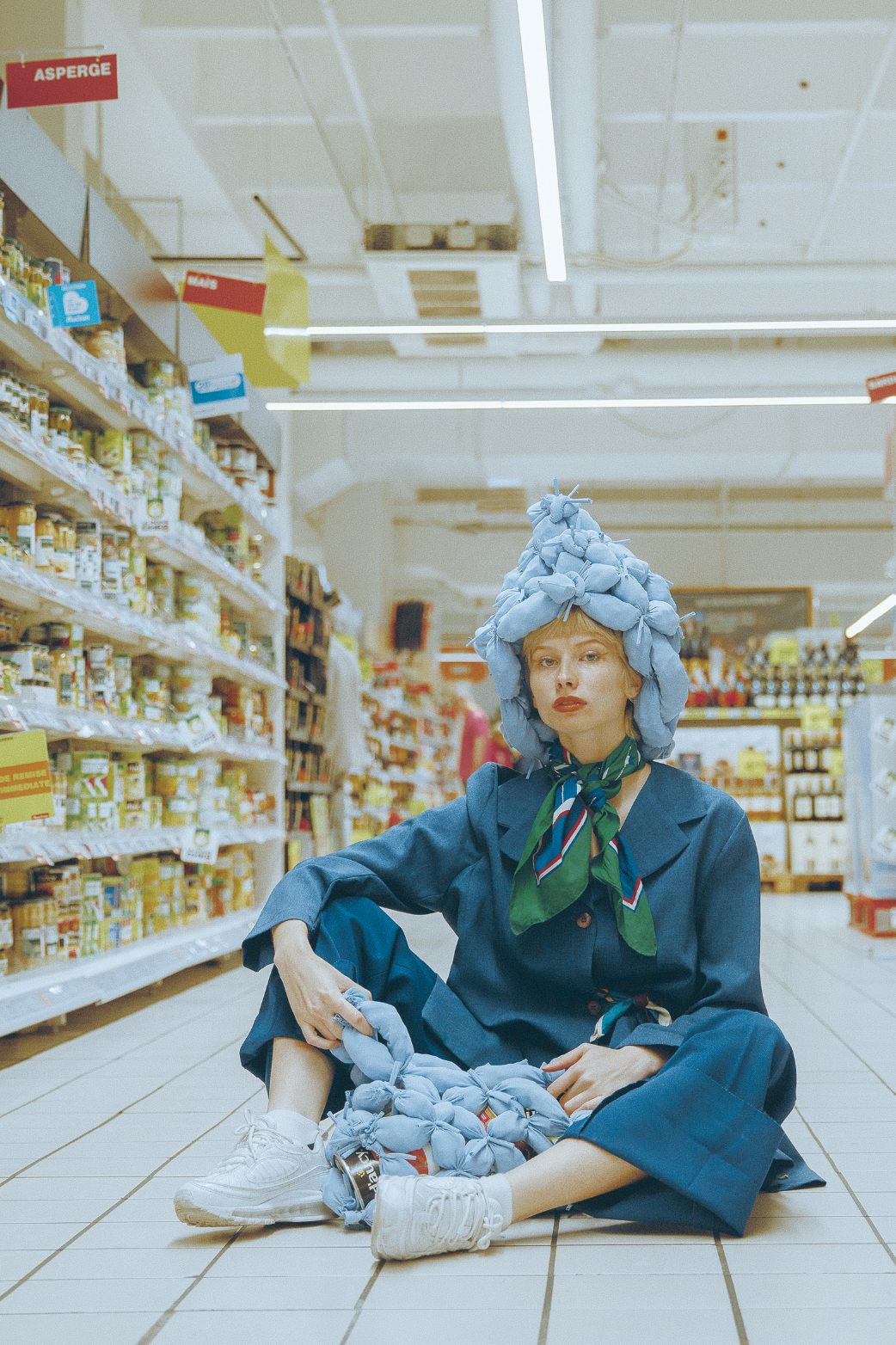 STORYBAG 2017

« Design est un outil pour créer de la vie, un trait d'union pour connecter l'homme avec le monde qui l'entoure.»
Ettore SOTTSASS
« J'ai envie de créer des accessoires(sac) qui peut exagérer notre geste de salutations et déformer notre habitude de saluer. »


« Je veux trouver une façon sans parole, peut-être déshabitue, pour rendre chaque moment de rencontre plus dramatique et les transforment comme des petits histoires. »
Storybag est une collection d'accessoires-sac réalisée en 2017. Il a compris 3 parities:
Many bags, Single bag et Long long bag
. Inspirée de la manche traditionnelle chinoise, c'est une sorte de sac à main créant des codes de gestes de salutations inhabituels selon nos différentes cultures ; ces objets quotidiens et intimes, liés à nos modes de vie, entrent en scène dans nos situations de rencontre, chargés de dramatique ou d'histoires inoubliables.
« 
Wear the story, be a story
 », le slogan de storybag.
Vidéo:
Mi ZHOU
Yue ZHAO
Kun ZHAO

Fang DONG
Photo:
Knas VANG
Maggie
Romario
Qing

Fang DONG