is a collective of artistes and designers based in France and founded in 2020 by Denys ZHDANOV & Fang DONG.

We specialize in visual art, video, scenography, multimedia, set design, illustration, spatial design, graphic design, UIUX, web design, installation, exhibition and evenement planning.
2d_ZF跨领域艺术设计探索团体, 2020年在法国成立。由6个国家的跨领域艺术家,设计师,建筑师,音乐人,舞蹈家,艺术评论, 哲学家,心理学家,生态学者等组成。Denys ZHDANOV德银 寿(乌克兰)& 董甜妹 (董芳)(中国)为主要主理人。
我们专注于Insitu现场行为交互,新材料实验,影像交互,视觉艺术,多媒体装置,电子光影画,城市形象规划,场景设计,空间设计,品牌视觉,活动形象,产品包装,策展及场地规划。
SHOP
FAST GOOD!

︎ Shop, liveshow, performance
︎ France
︎ 2021
S1
Cours de la Marne

︎ Projection, video, performance
︎ Bordeaux, France
︎ 2021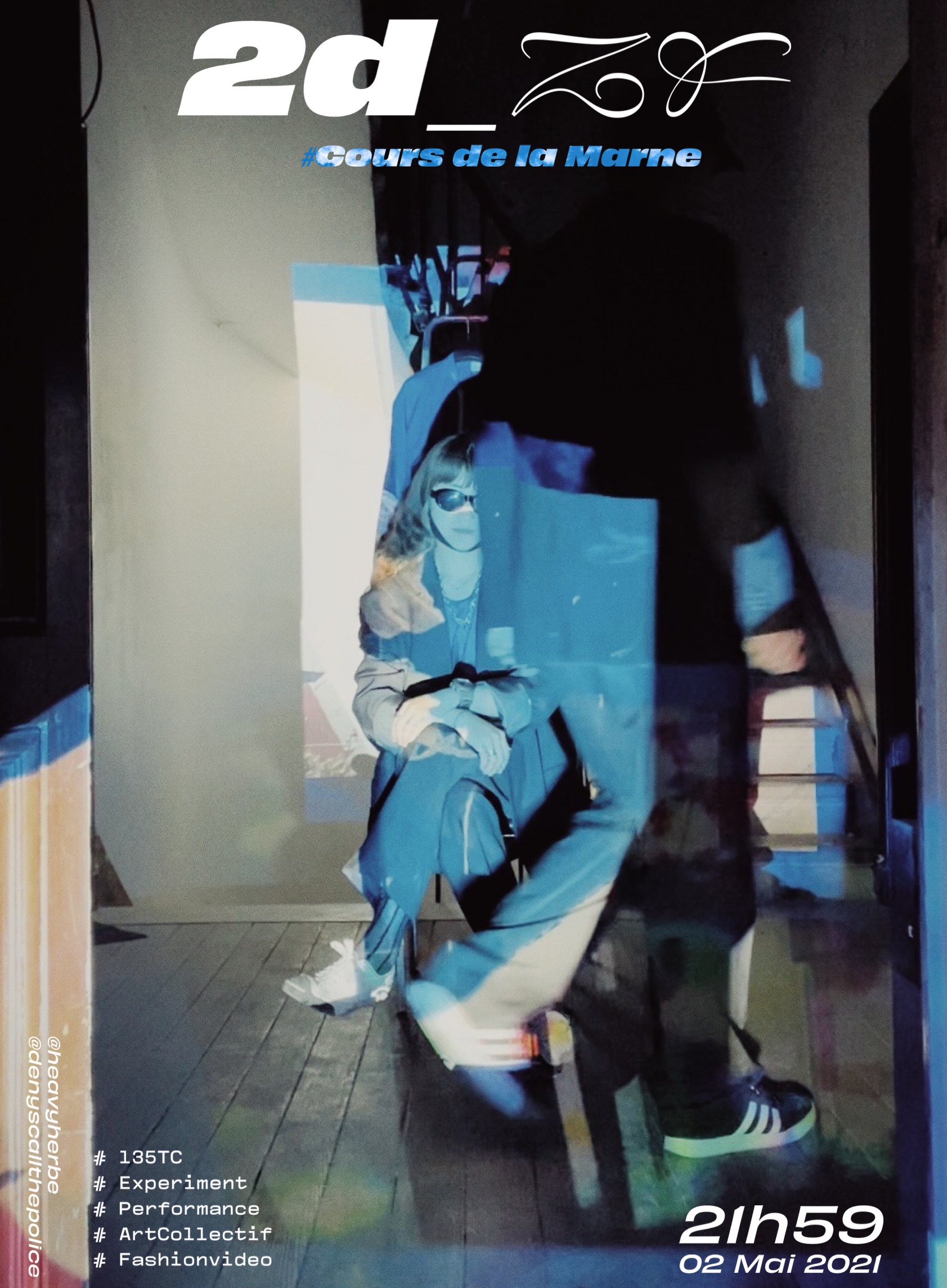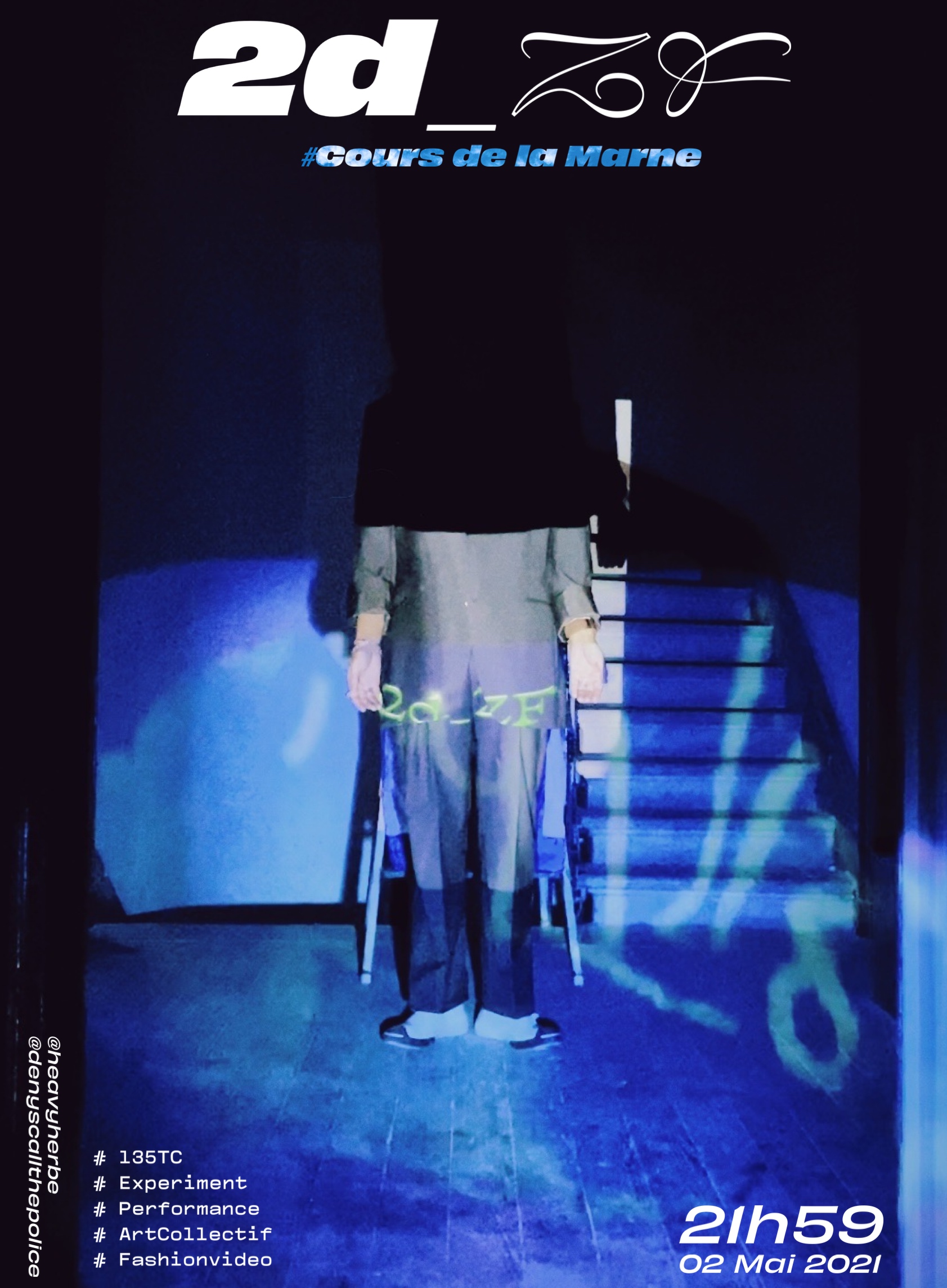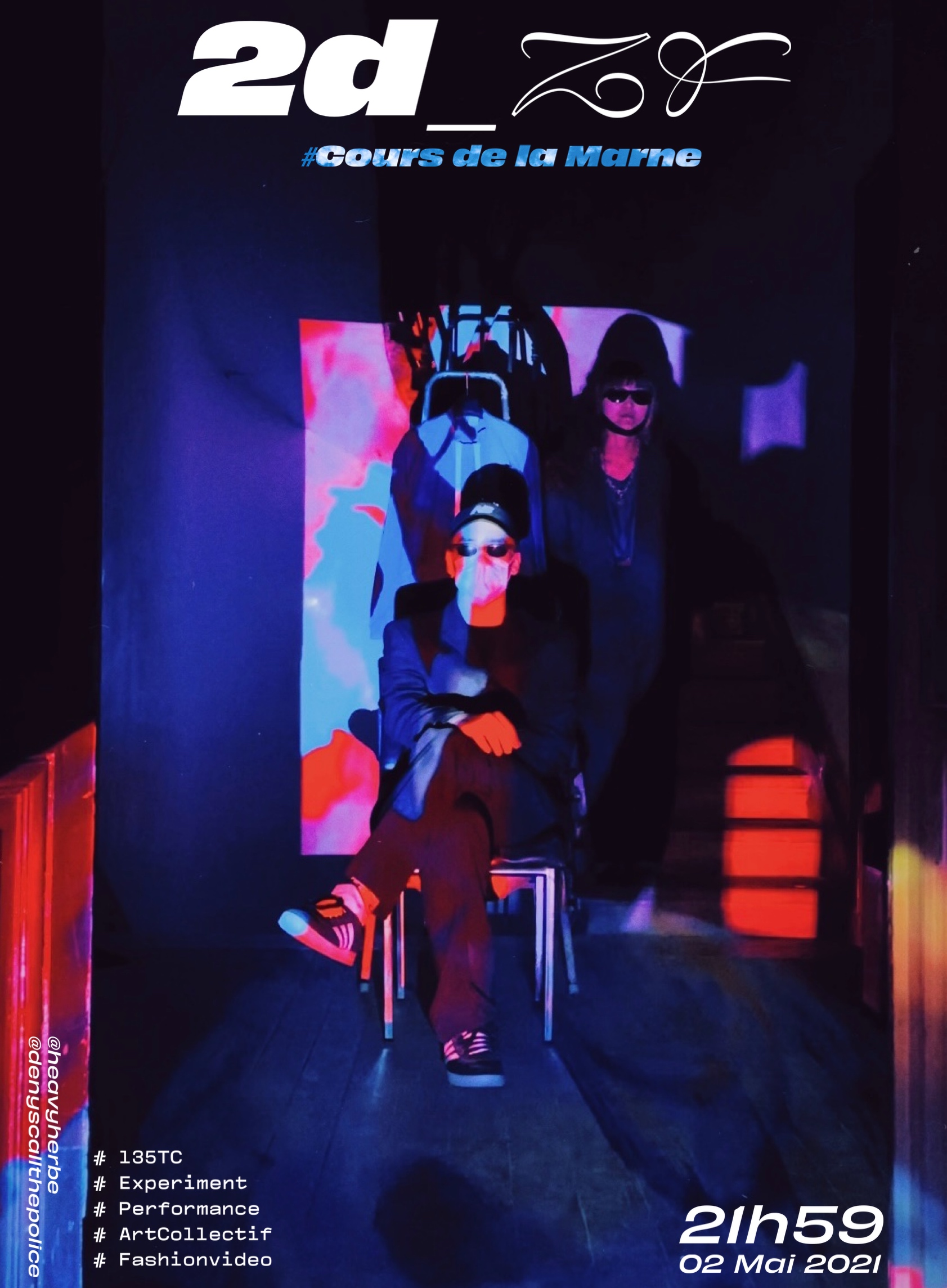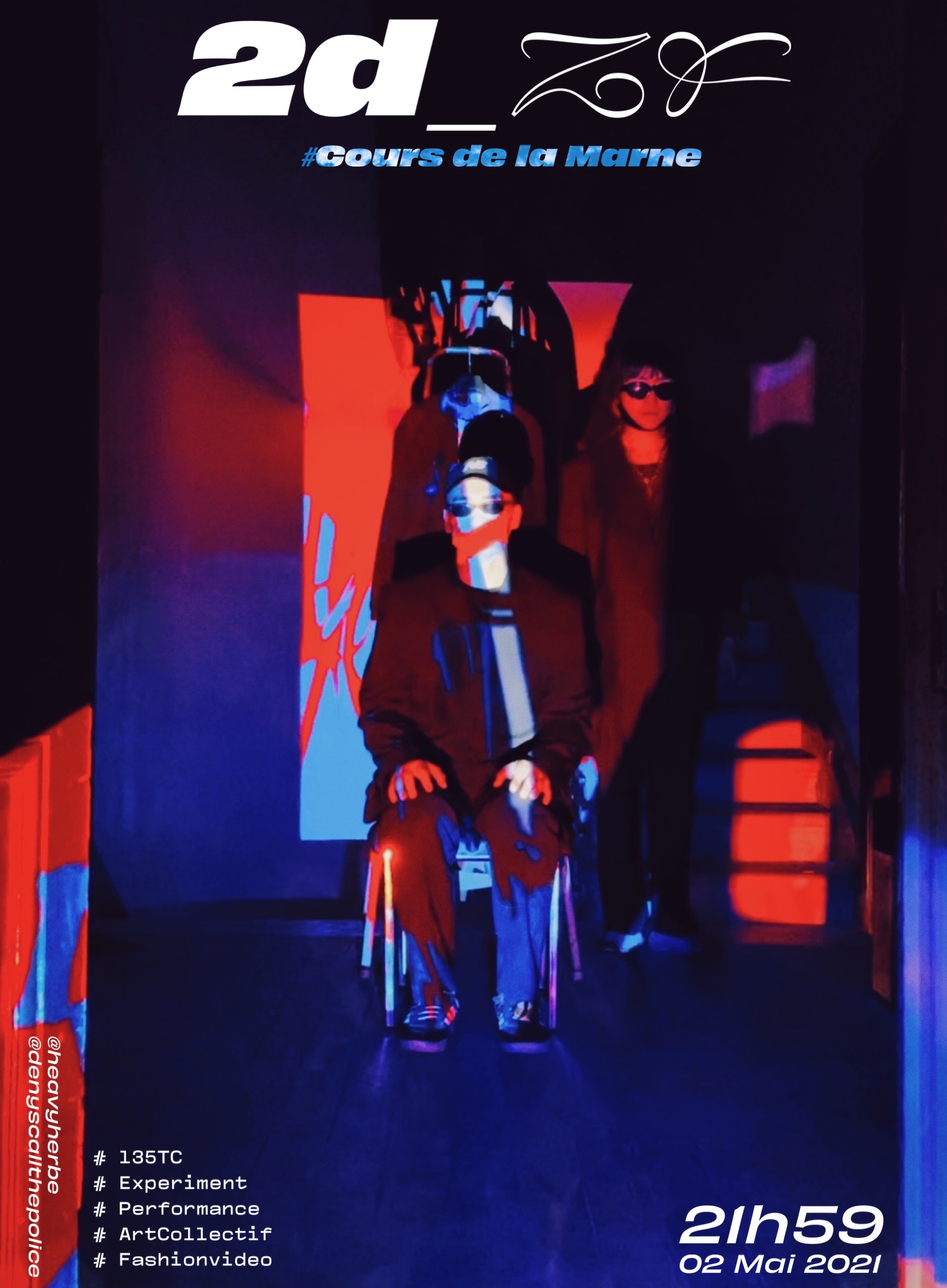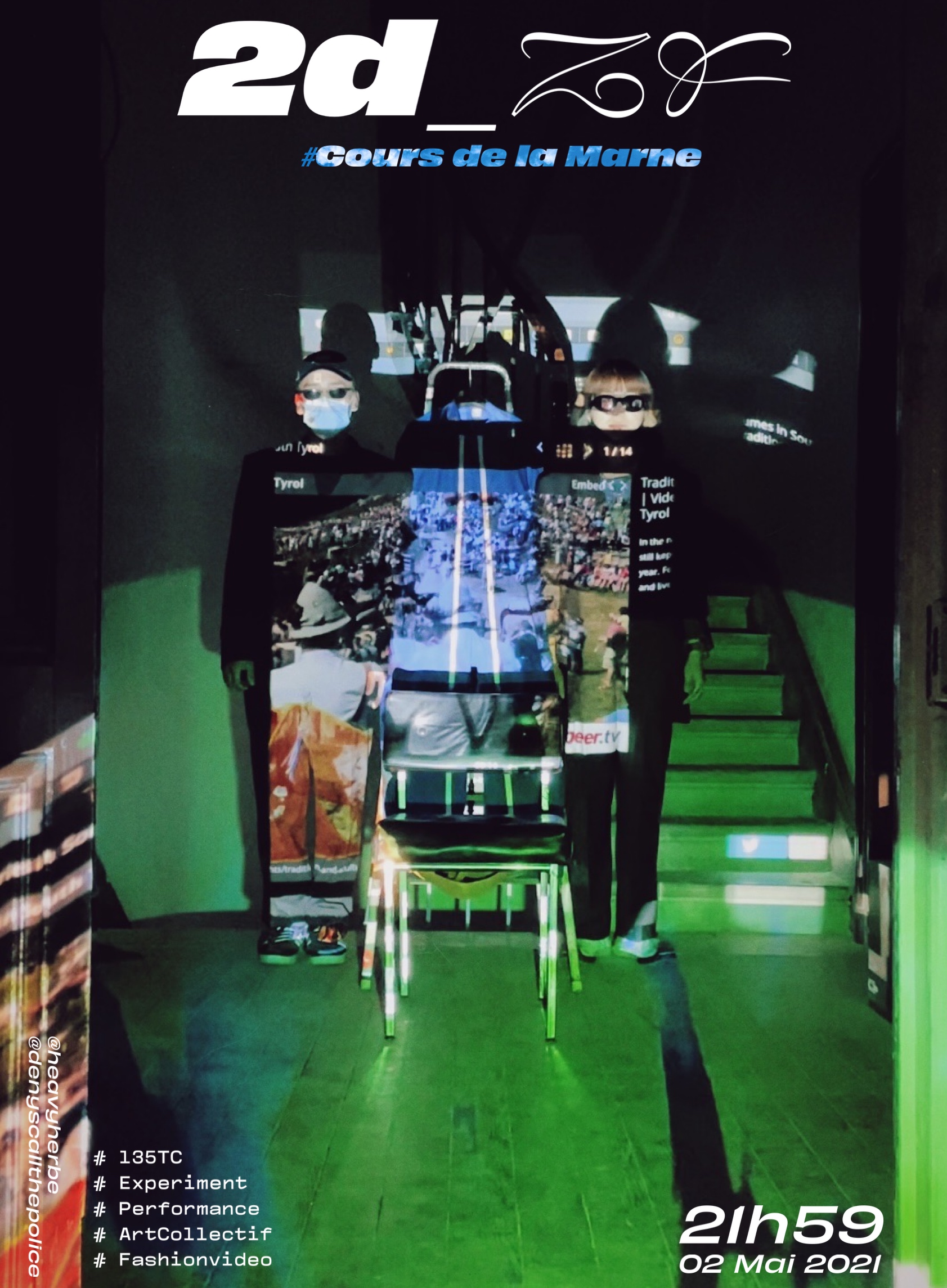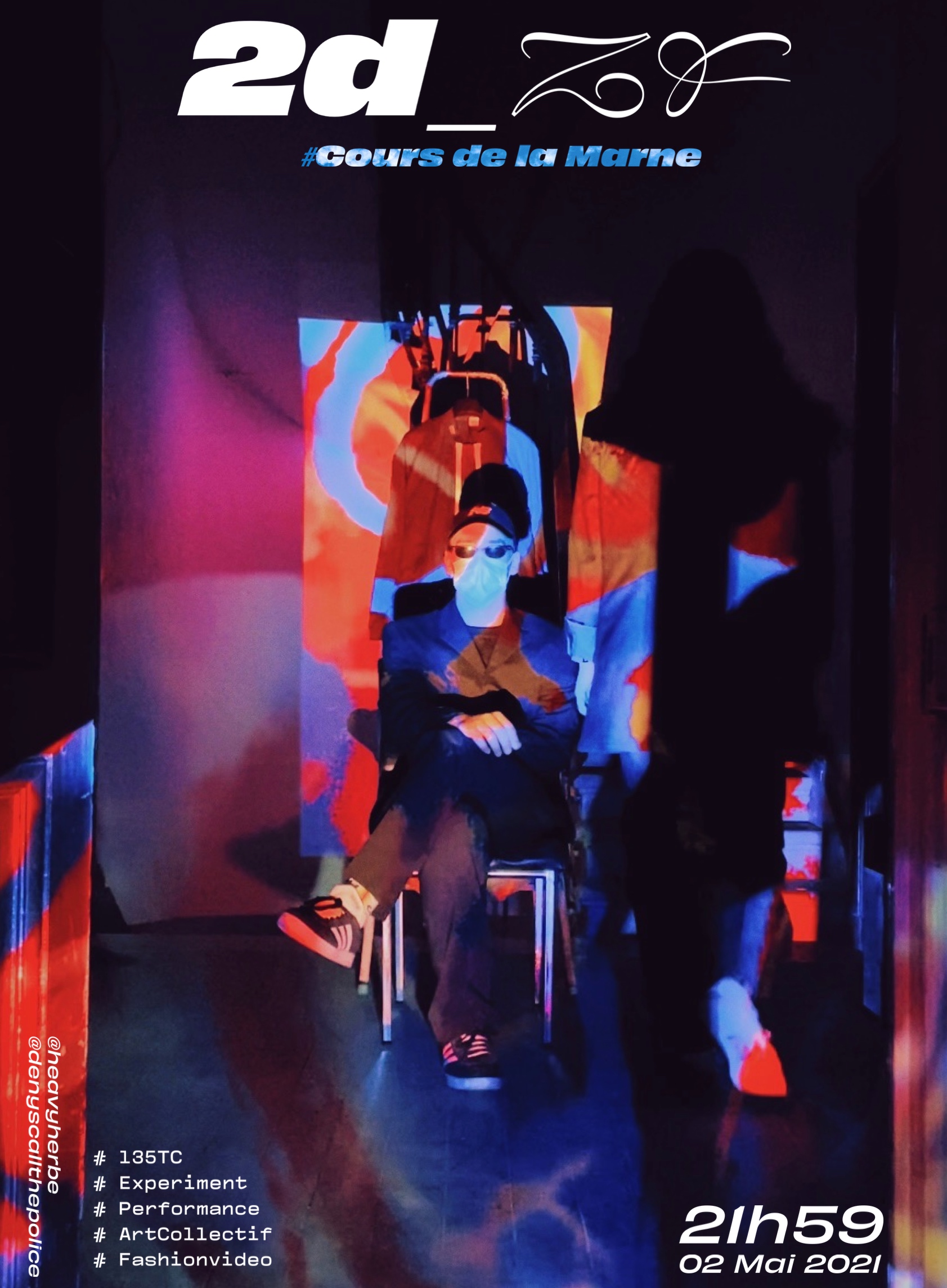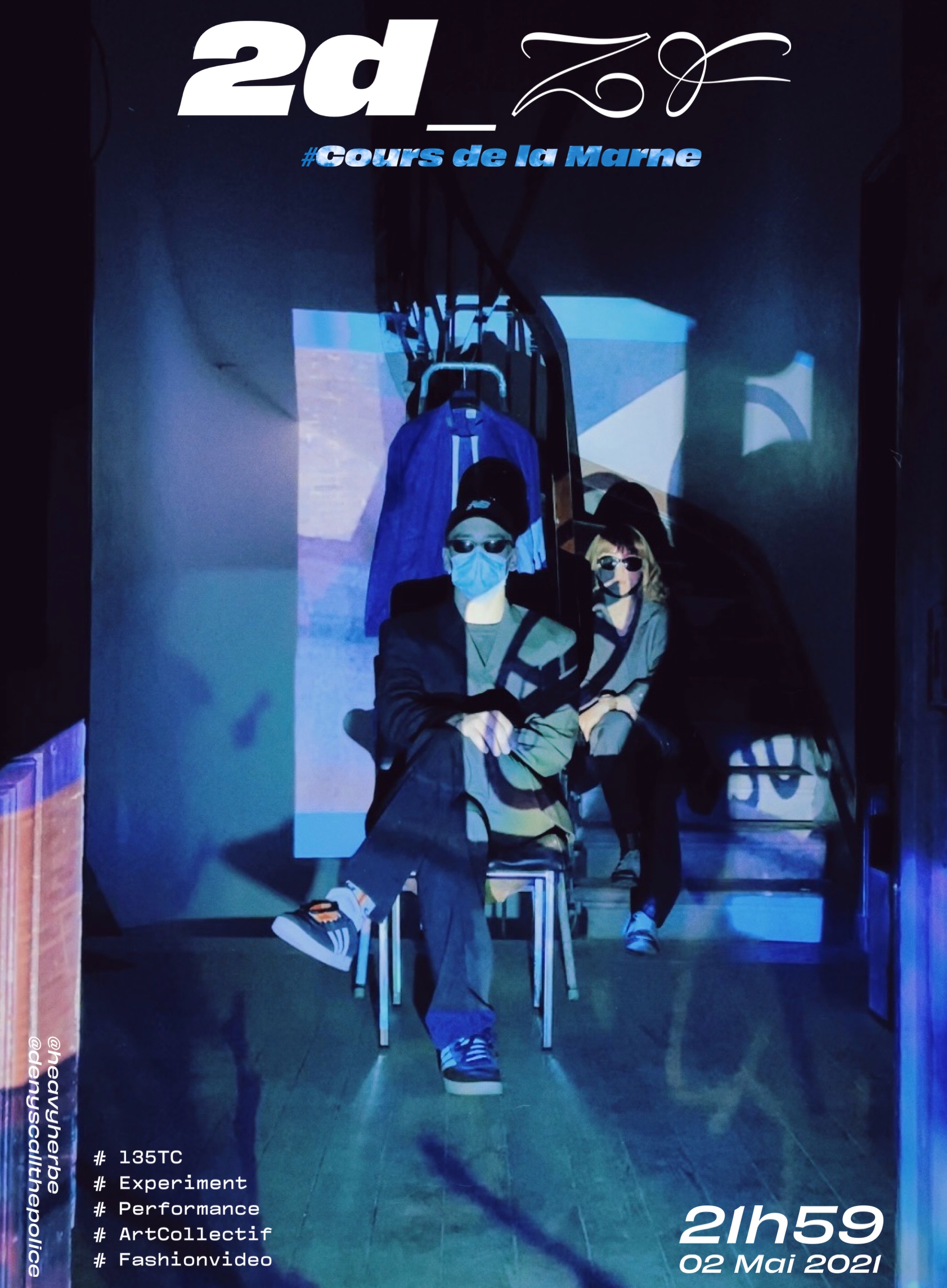 S1-2
OAK SPACE
Collaboration avec CHEN DANCE
︎ Projection, video, performance
︎ Sousmoulins, France
︎ 2021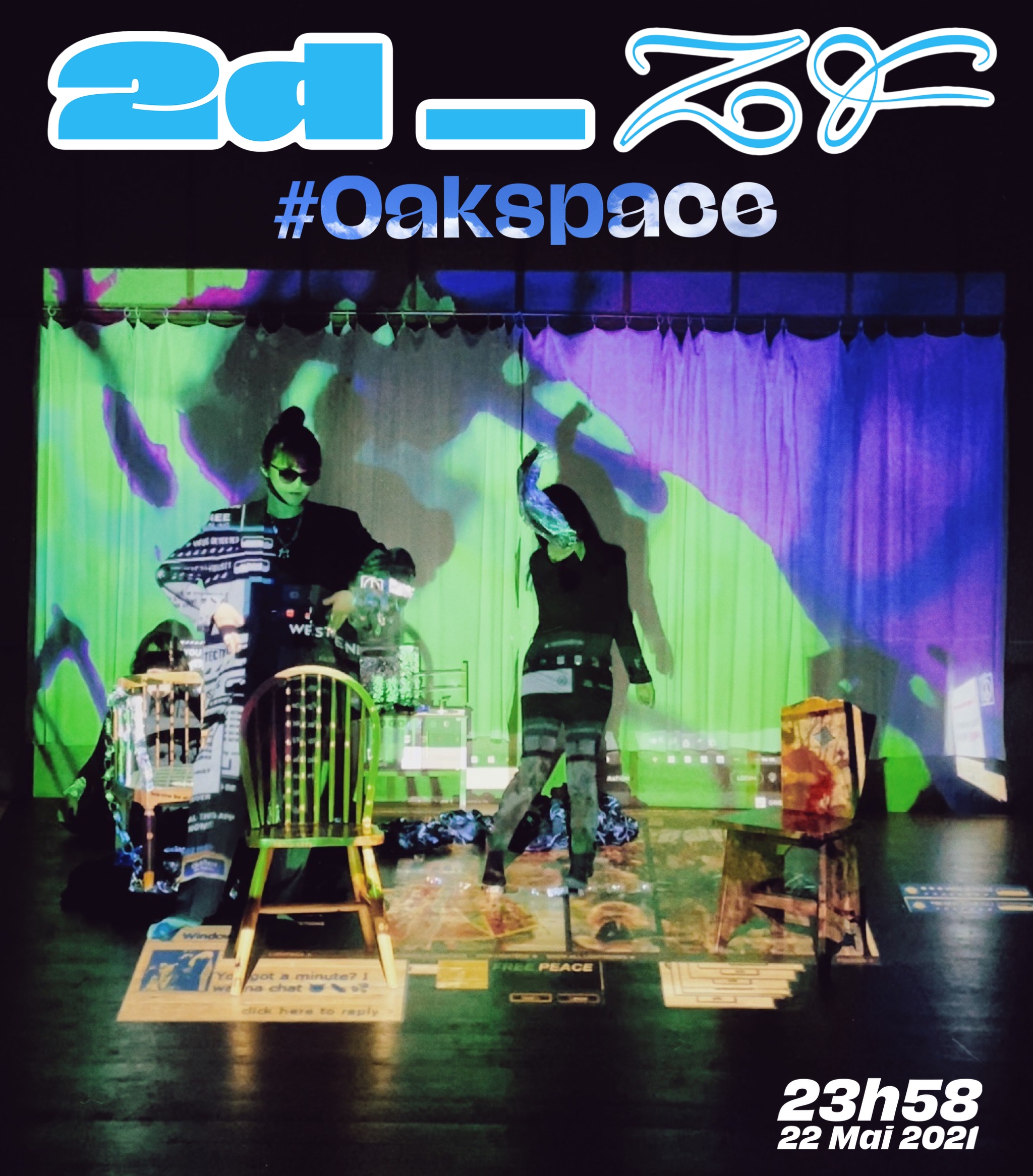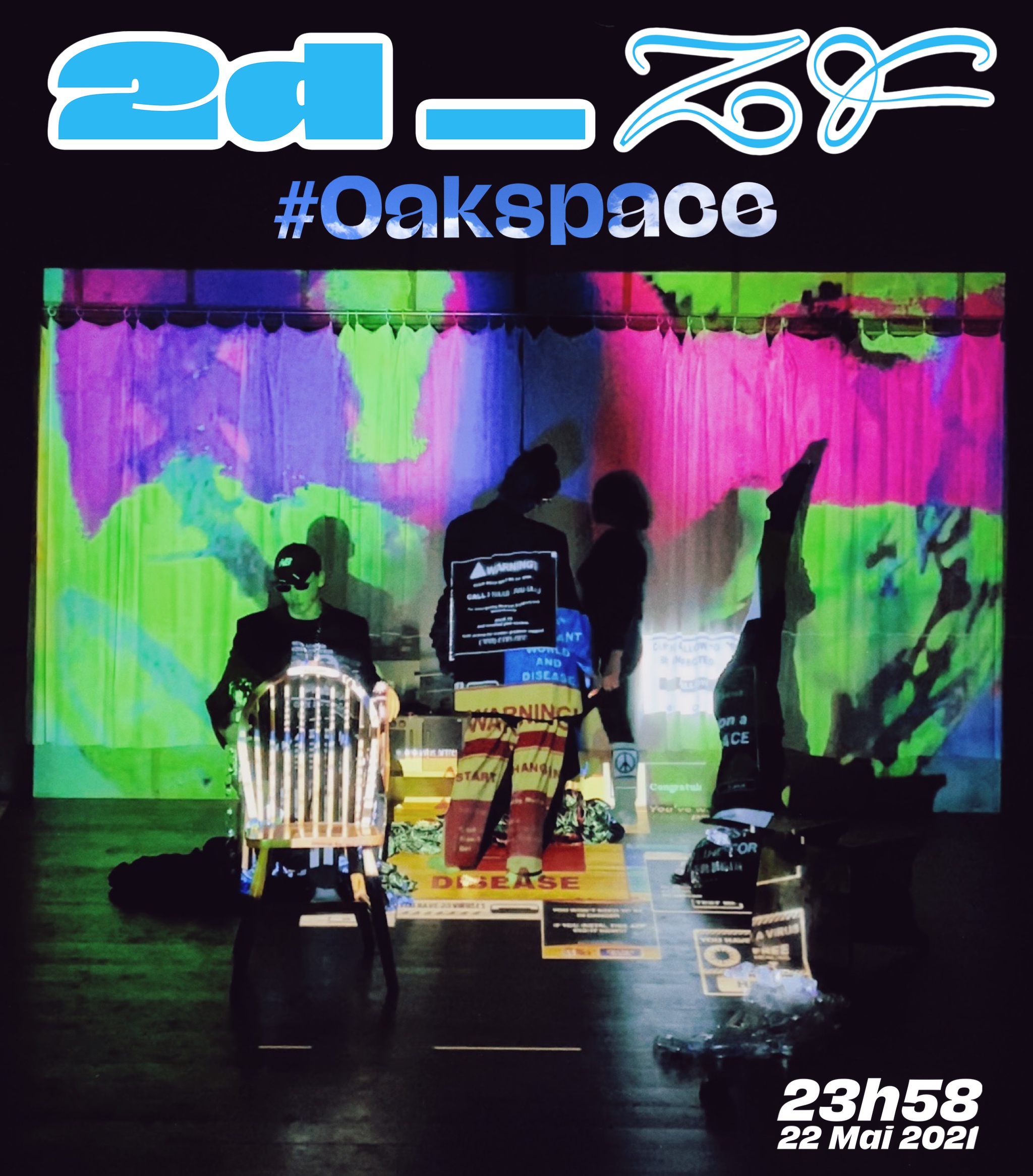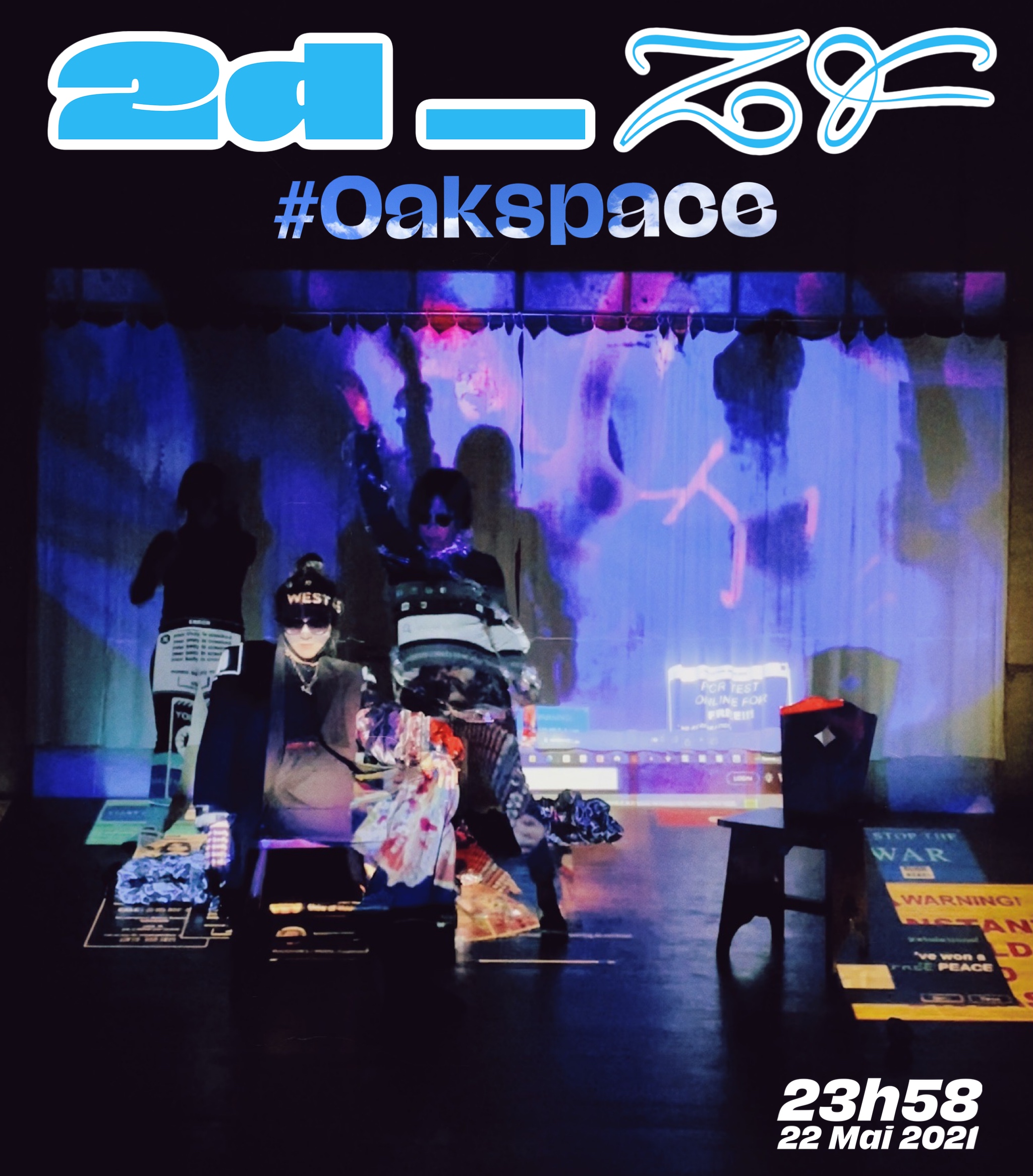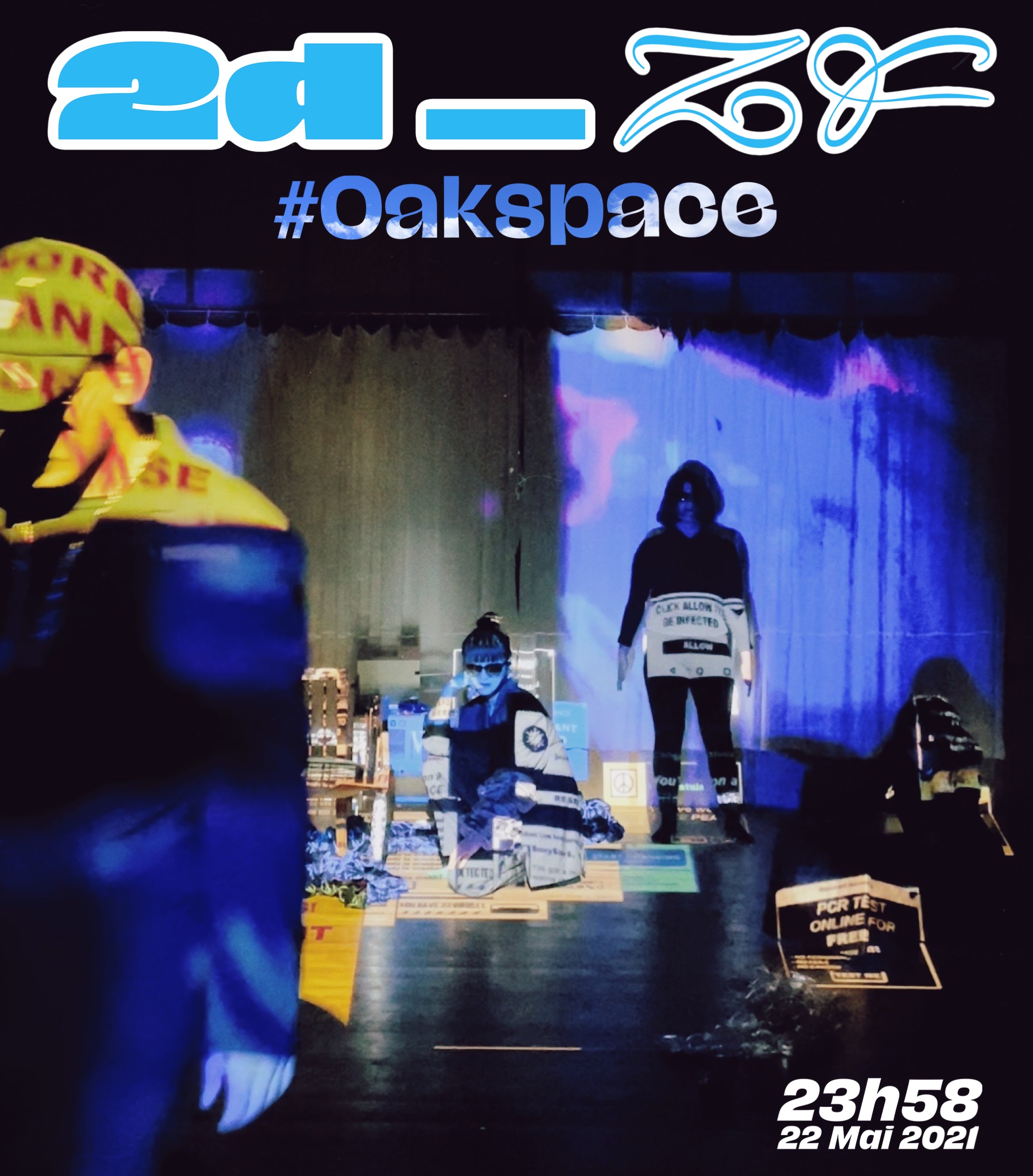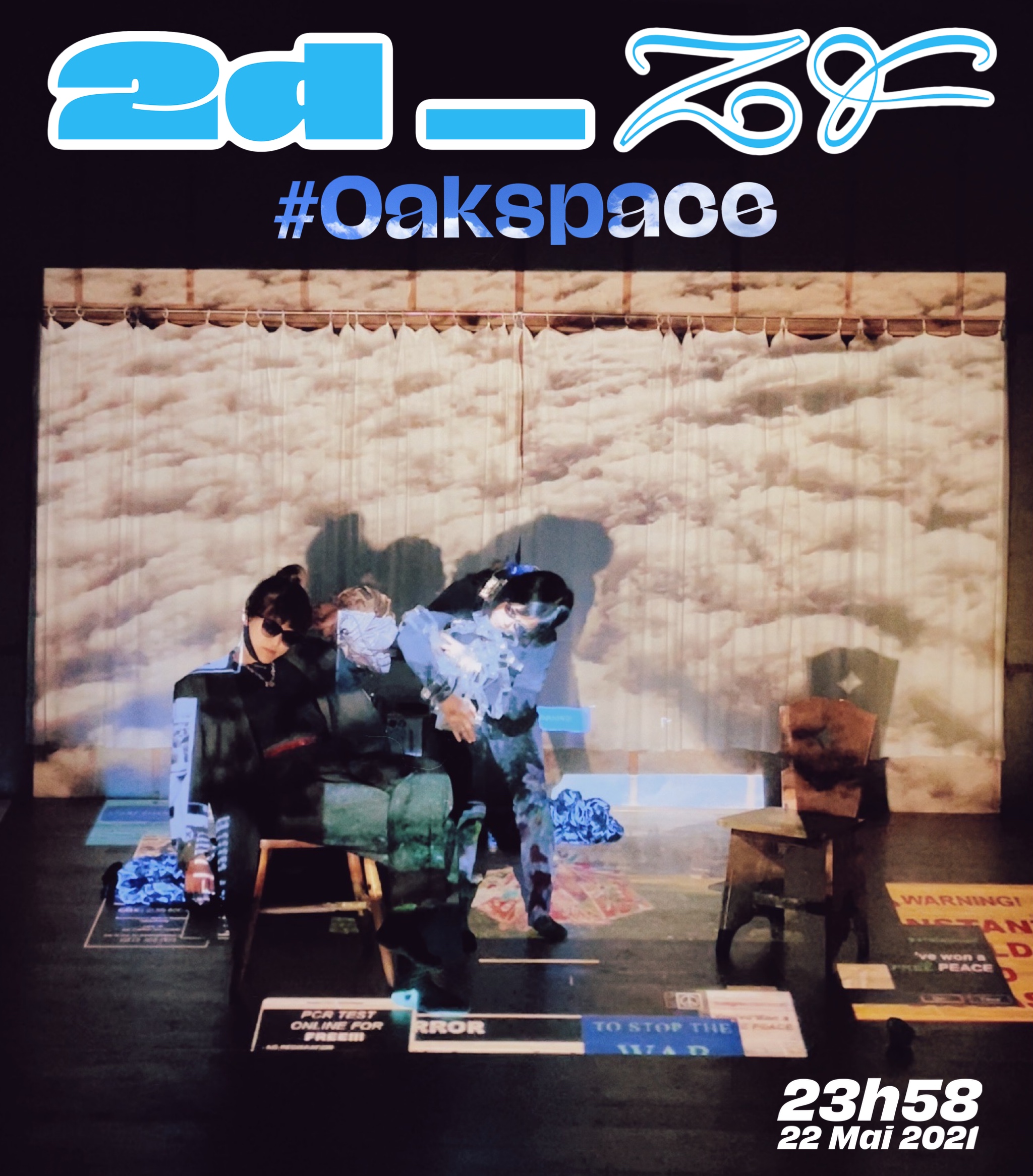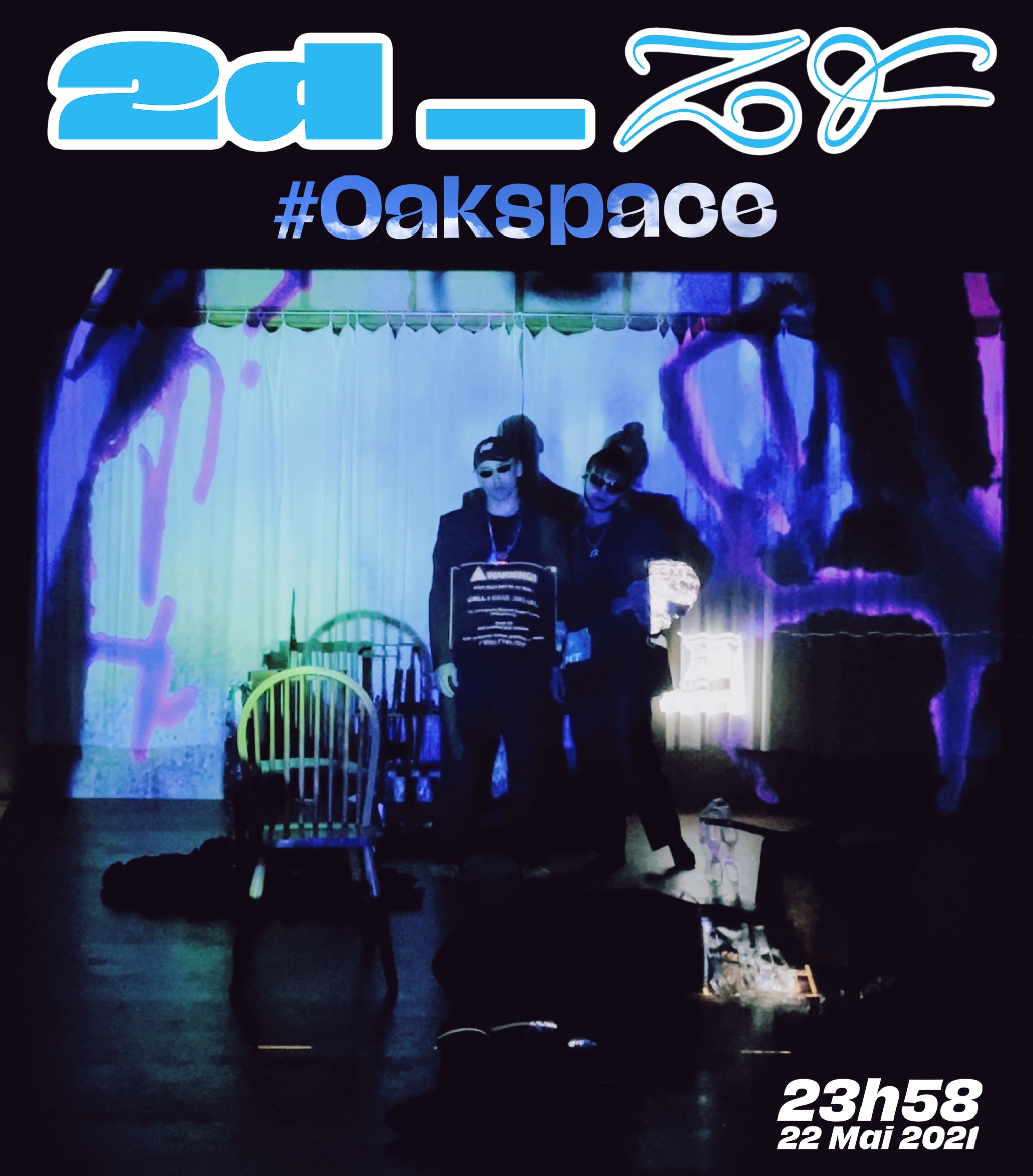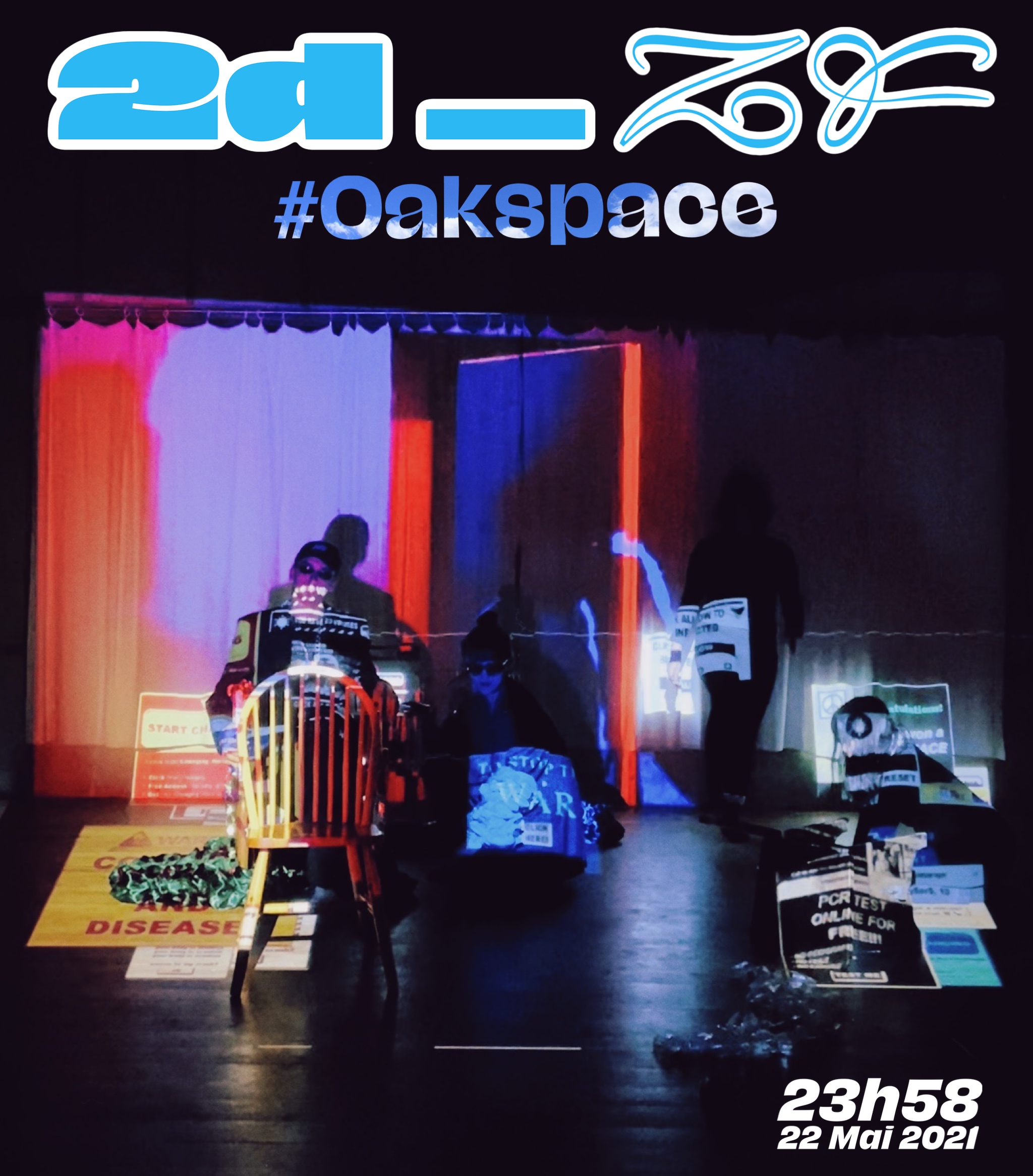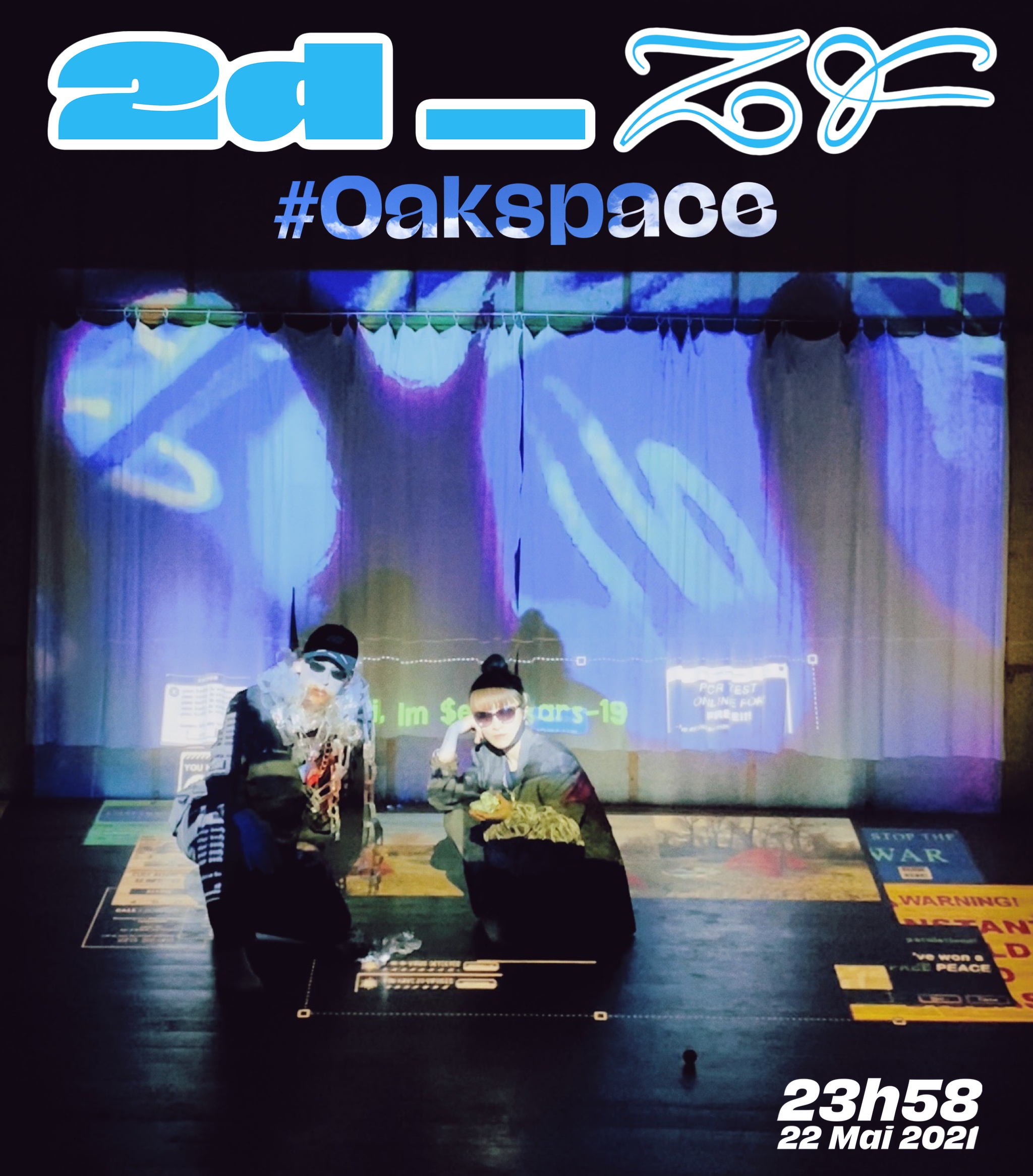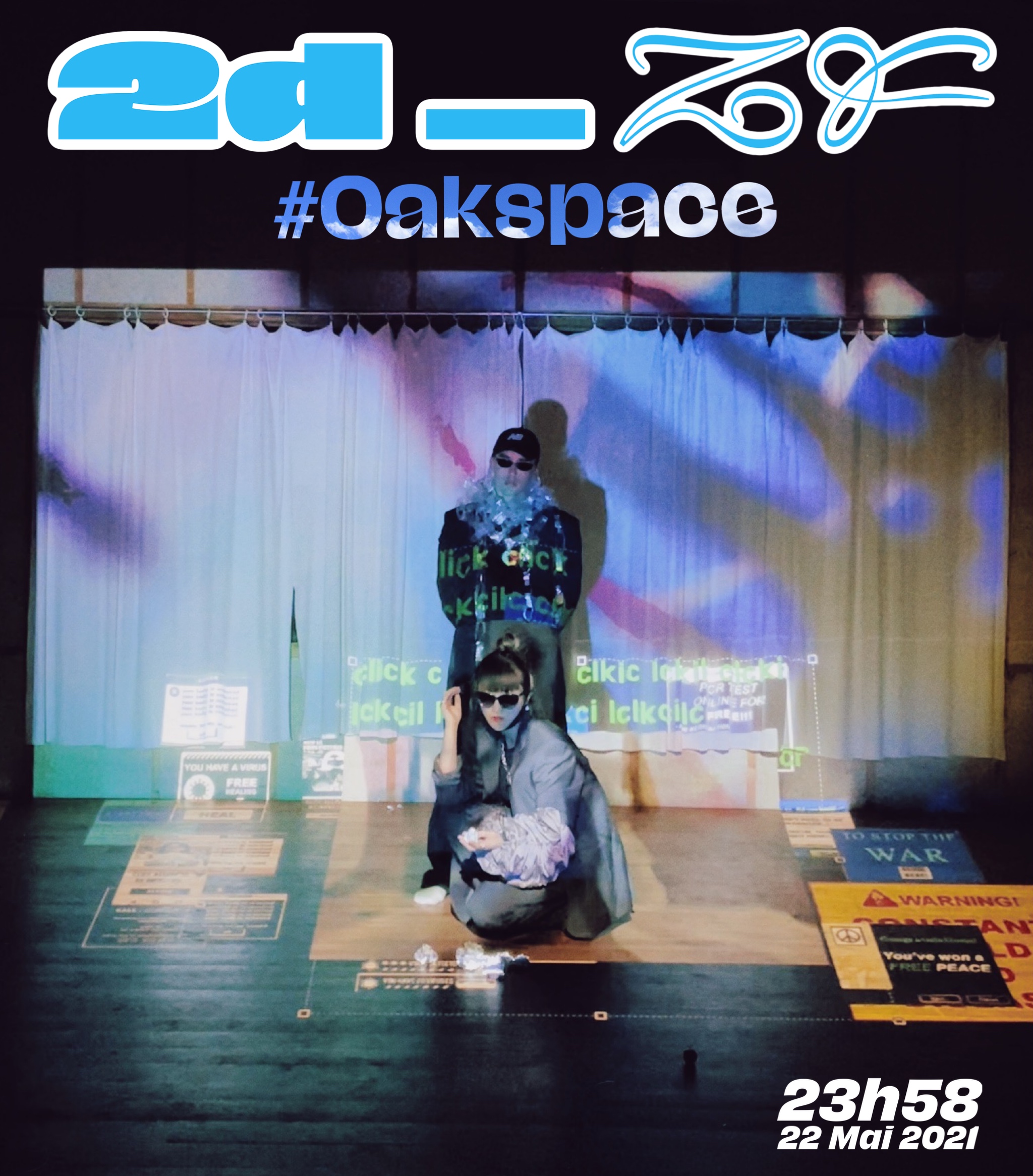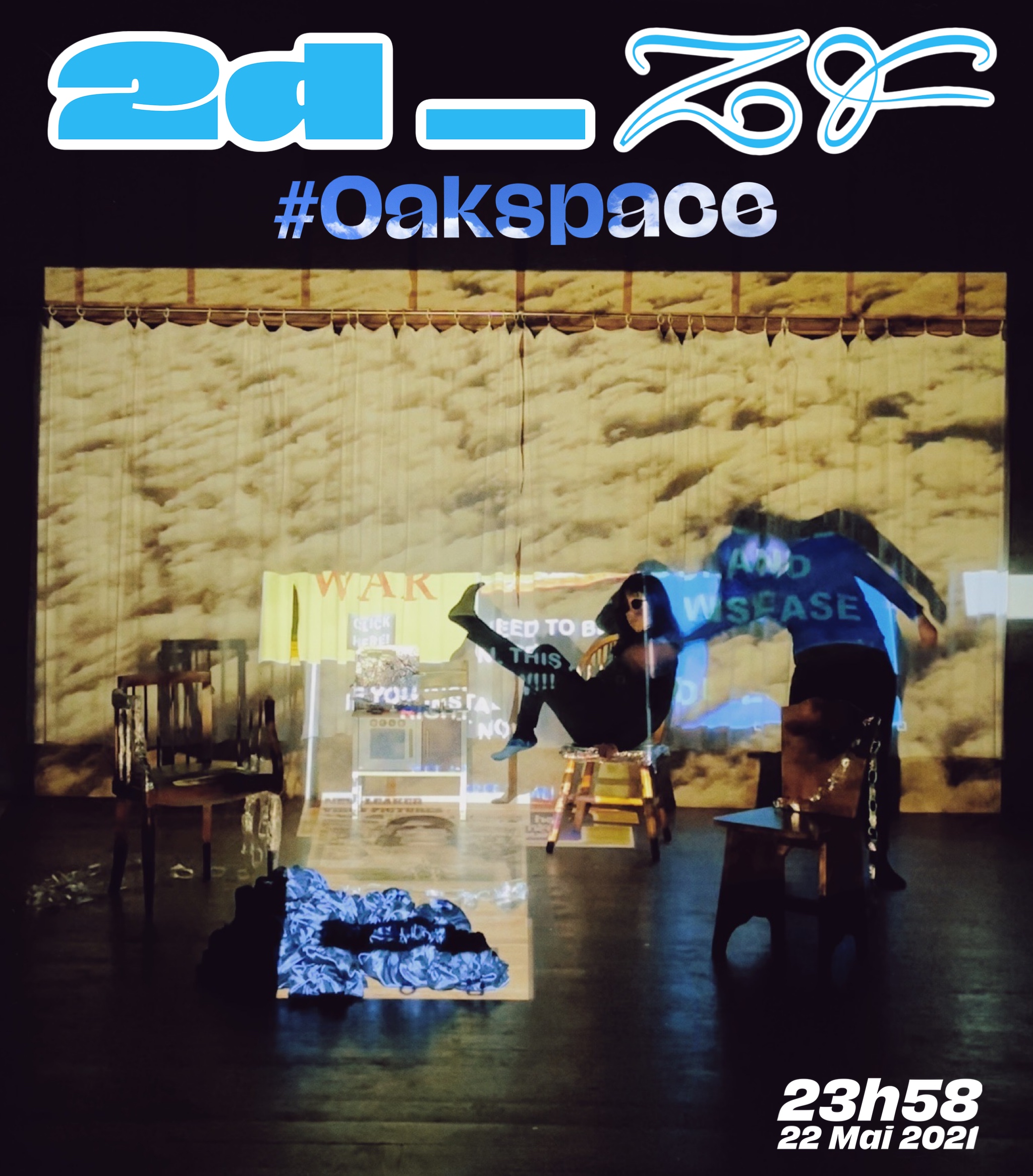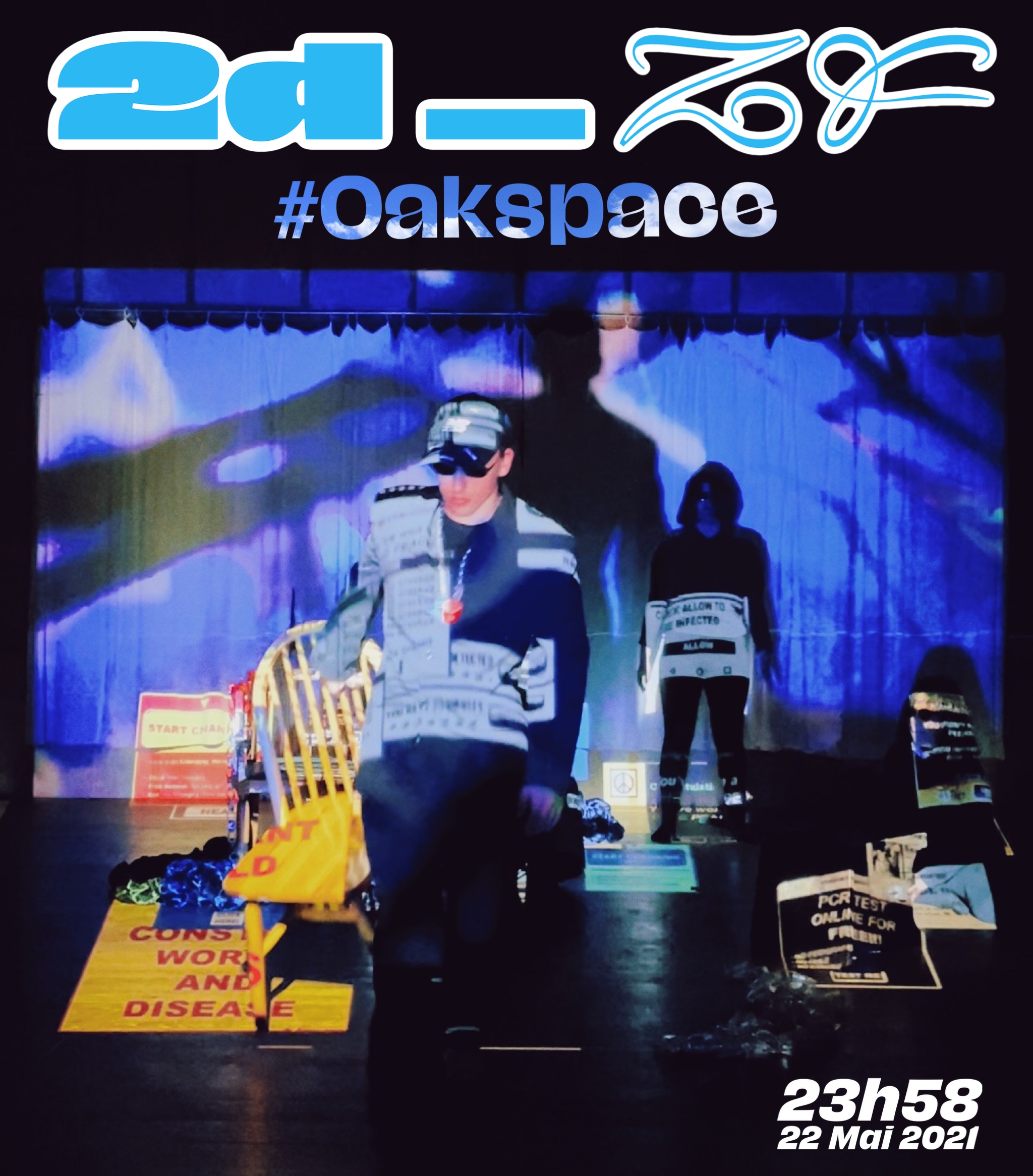 S2
Passage l'hôpital
︎ Fashion, lifestyle, performance, ootd
︎ Bordeaux, France
︎ 2021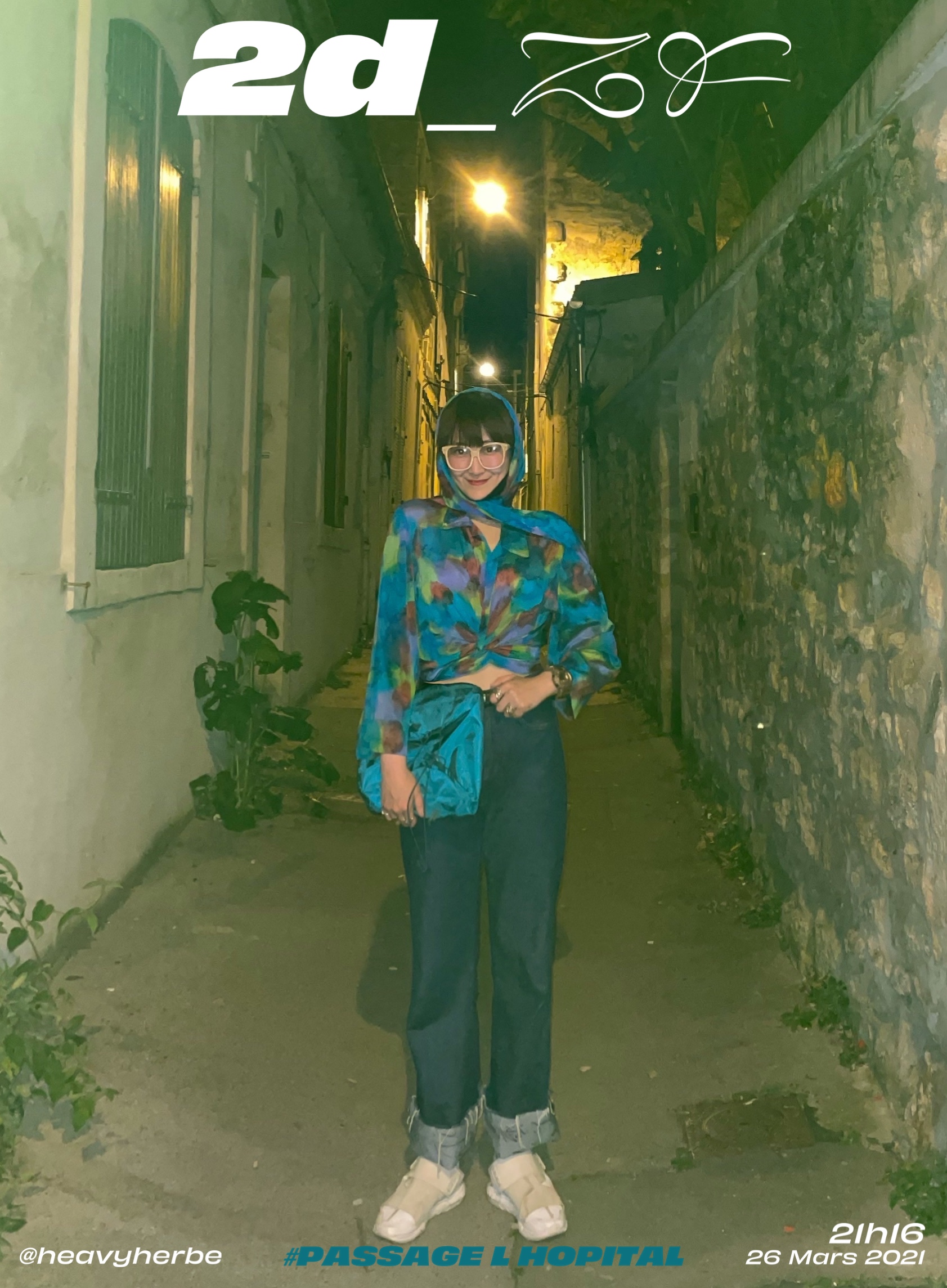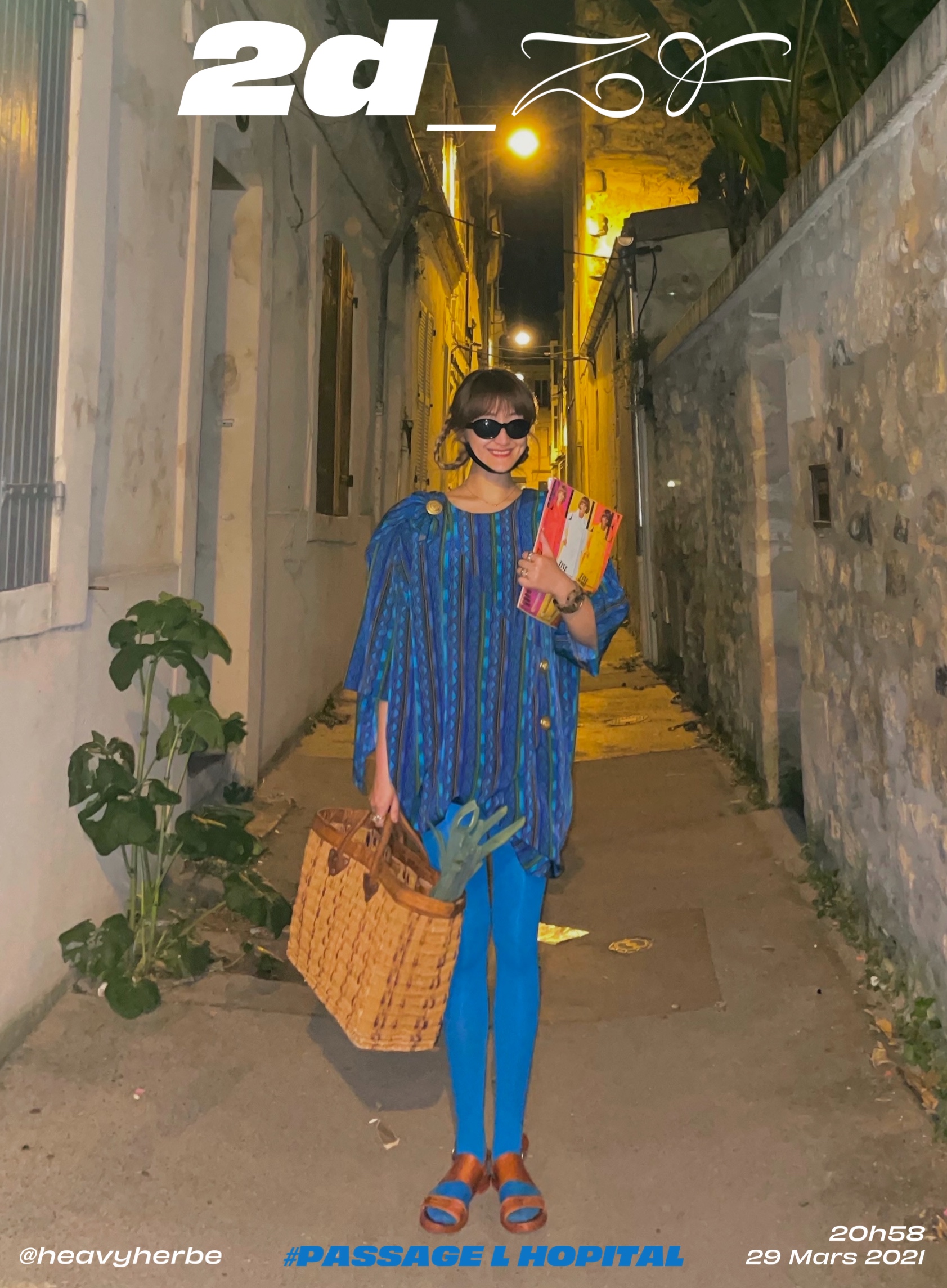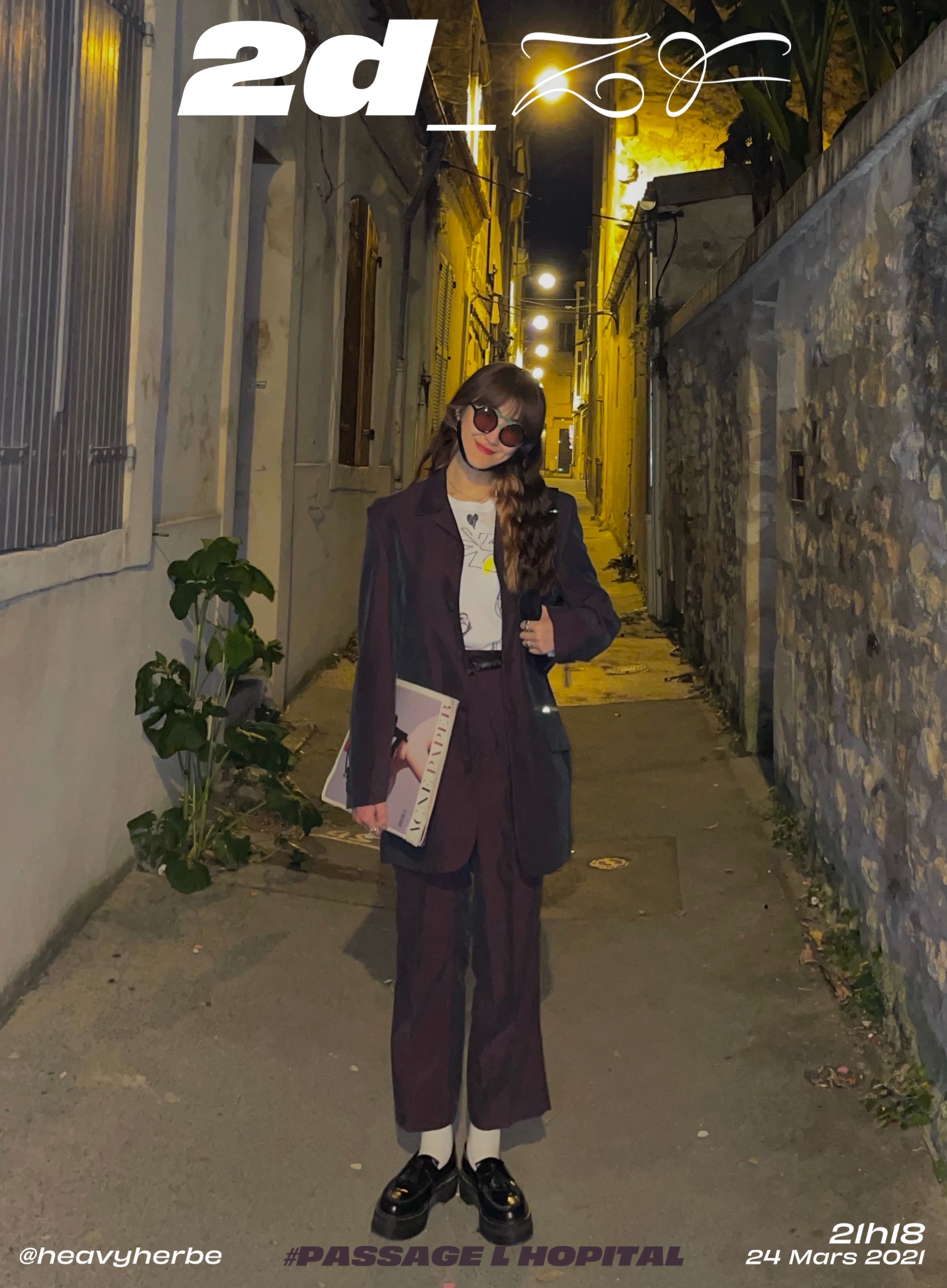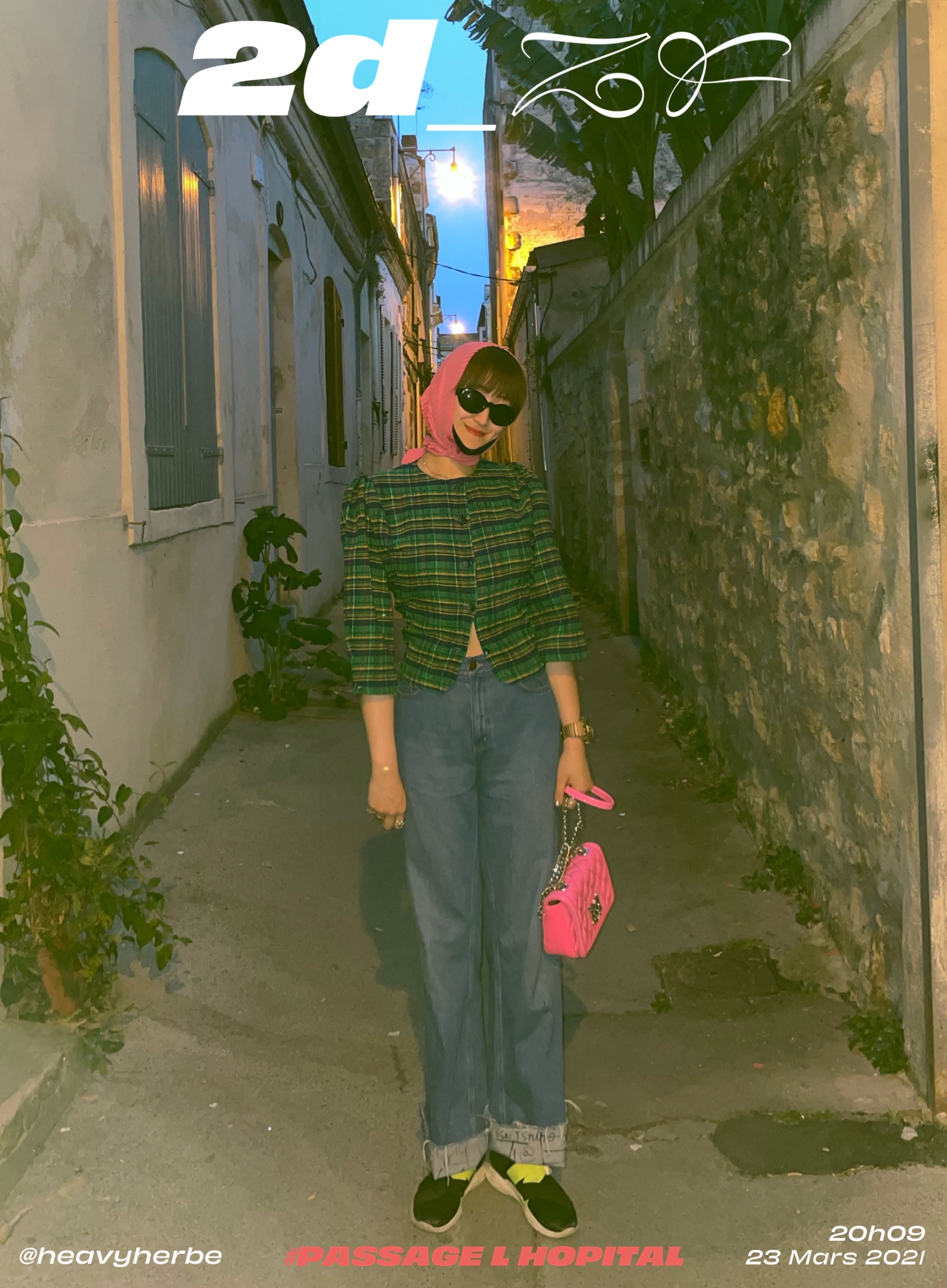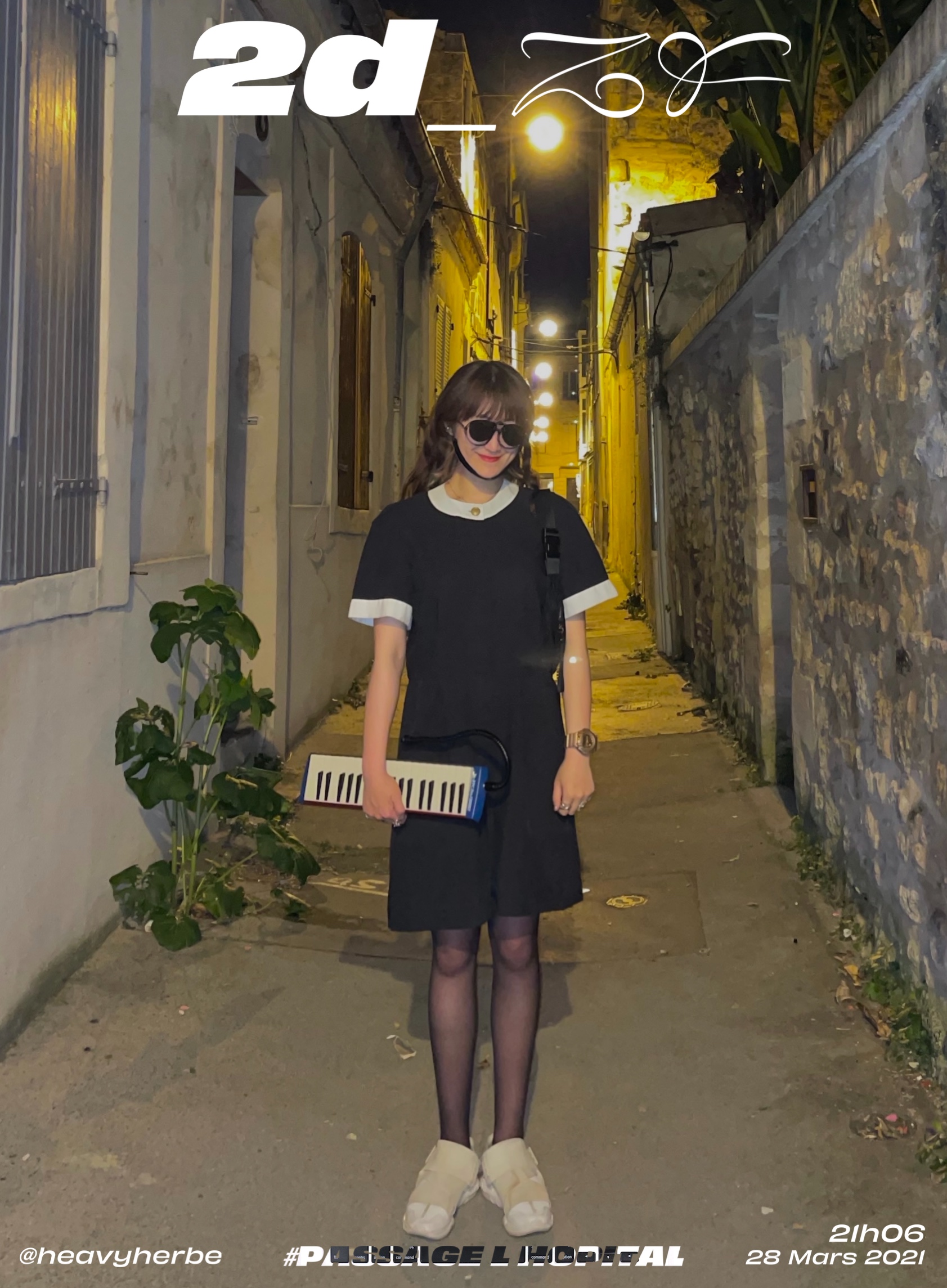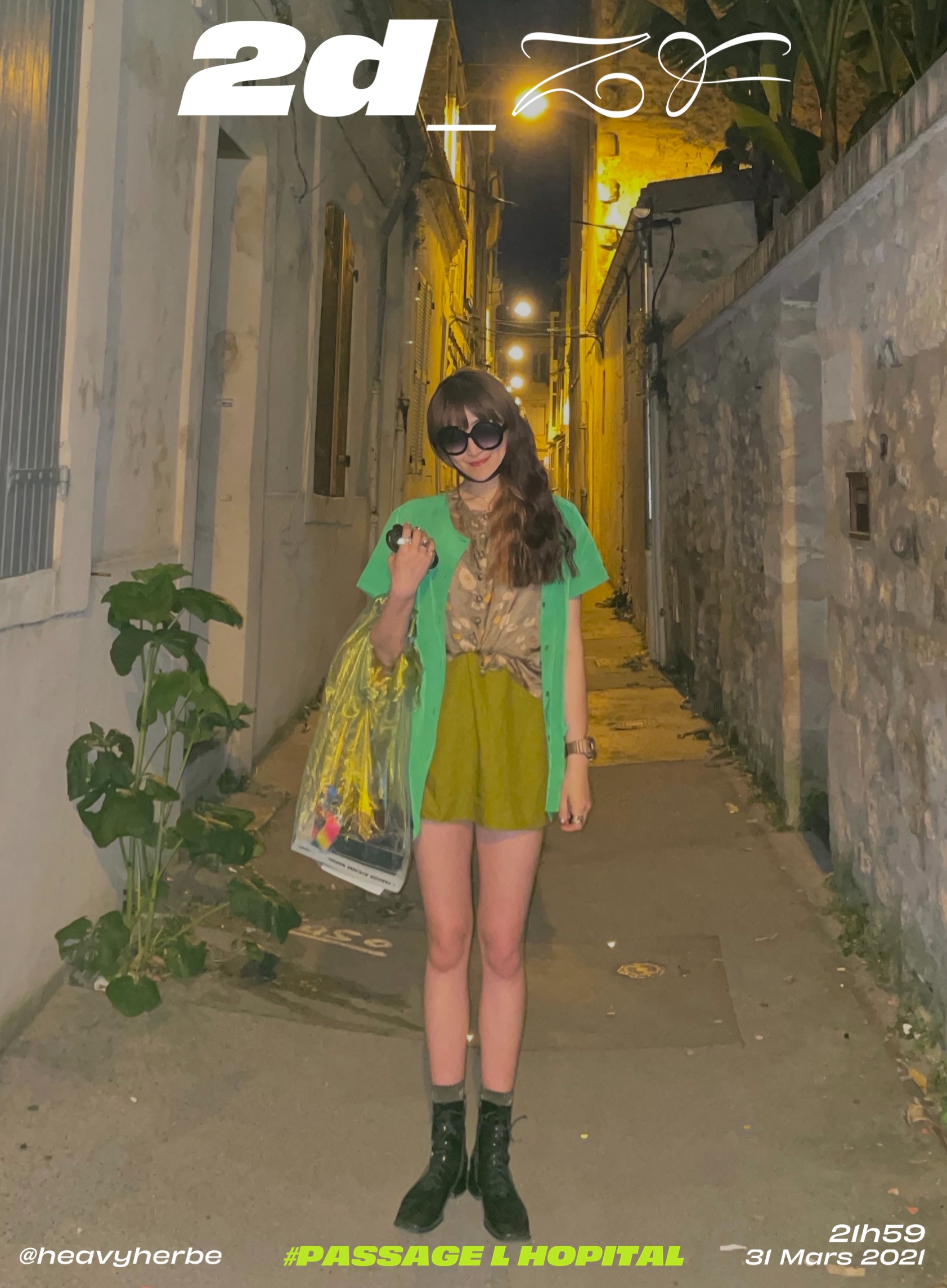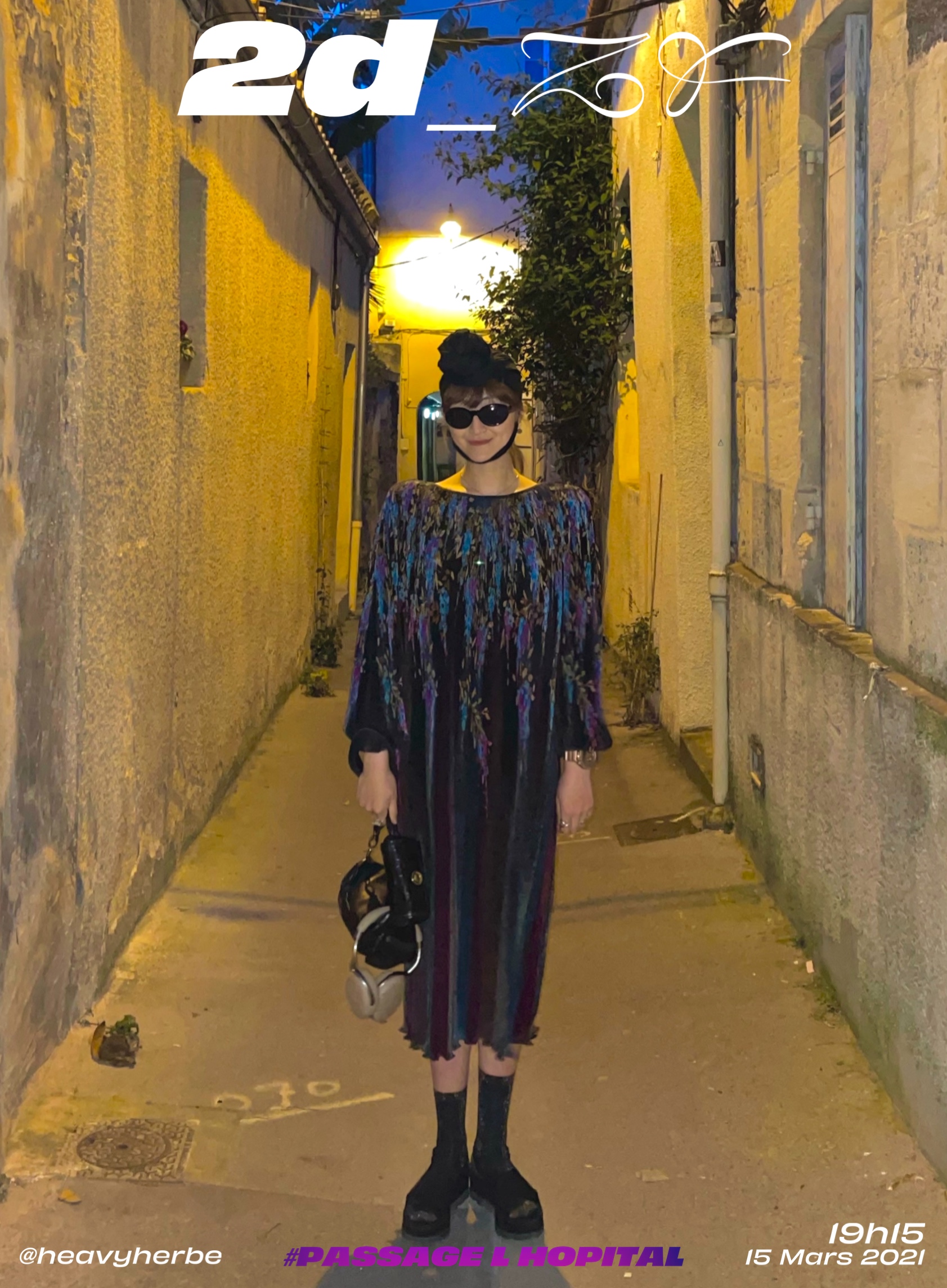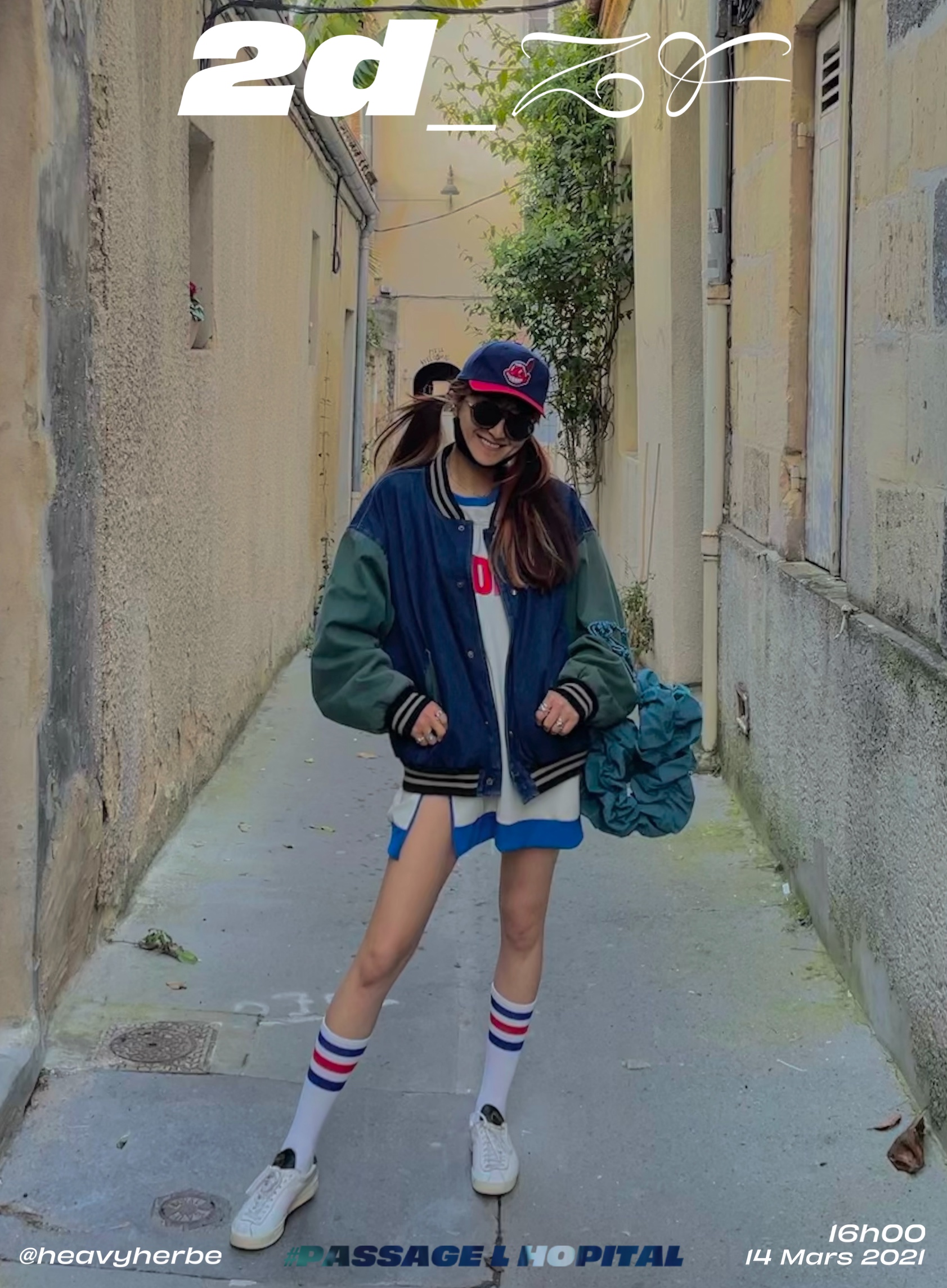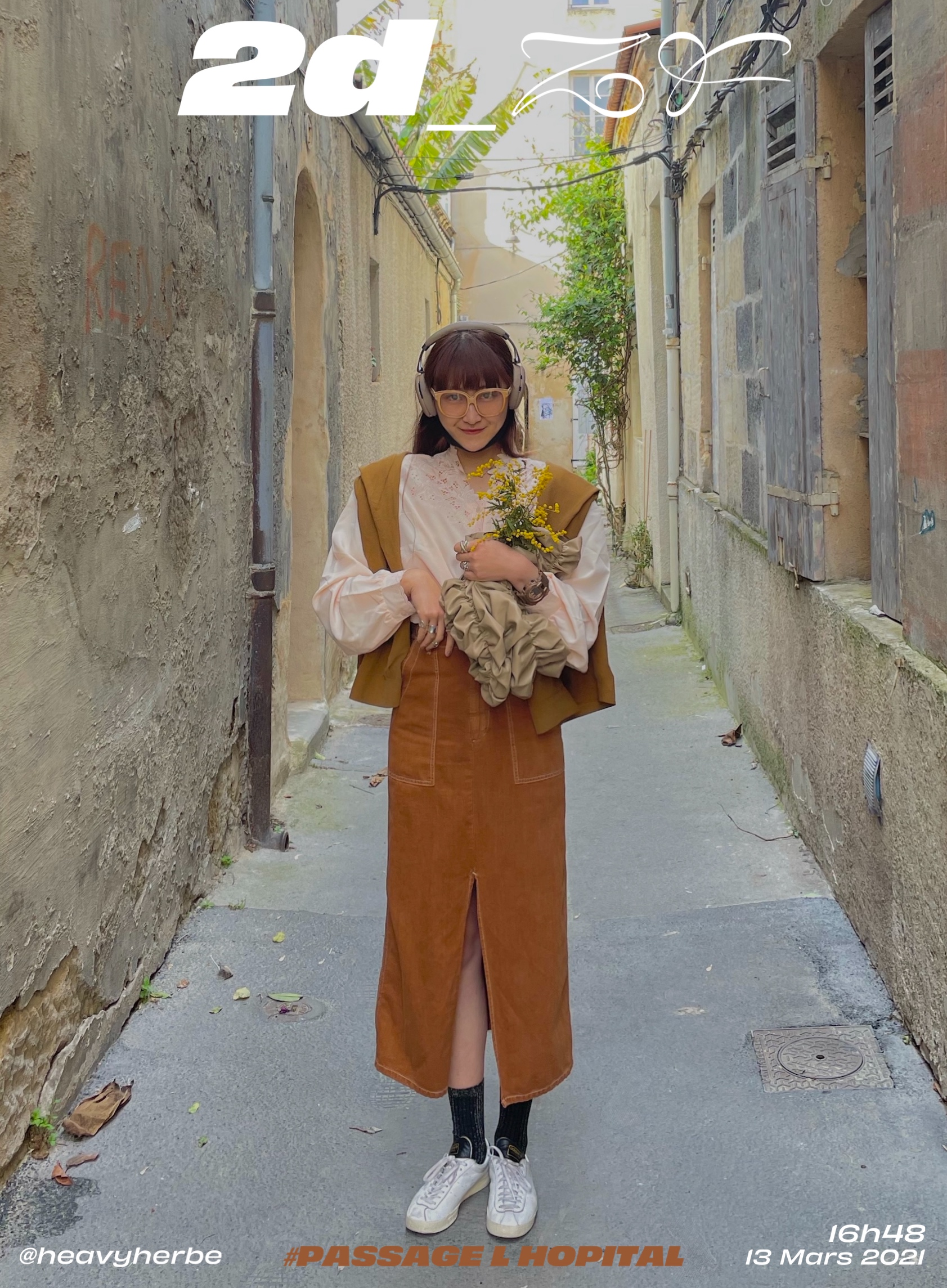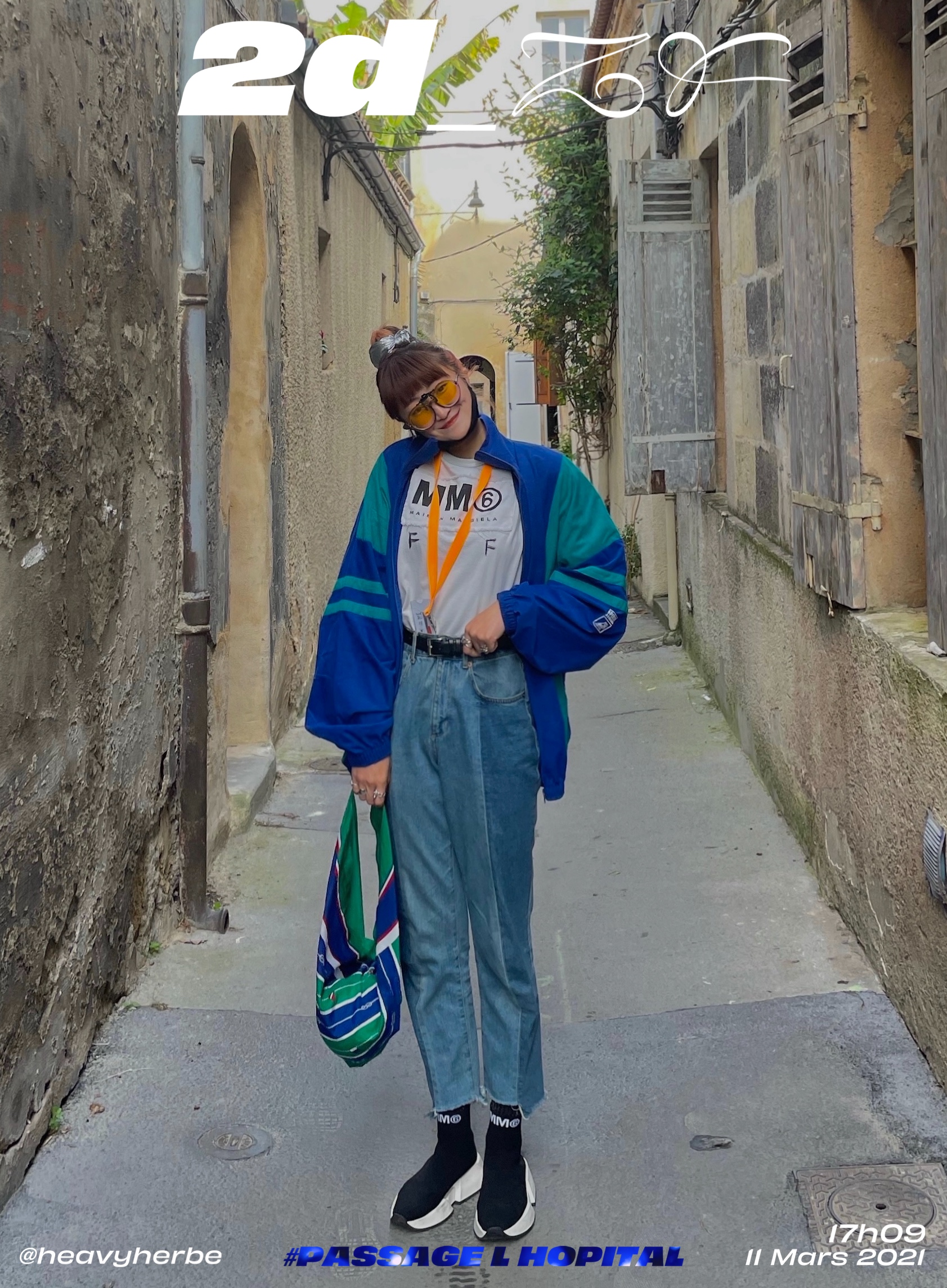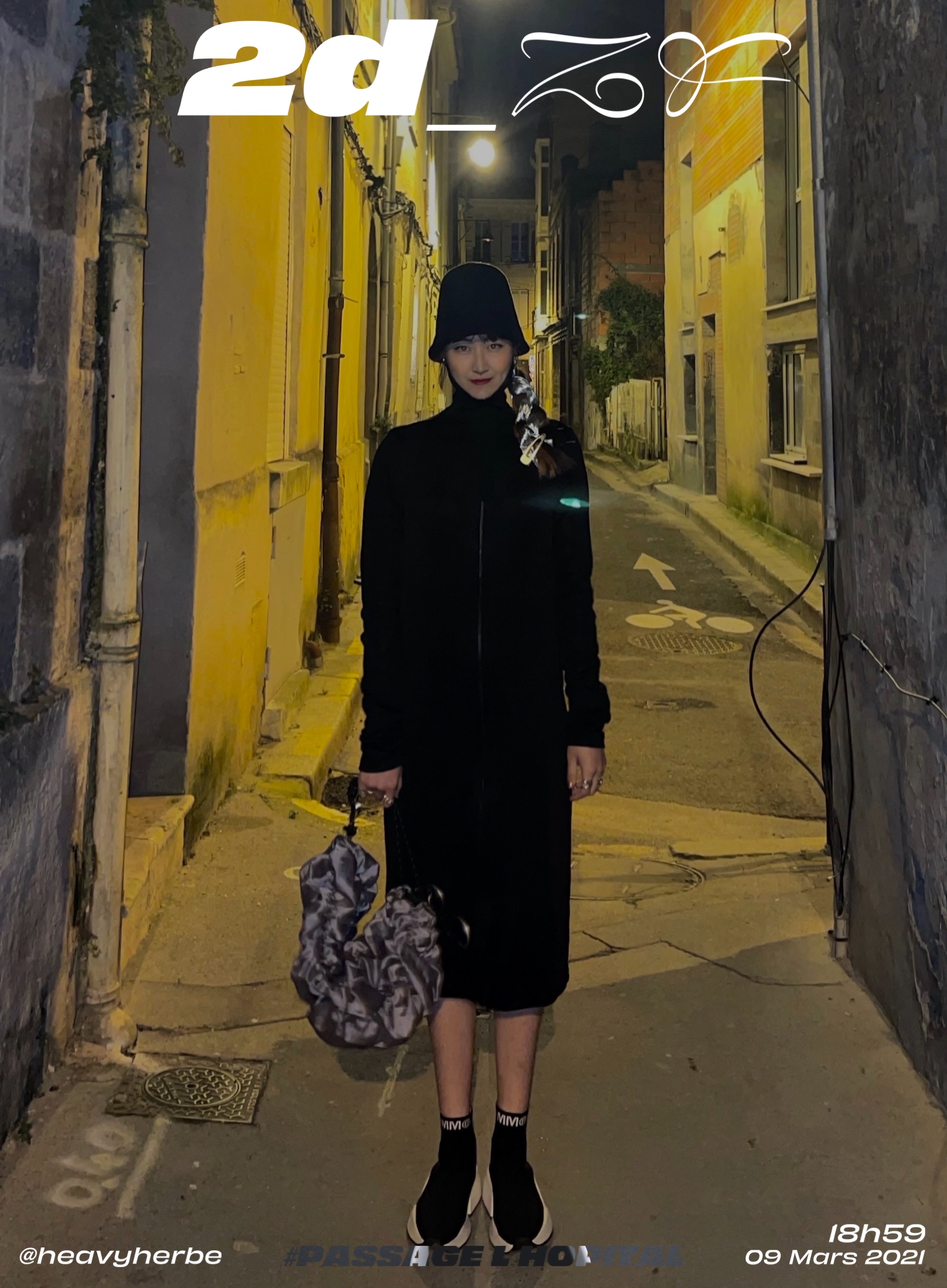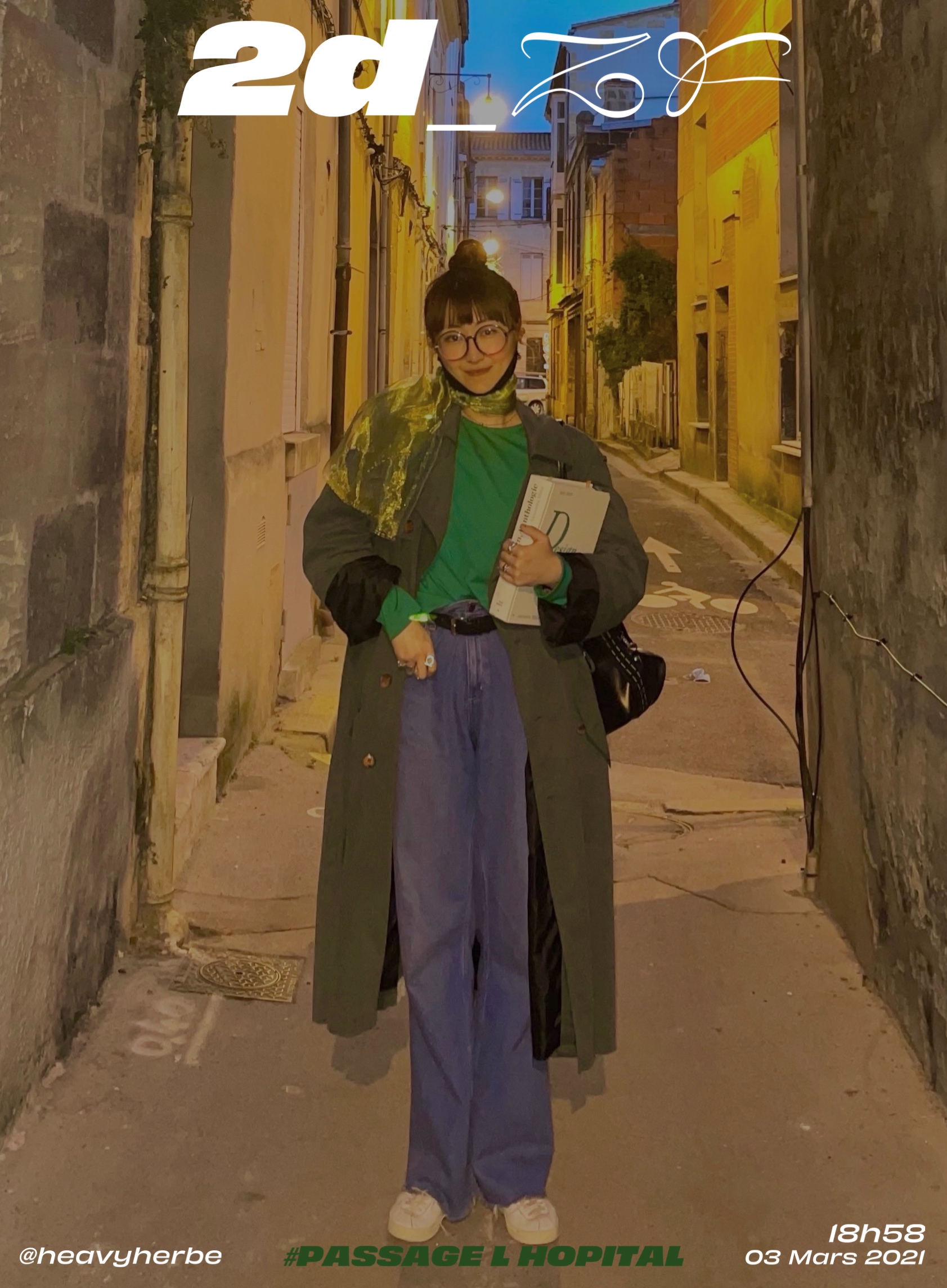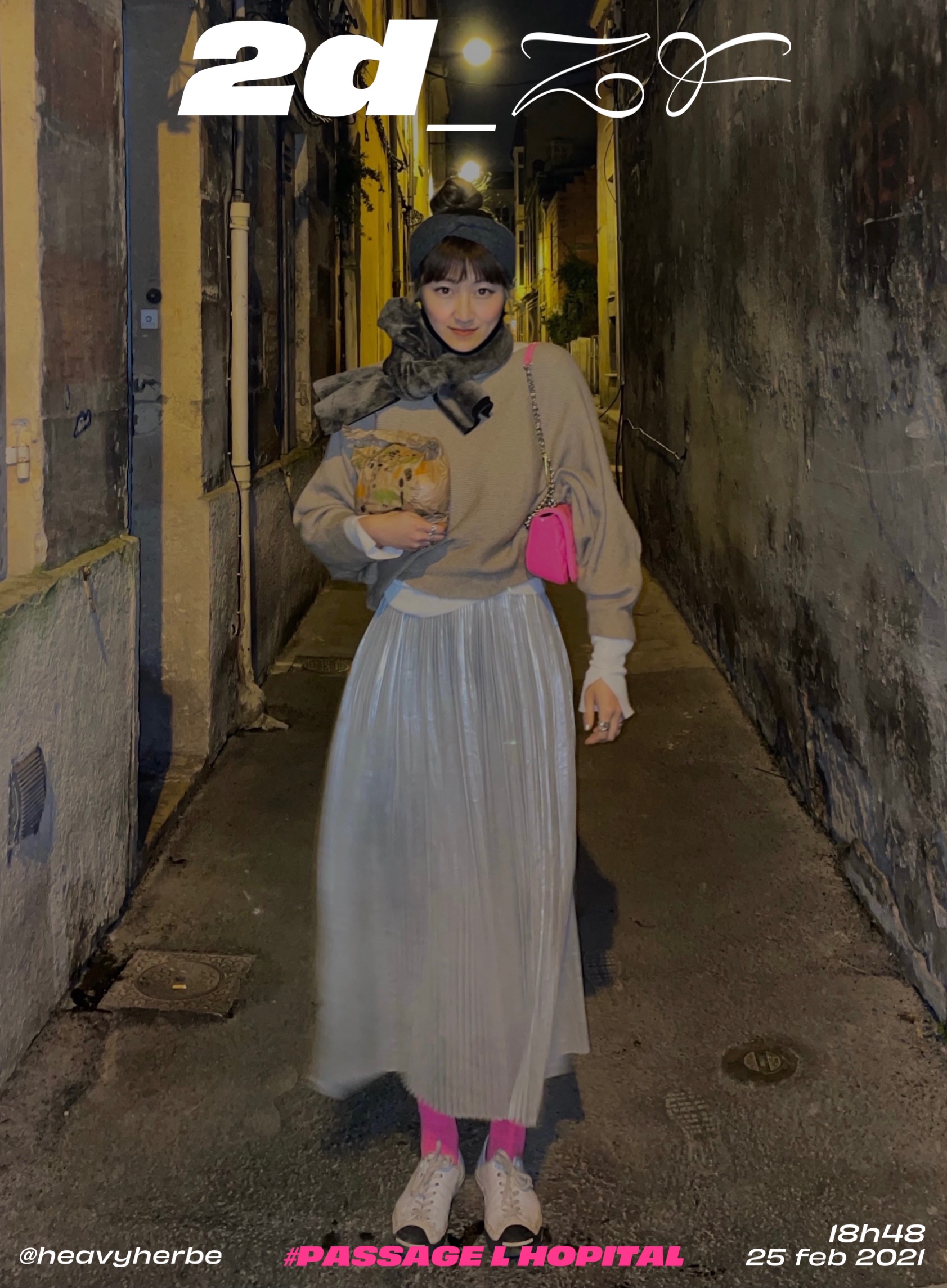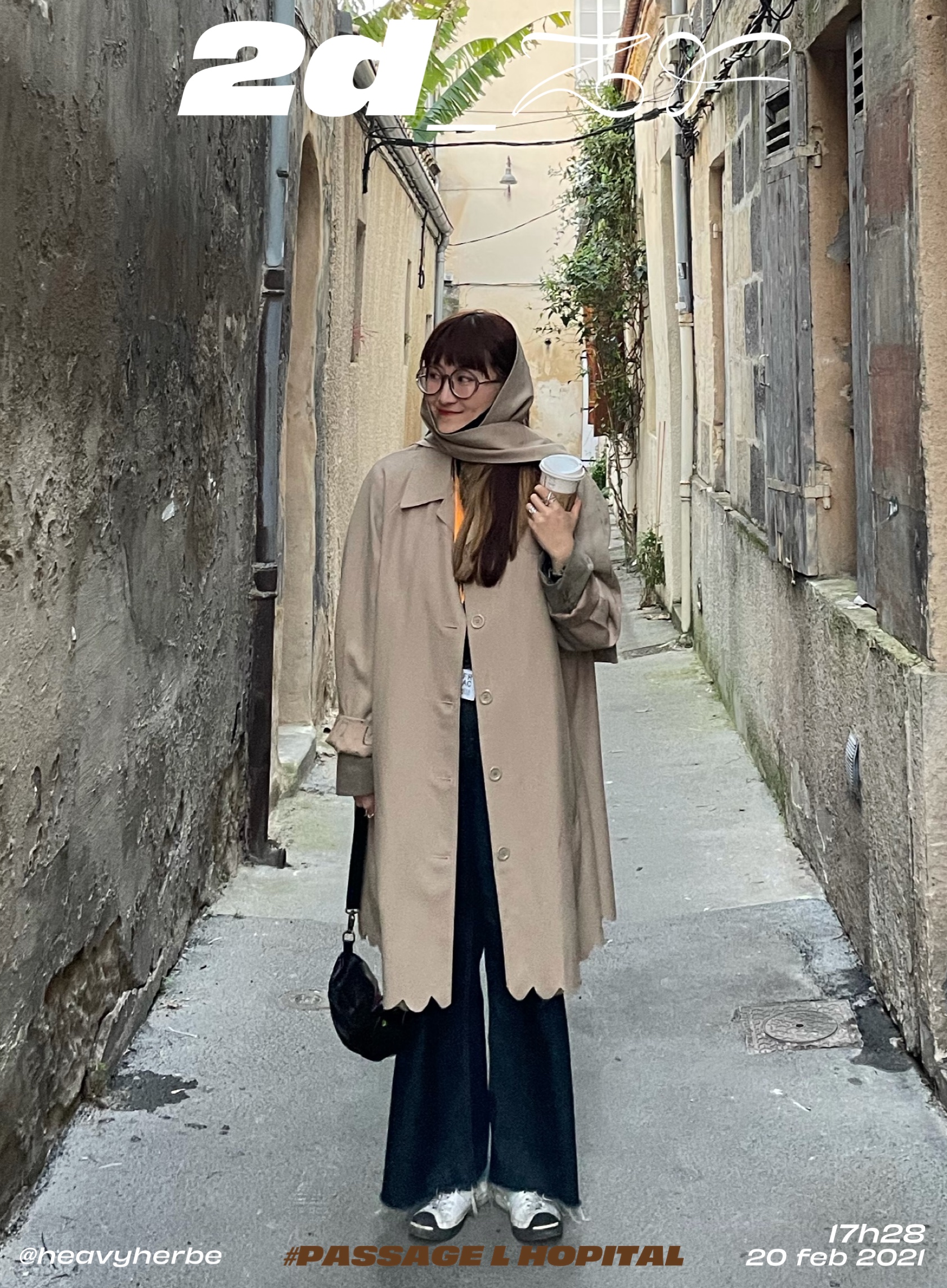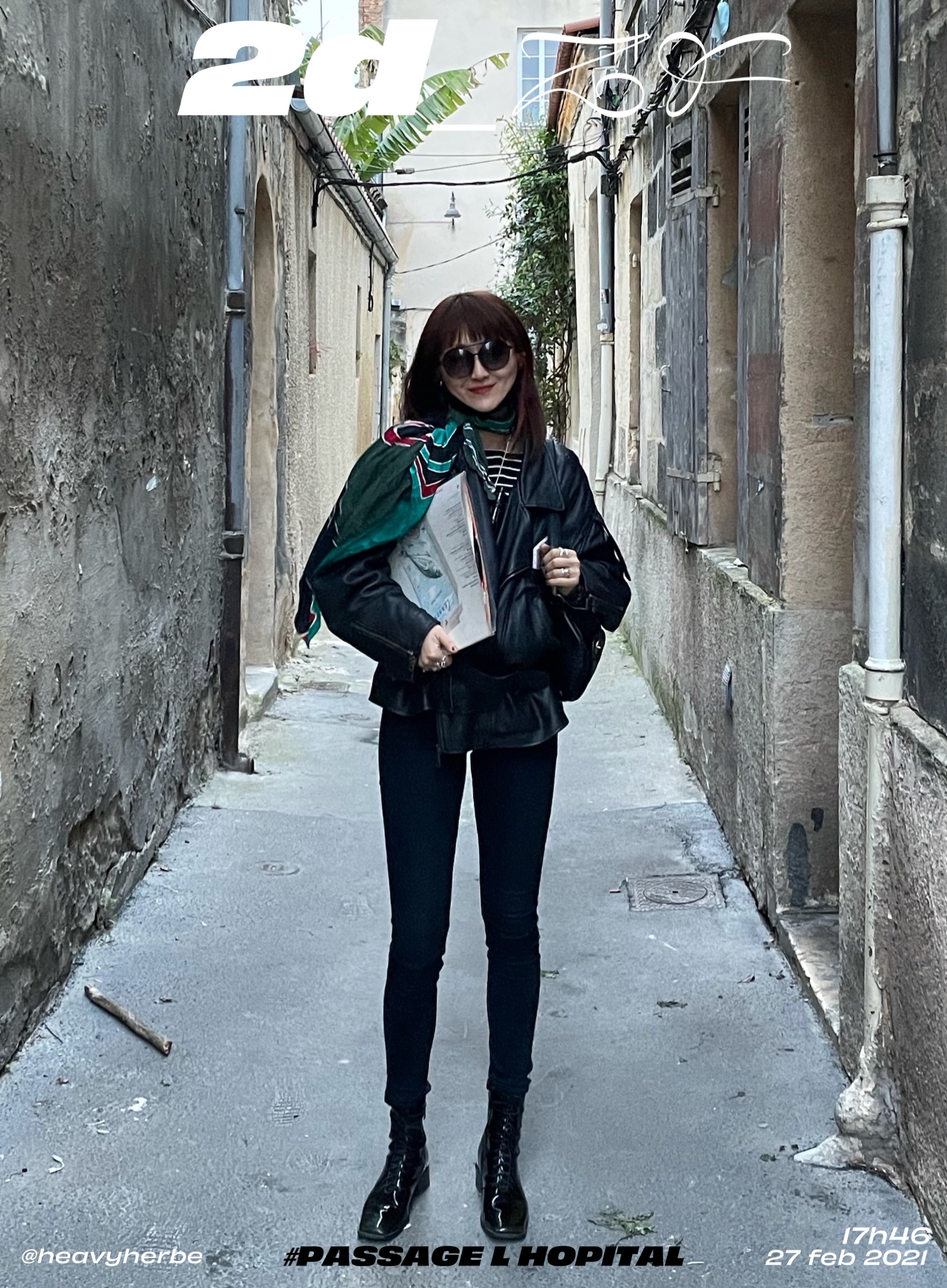 S3
Grotto Fluidus 1.0
︎ Architecture, illustration, urban, installation
︎ Annecy, France
︎ 2020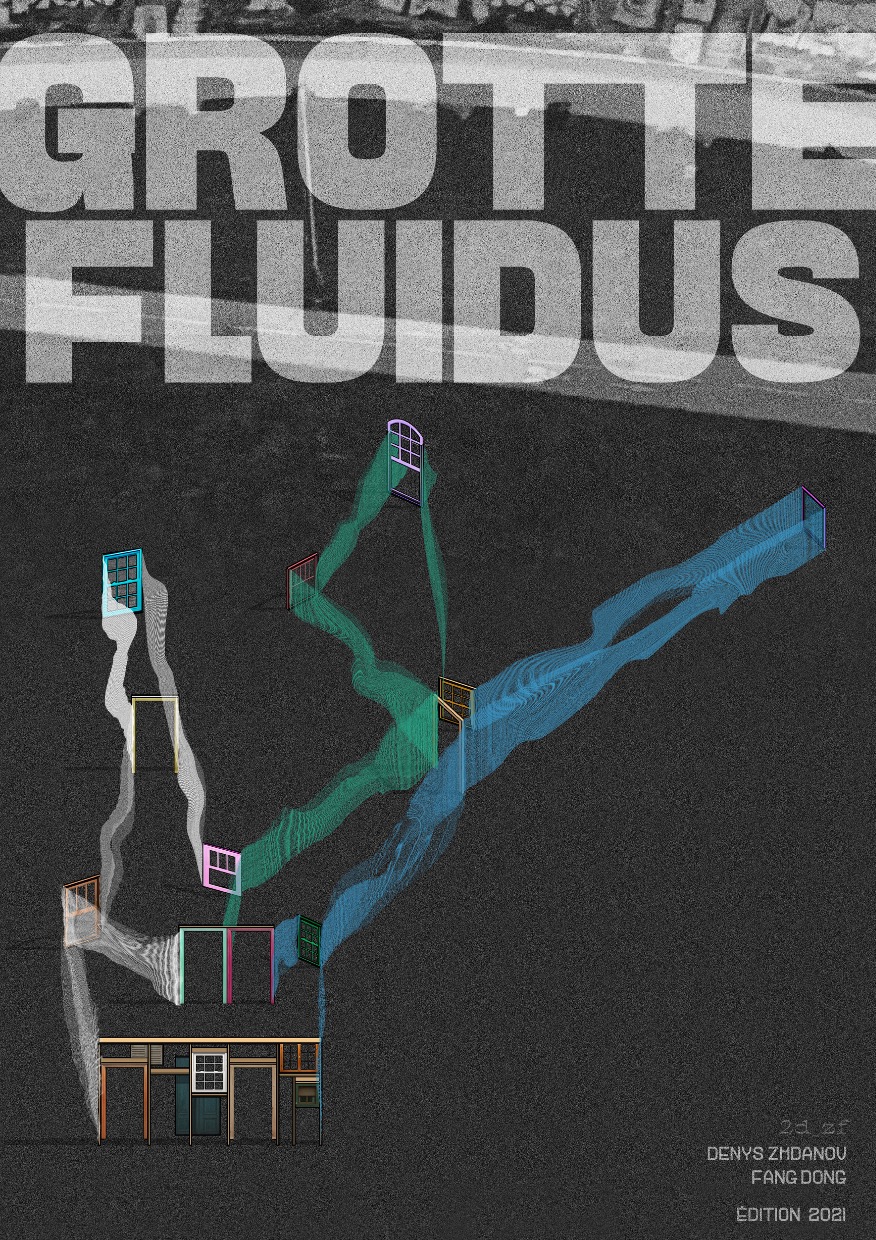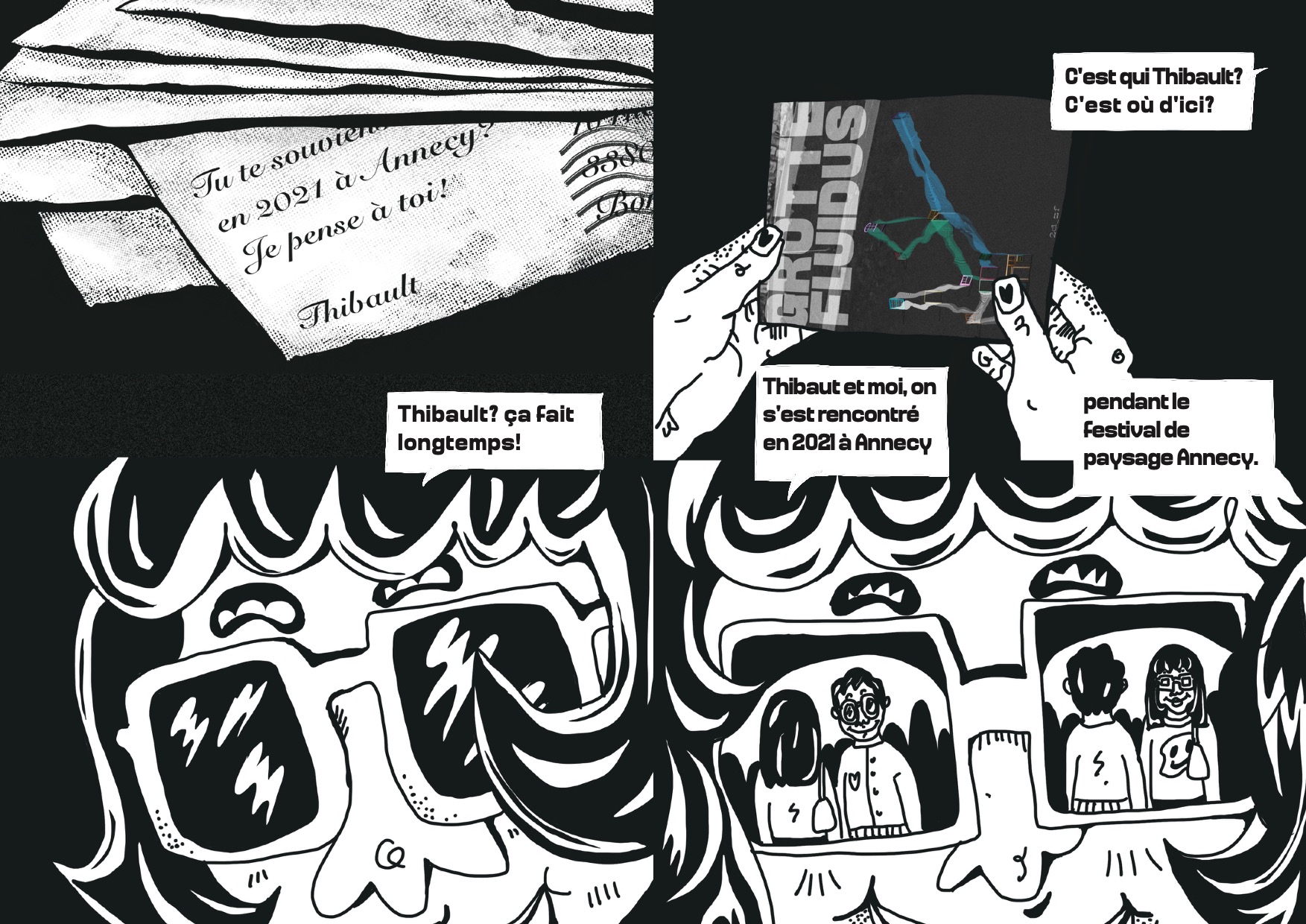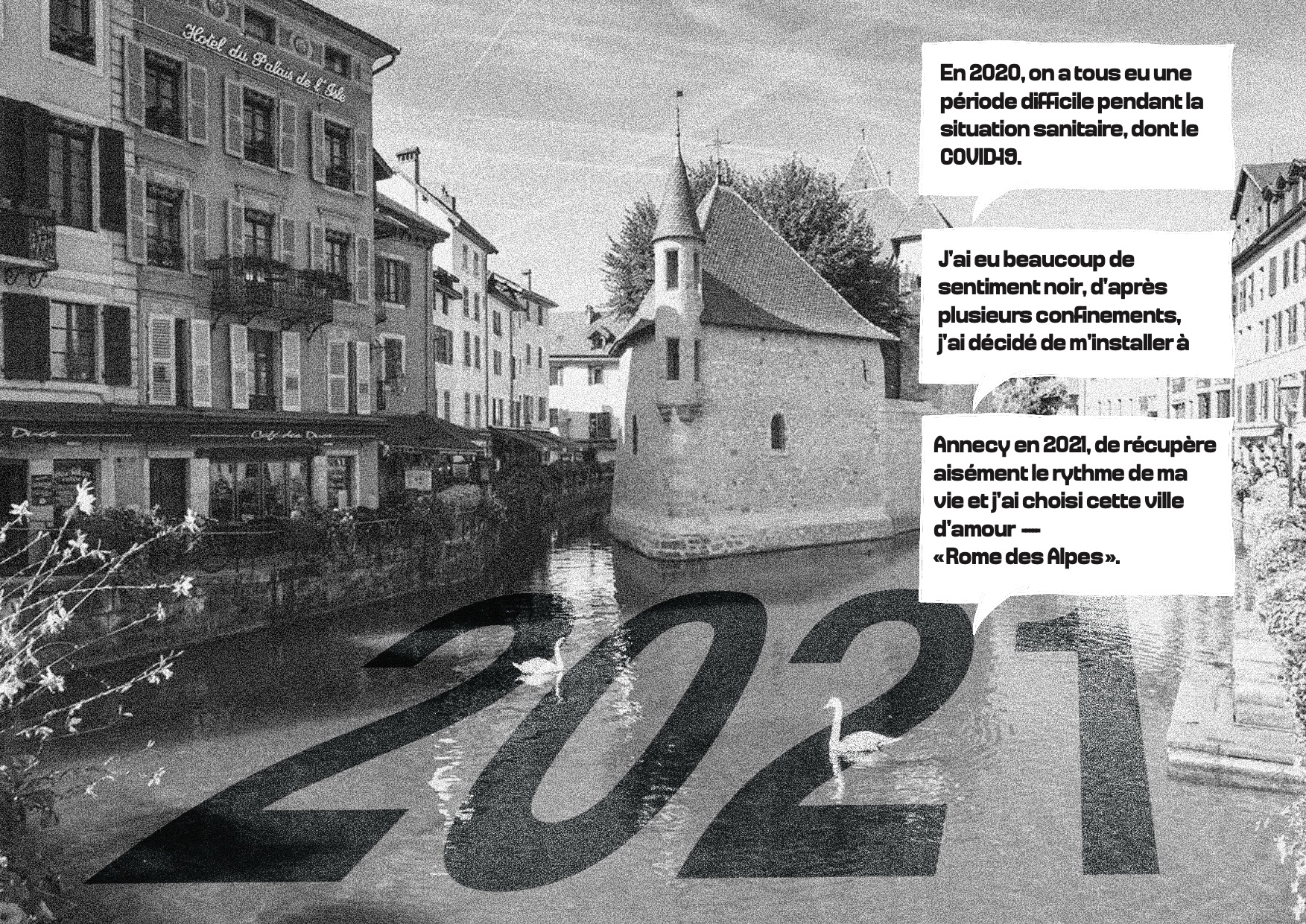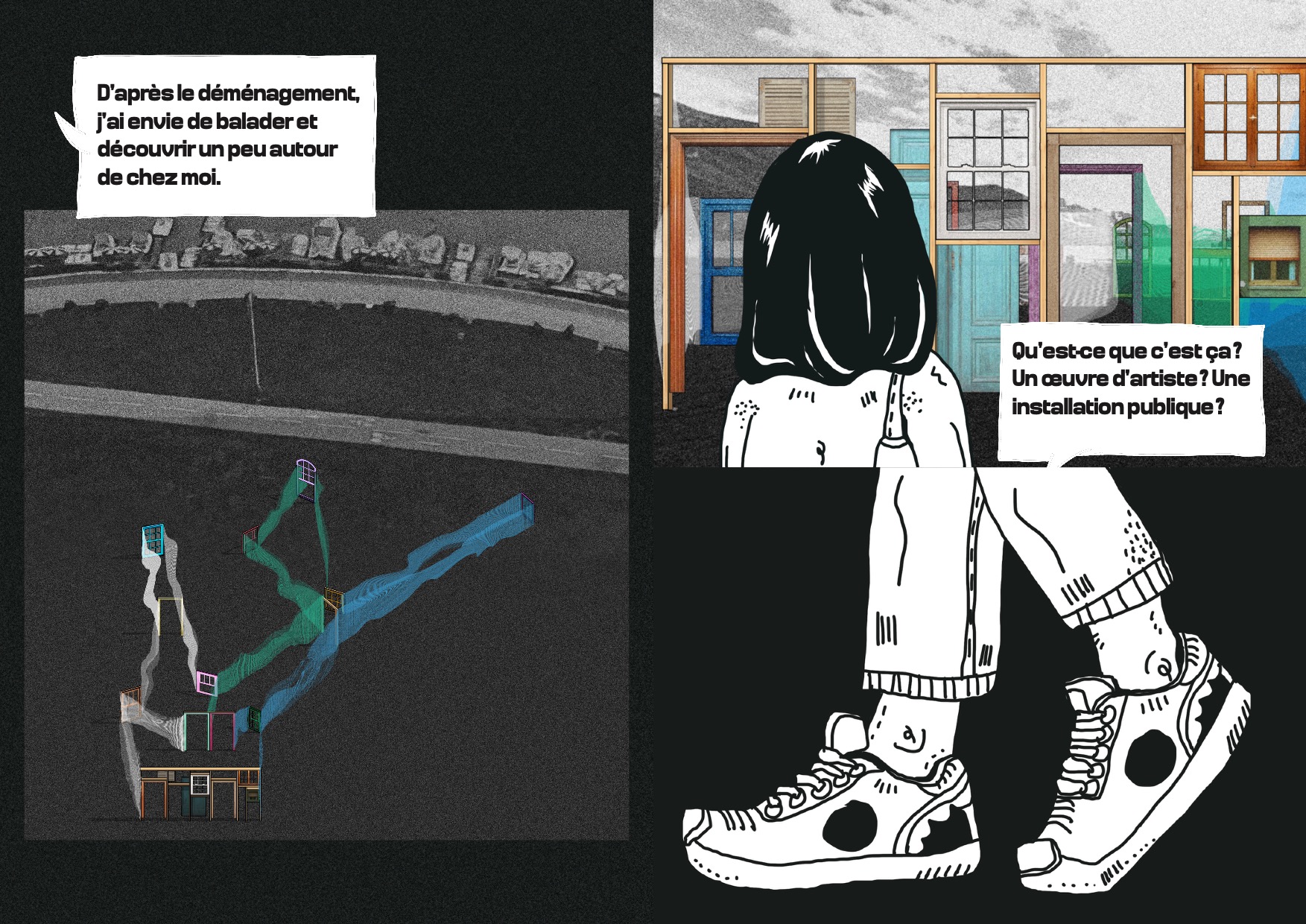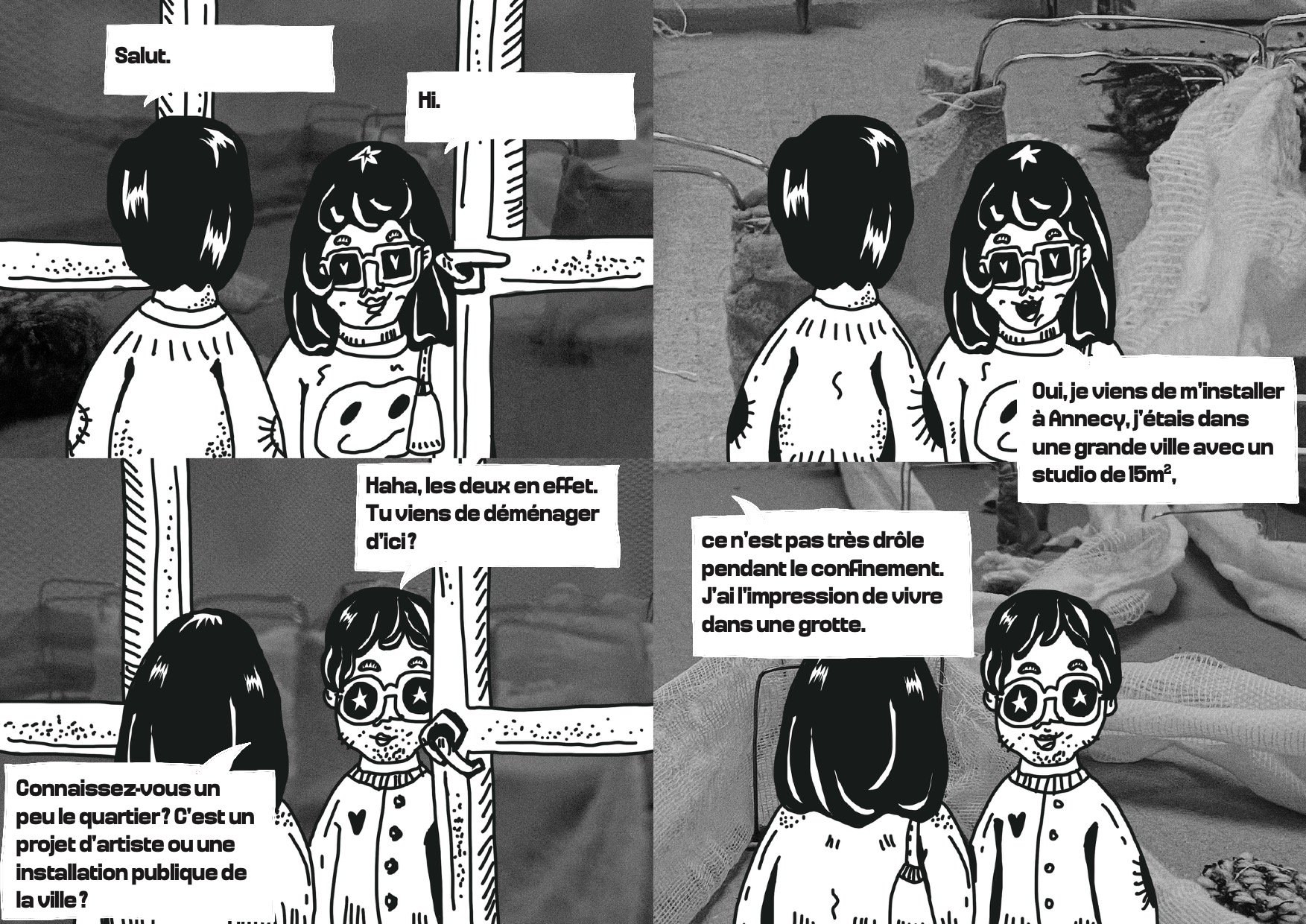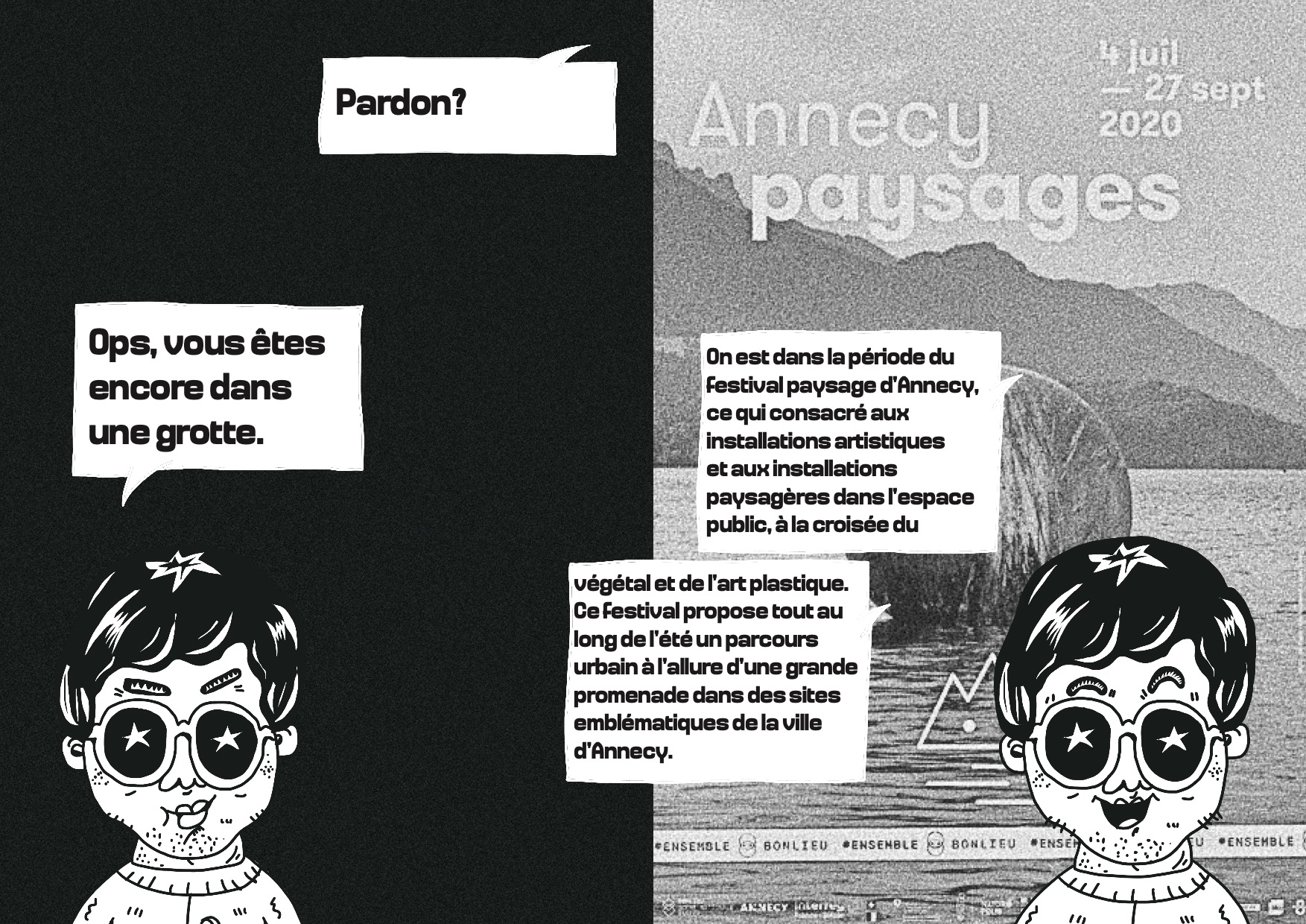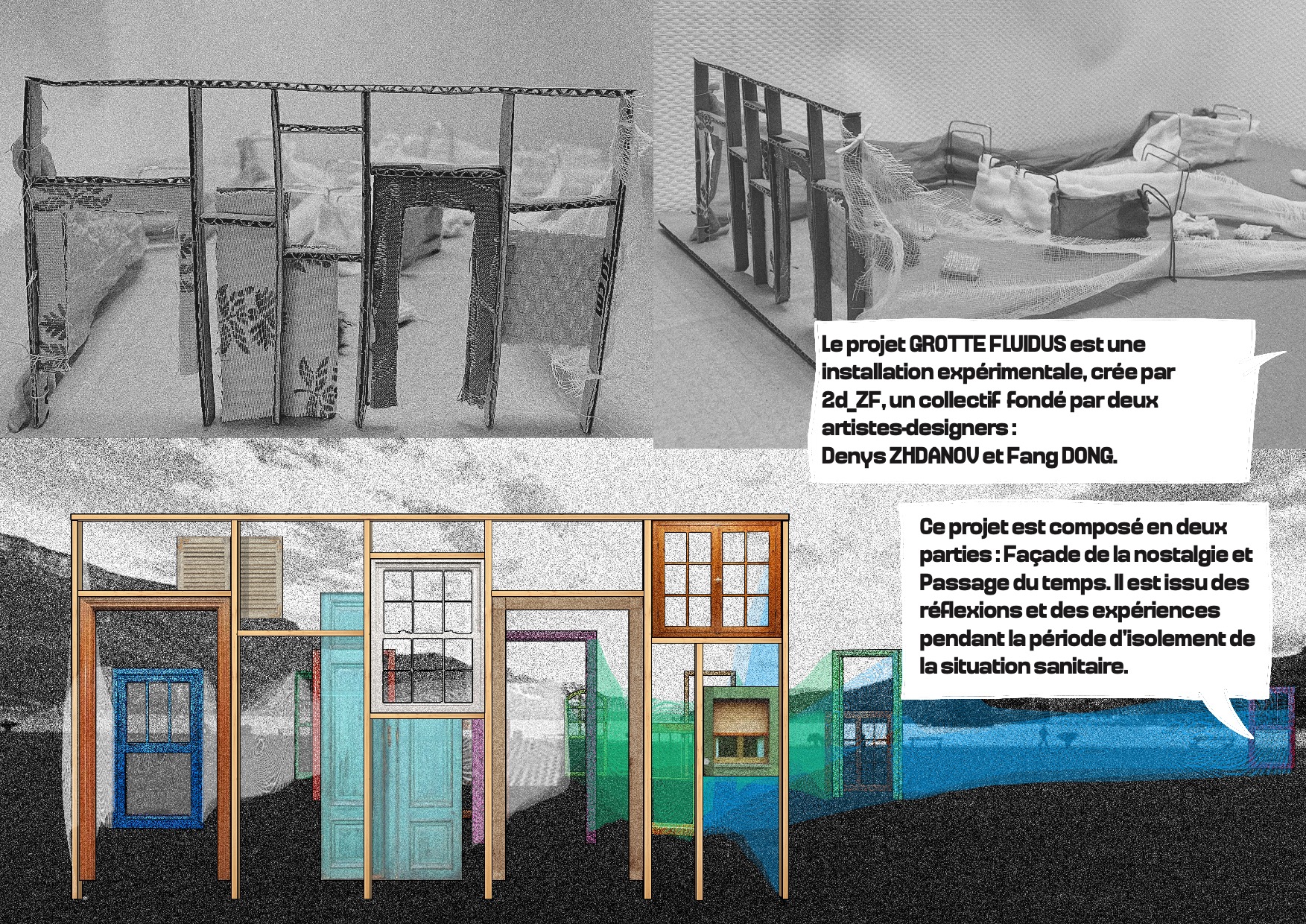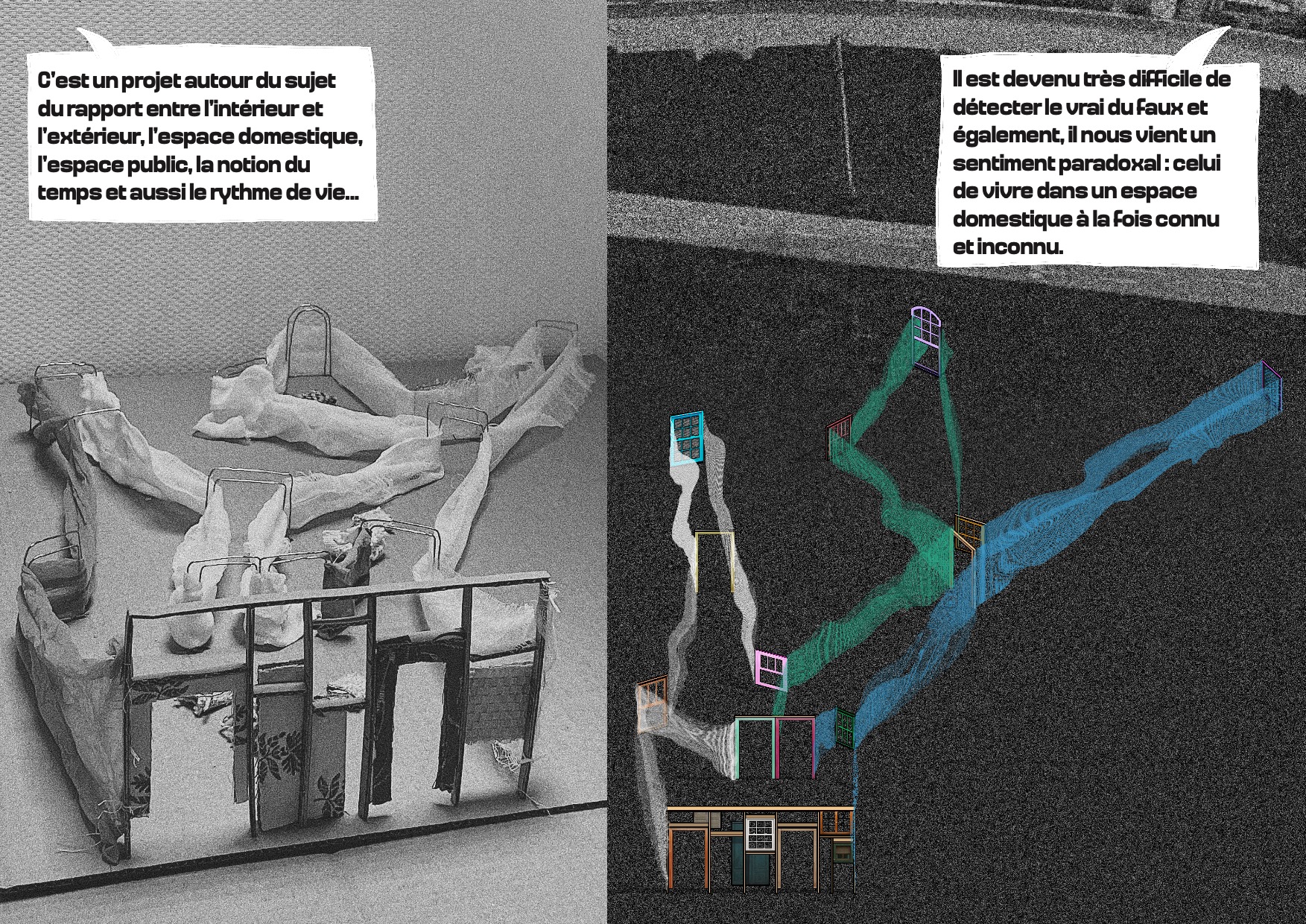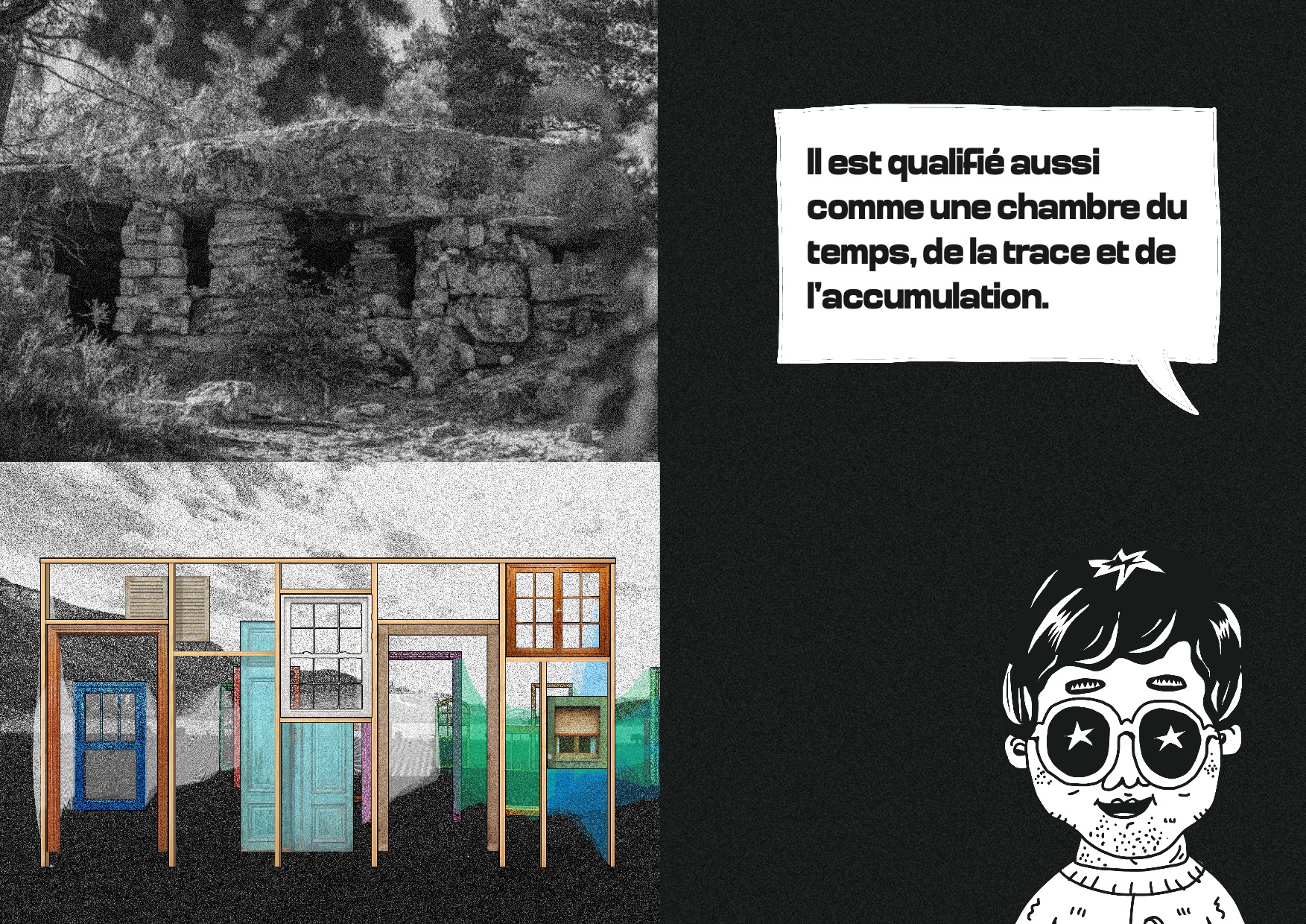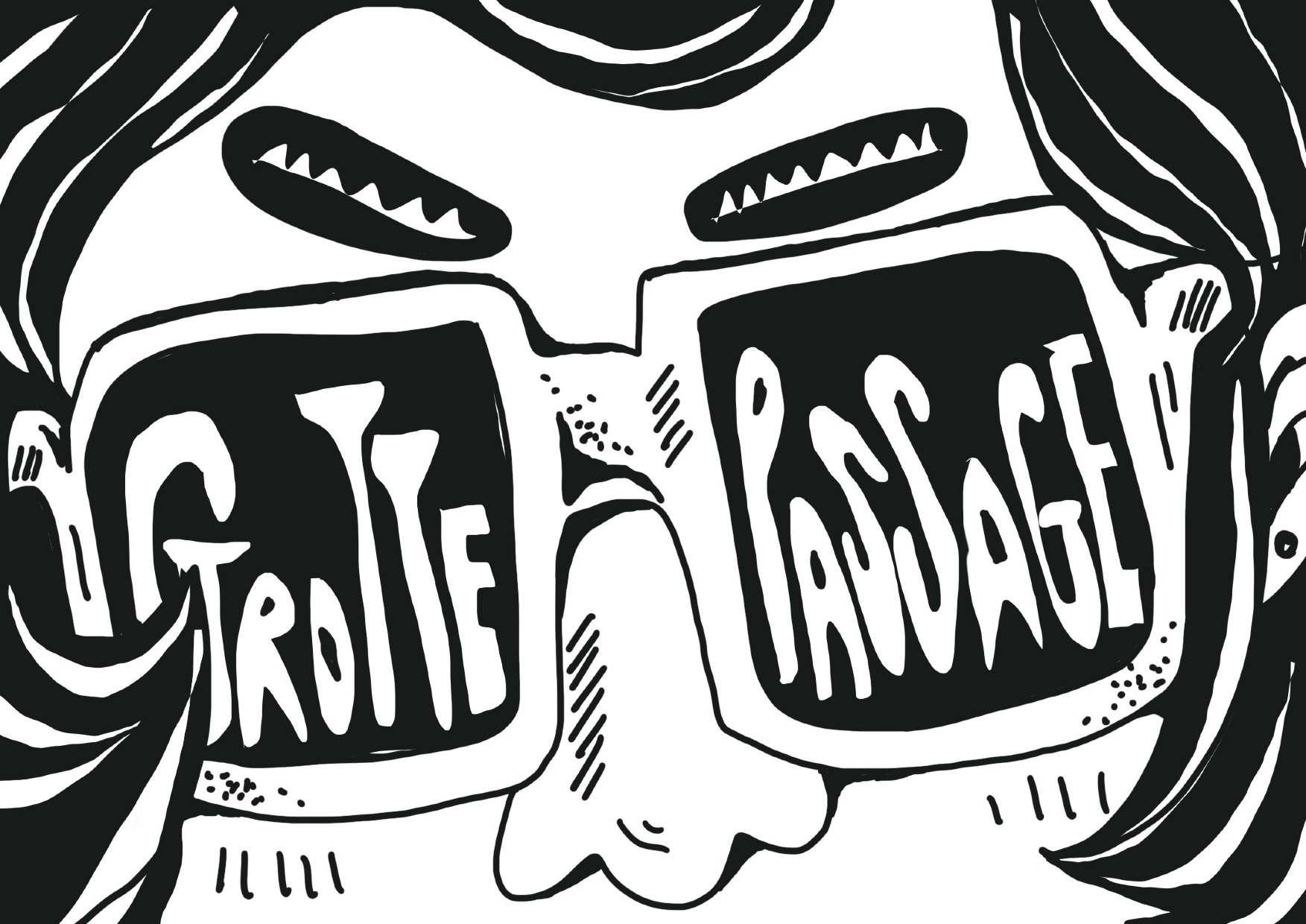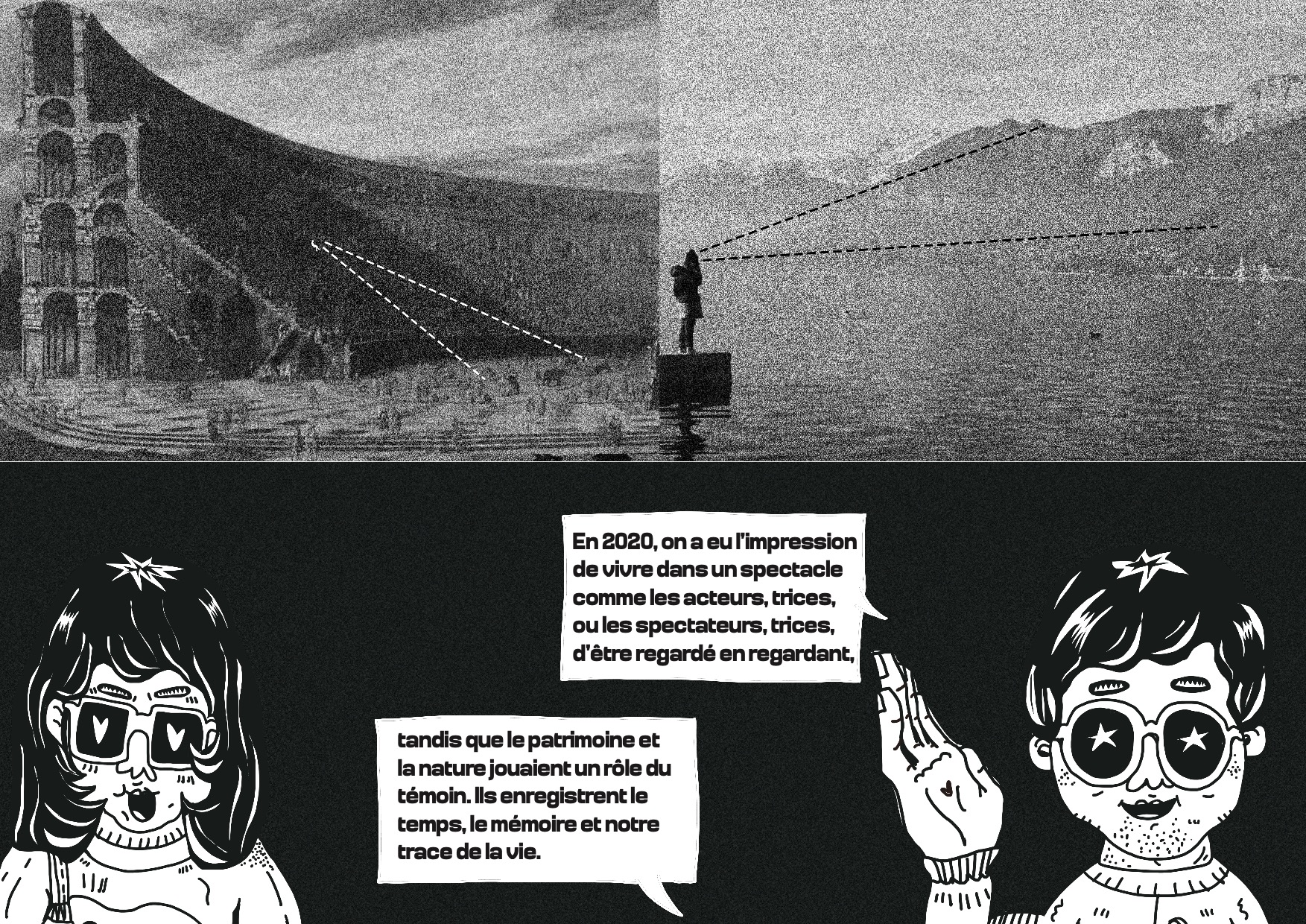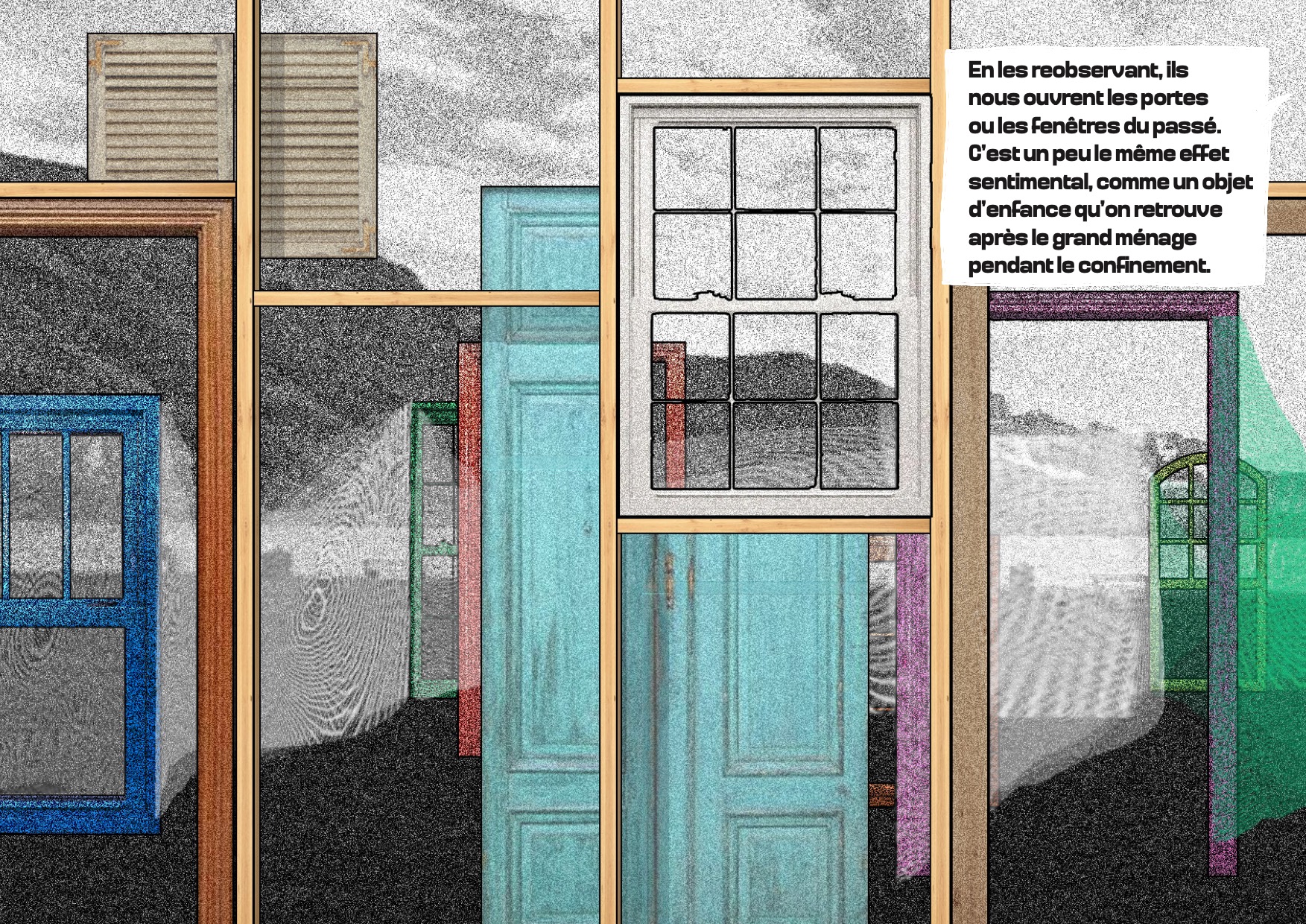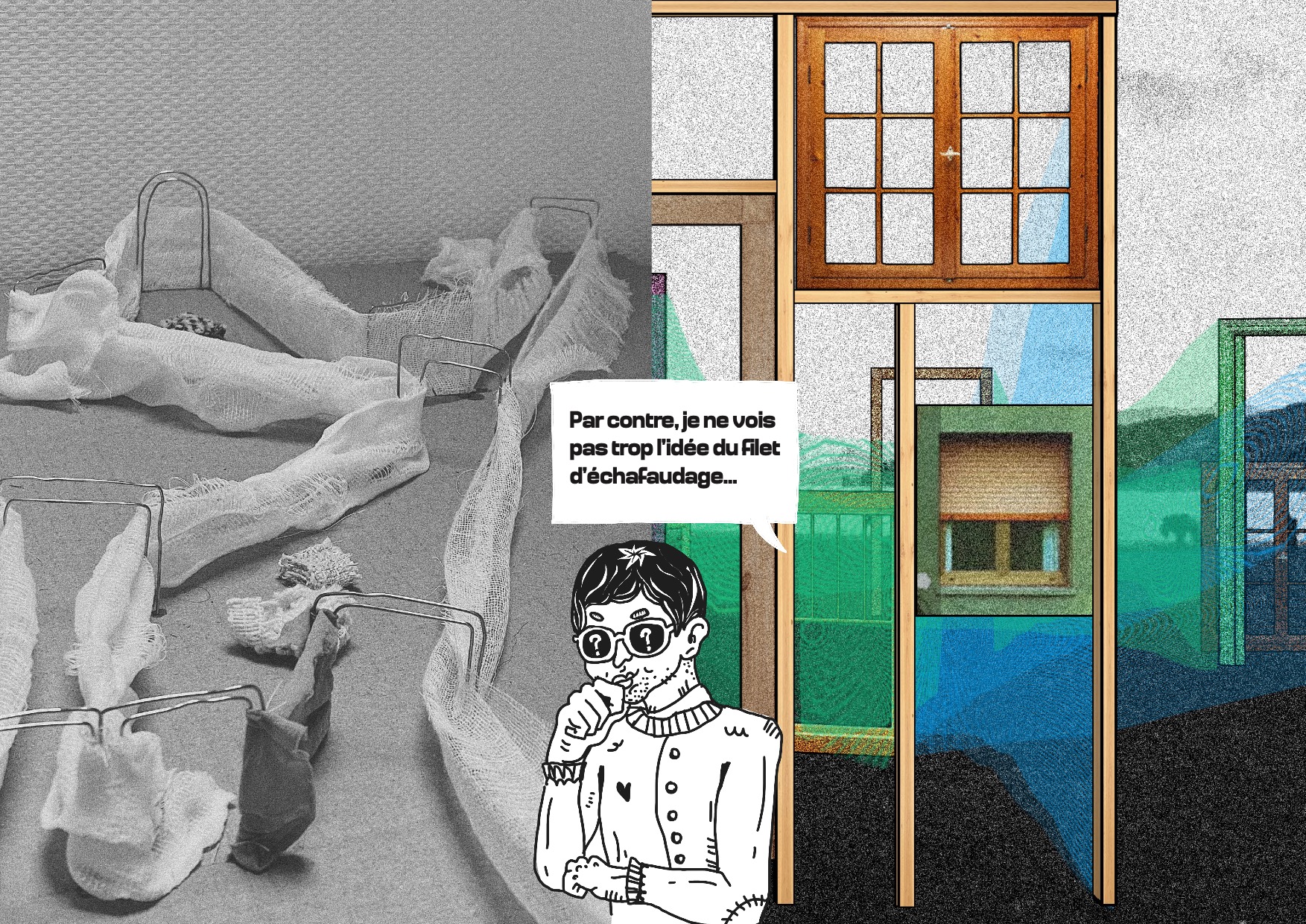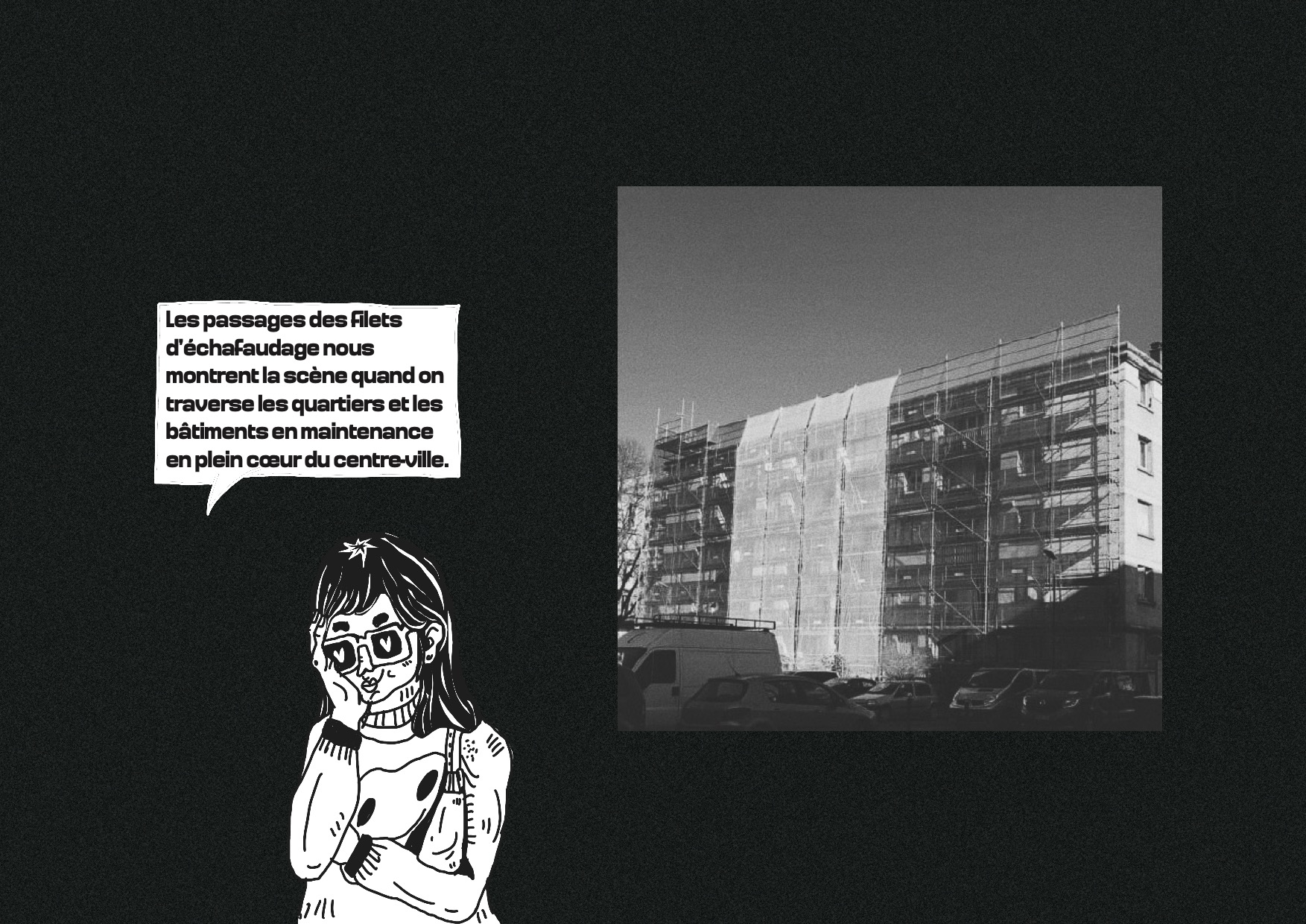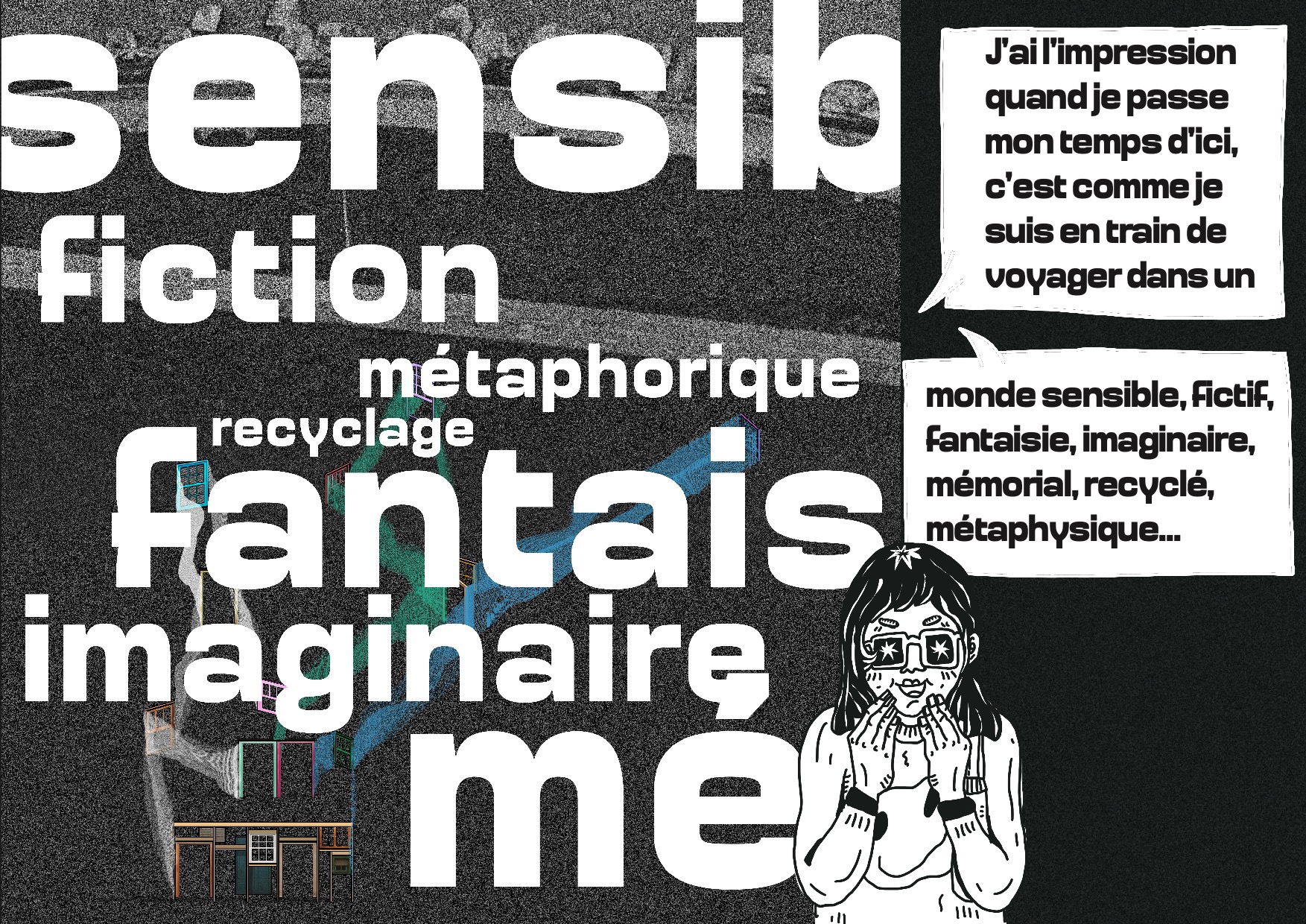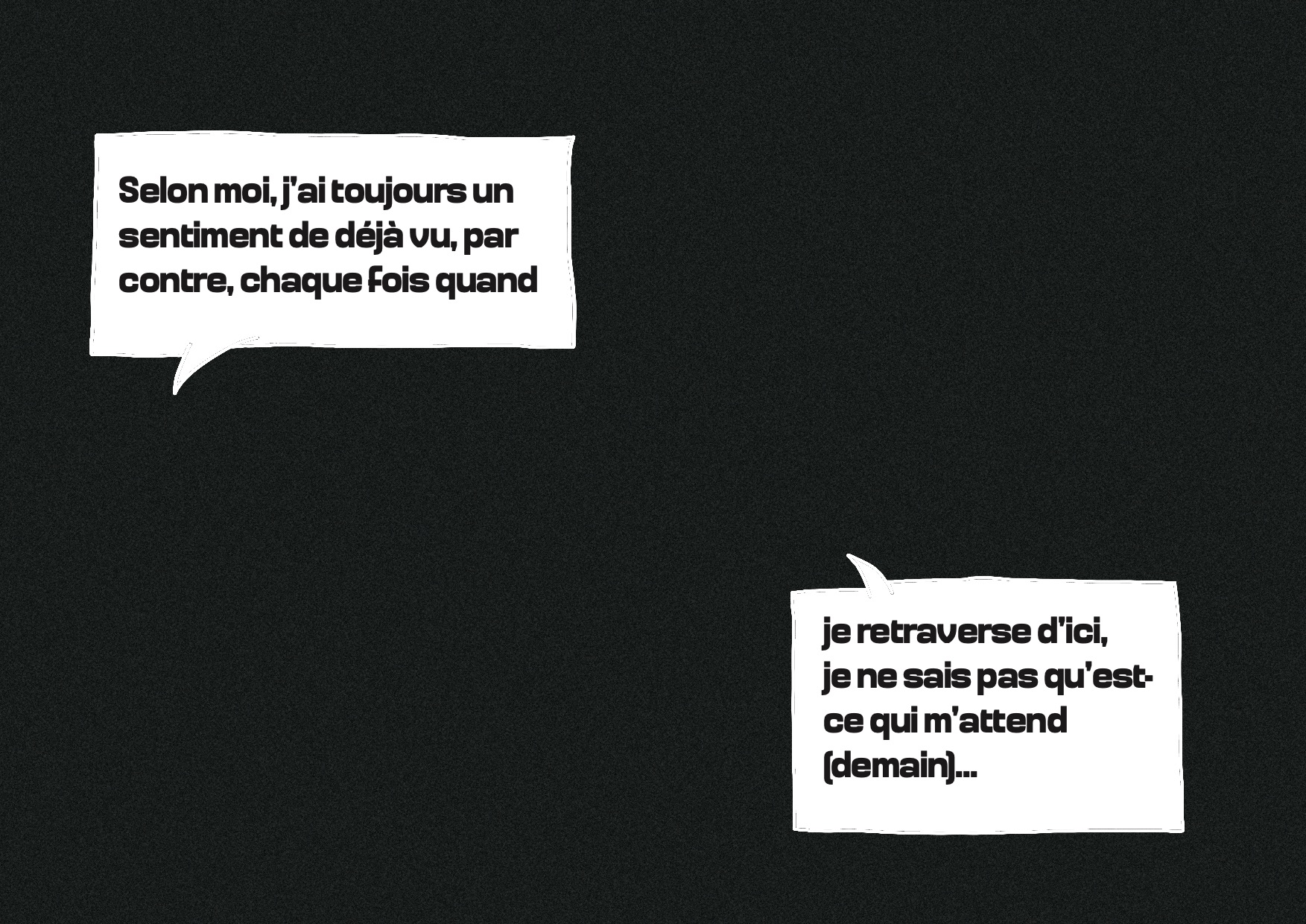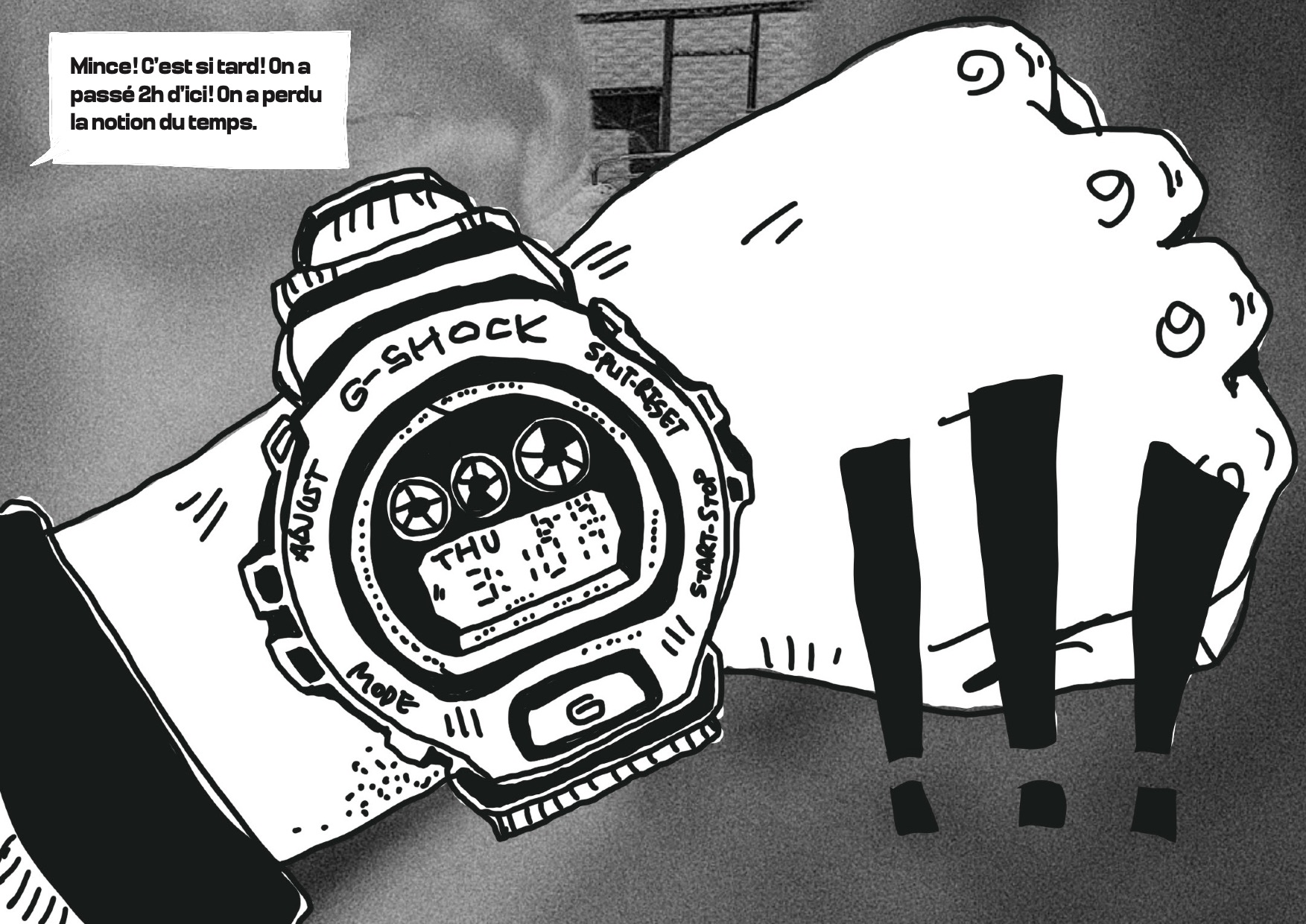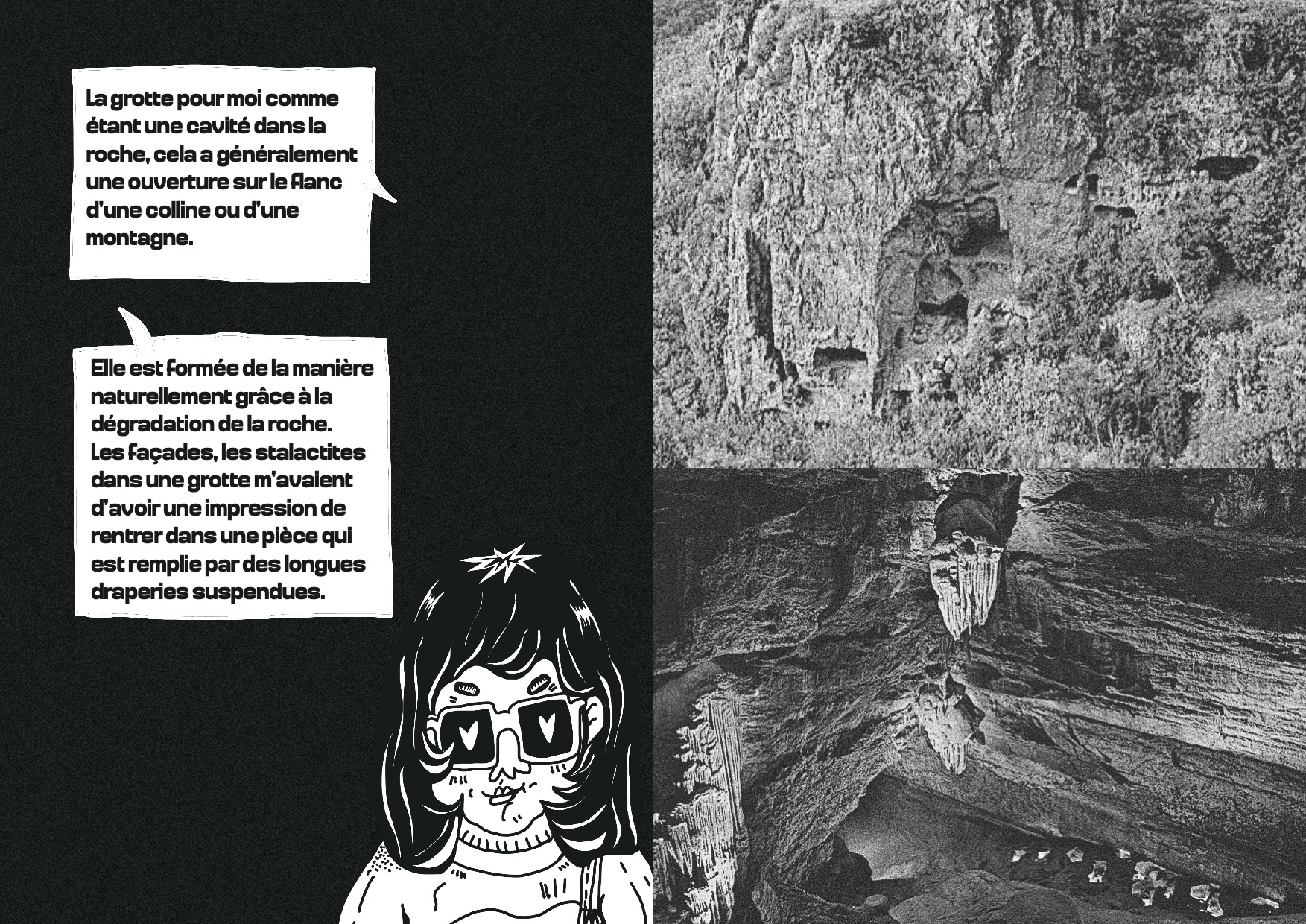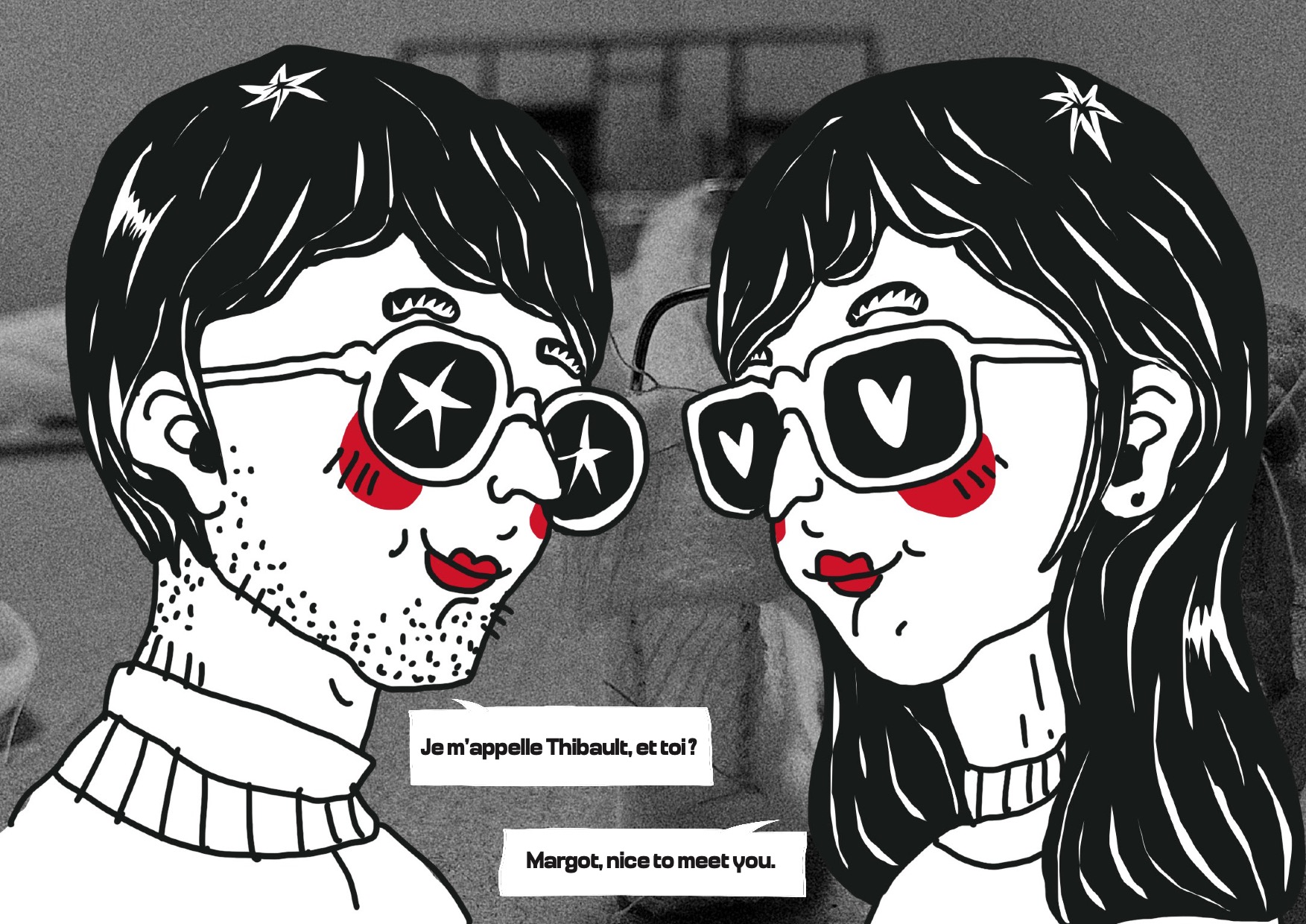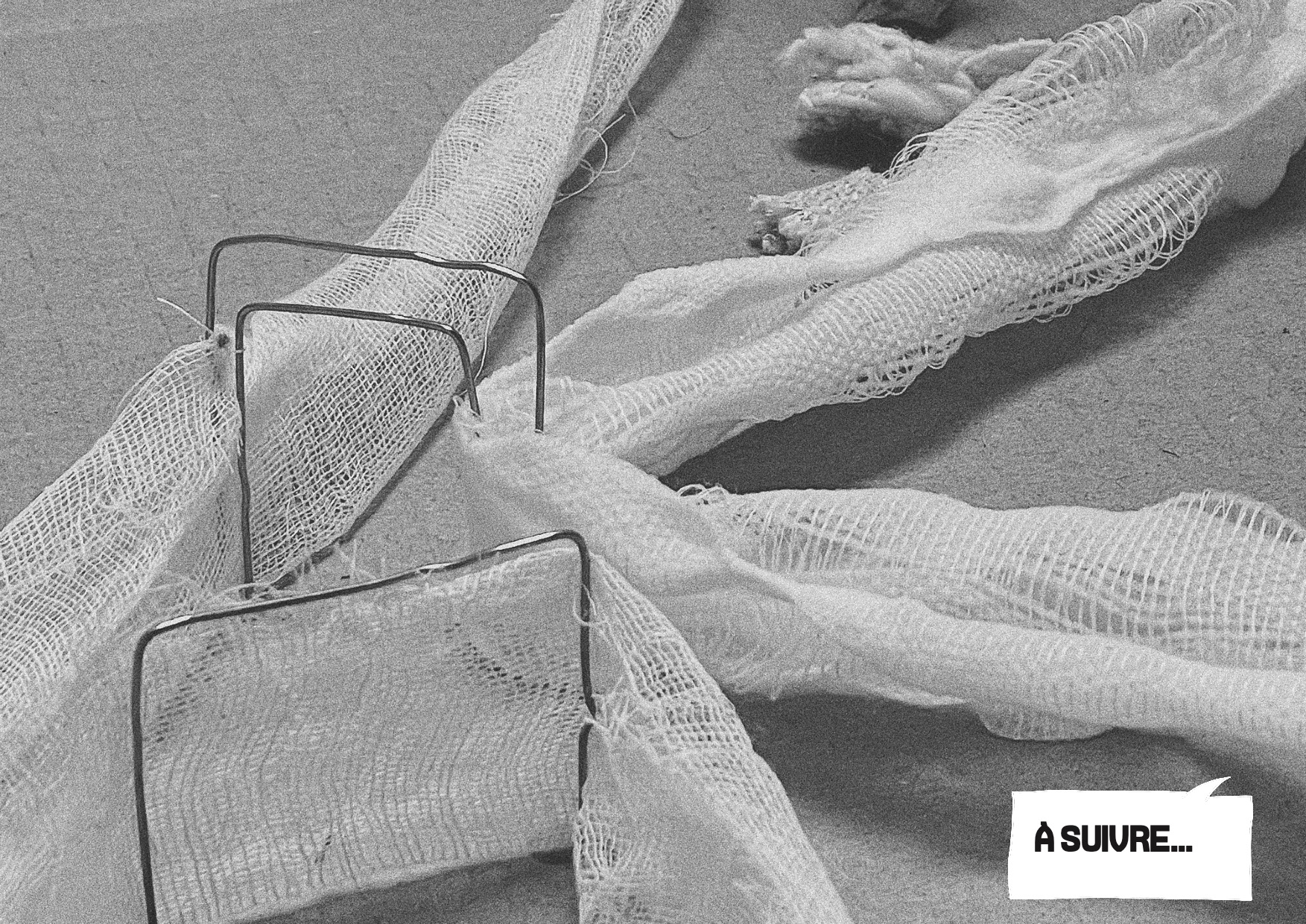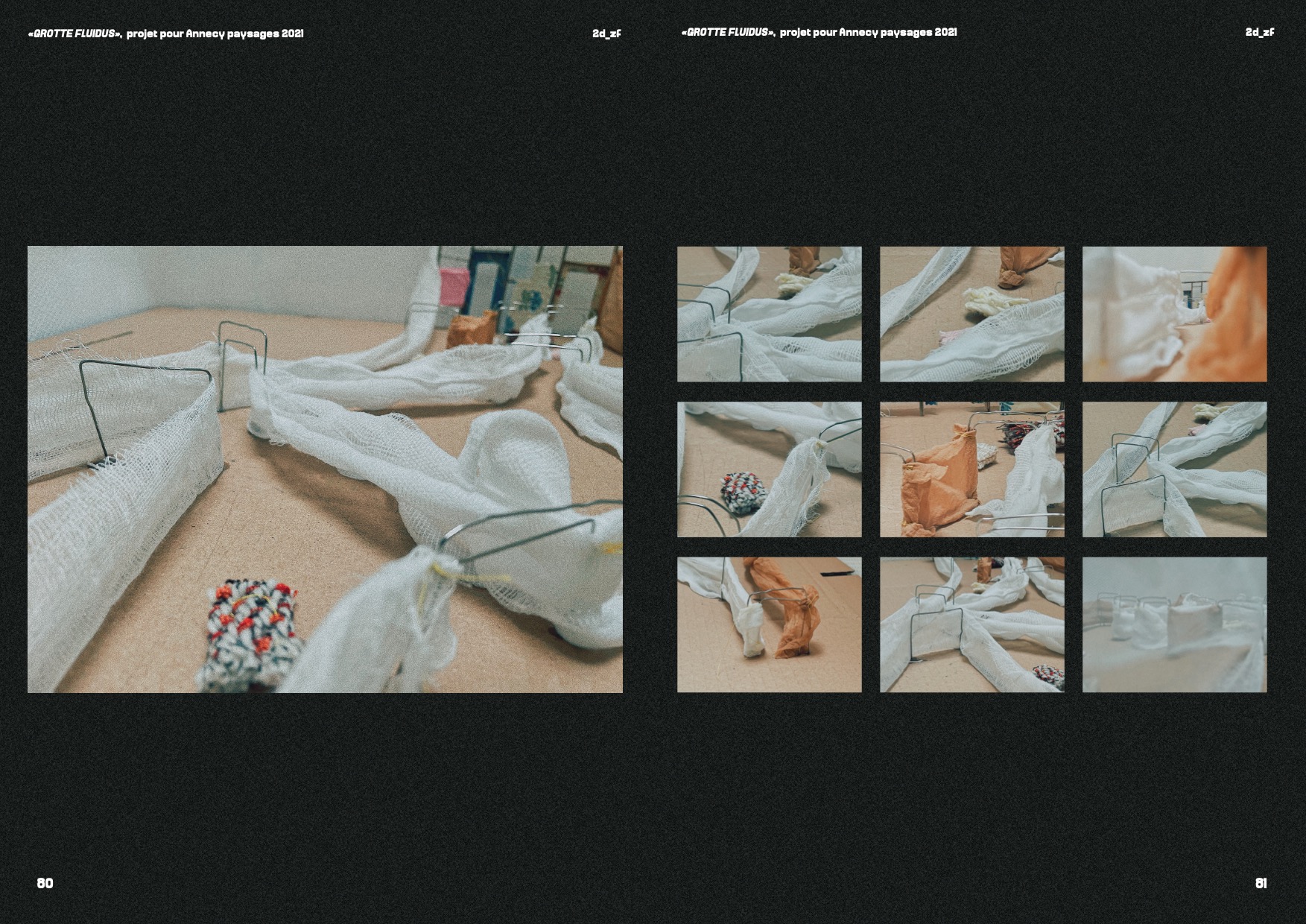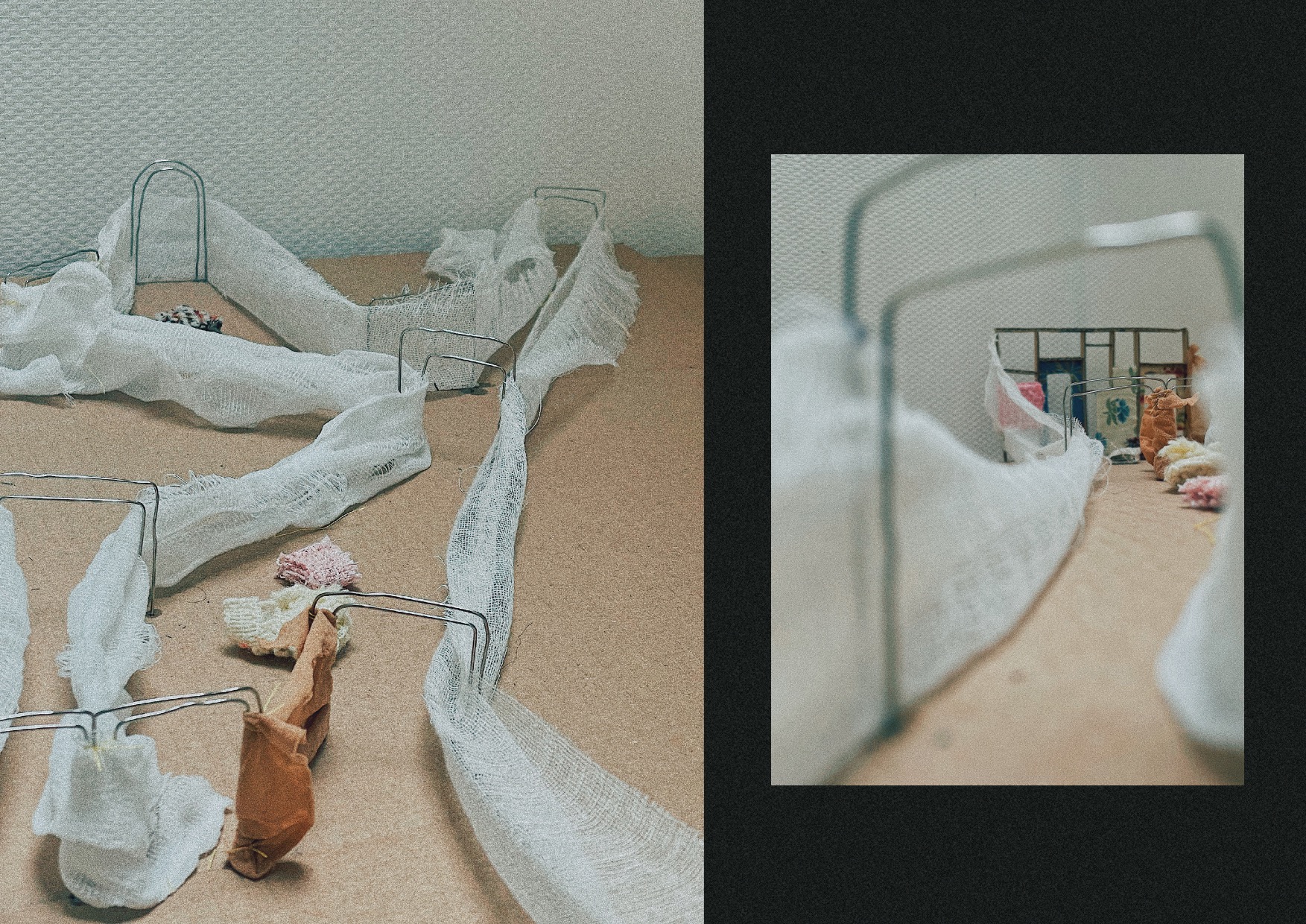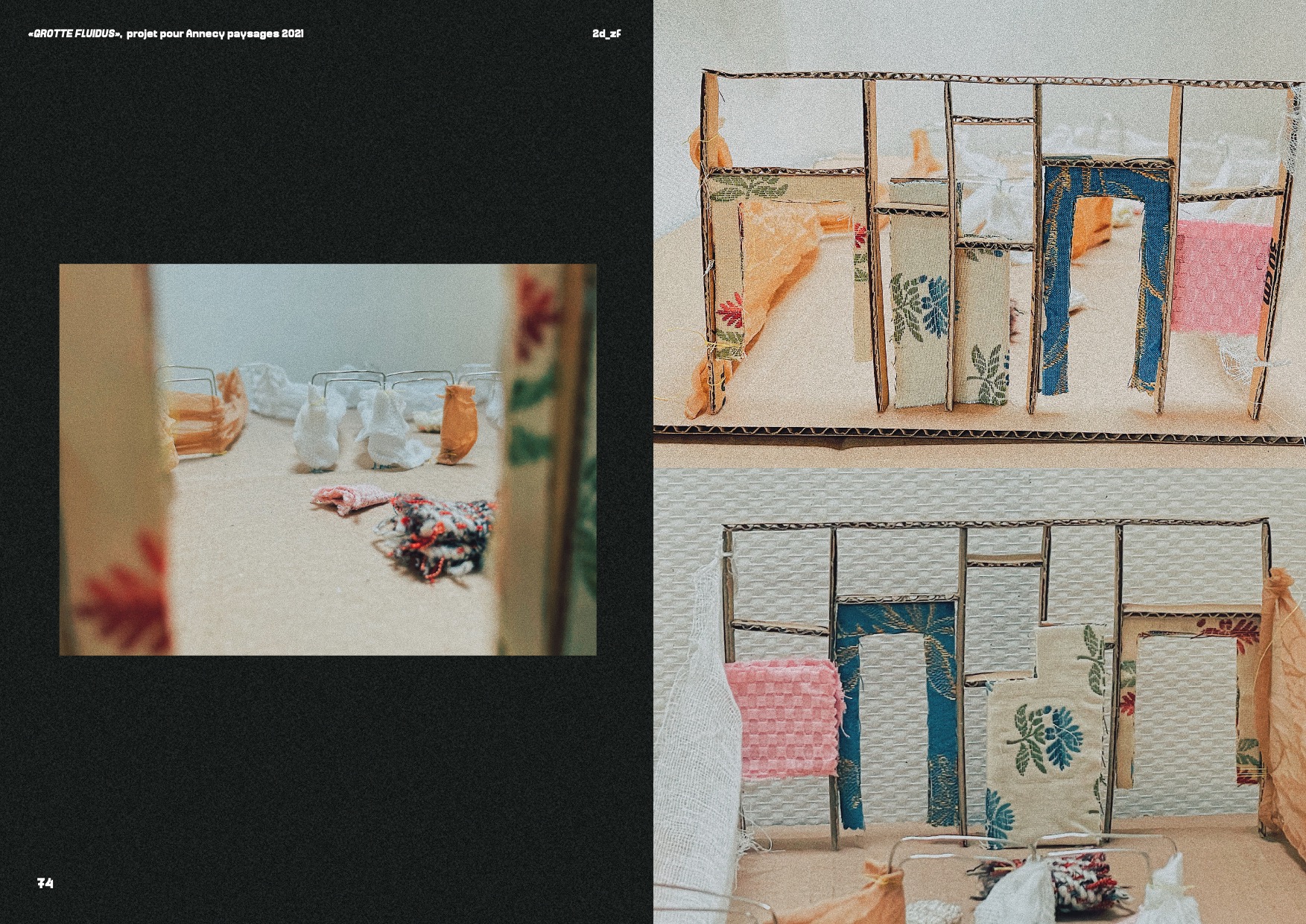 S4
Grotto Fluidus 2.0
︎ installation contemporain, video, performance
︎Val de Badia, Italie
︎ 2021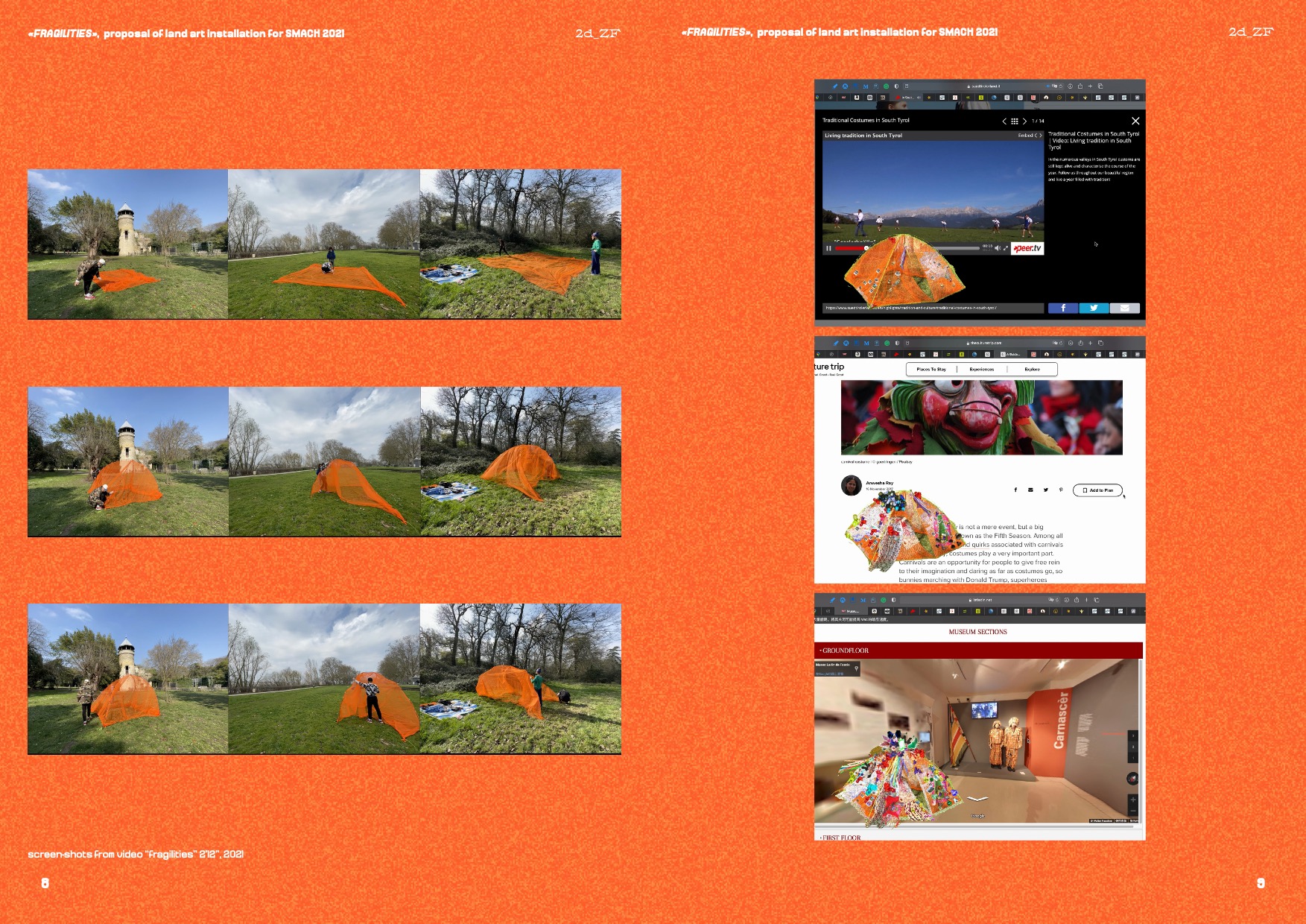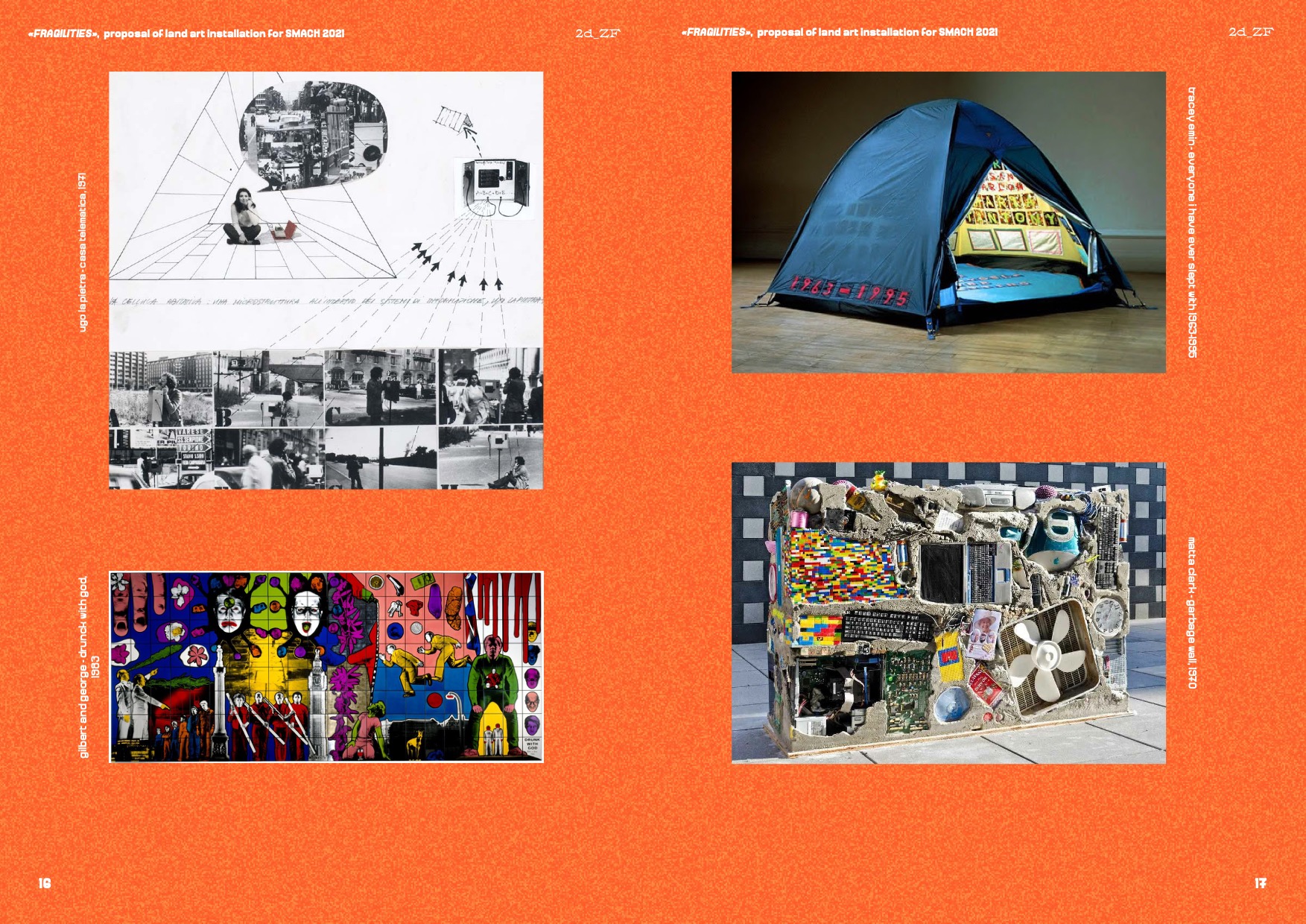 S5
L'école d'été︎ Scenography, web design, graphic design
︎Agonac, France
︎ 2019